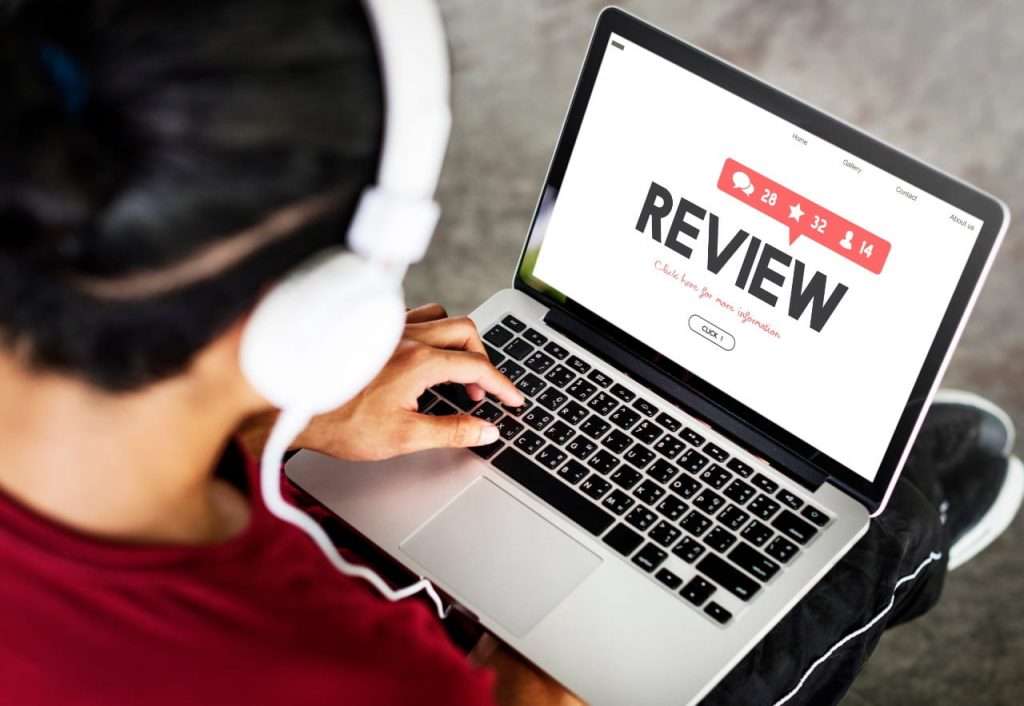 Air quality is important for the safety and comfort of any commercial building or home. Most likely you're familiar with HVAC components such as furnaces, heat pumps, and central air units. However, there's a variation of HVAC equipment that most people haven't heard about. Most likely, you're missing out if you haven't heard about this technology.
To learn how to find the best VRF system in UAE, keep reading.
What Is a VRF System?
Analysts forecast that the VRF space will generate $1.4 billion by 2024. There's a reason why these systems are becoming popular so quickly.
The technology of VRF systems is quite complex. It helps to think of a VRF system as an advanced ductless mini-split system.
A VRF system uses a heat pump or heat recovery system. This kind of system provides power for heating or cooling capabilities for indoor or outdoor units. However, it accomplishes this task without using ducts.
A VRF system allows you to have multiple indoor units in your building. However, those units will use a single condensing unit.
You can purchase a VRF system with just a heat pump. In UAE, however, most consumers will want a heat recovery system. Heat recovery systems have both cooling and heating capabilities.
The outdoor unit of a VRF system has compressors with inverter-driven fans. The fan speeds vary by adjusting the frequency of power. Meanwhile, the amount of refrigerant that passes through the system depends on the rate.
The indoor unit sends a command to the outdoor unit. Then, the outdoor unit delivers the requested refrigerant.
In this way, VRF systems can perform at a high capacity. More importantly, they can do so without ducts.
This characteristic is one of the main advantages of VRF systems. However, there are plenty more benefits of these remarkable systems.
The Benefits of VRF Systems
A VRF system offers customized heating and cooling. For example, a conventional HVAC system has two settings—on and off.
However, a VRF system allows you to cool and heat different zones at the same time. In other words, the occupants of the zones can customize their temperature settings.
Furthermore, a VRF system offers a flexible design. You can find plenty of size and model options. Accordingly, you can find a VRF system for any application.
For instance, your building may have limited space. In this case, you'll want sleek and compact equipment.
Alternatively, you may need a quiet system. VRF systems run at low volume.
Accordingly, they're ideal for office settings where people must concentrate. A VRF system will not disturb building occupants. However, a traditional HVAC system can prove problematic in this regard.
Finally, VRF systems are energy efficient. In fact, they're 30% more efficient than a traditional HVAC system.
VRF systems save energy by solely using compressor speed to vary the temperature. Furthermore, they're more efficient because there are no ducts that allow for the waste of forced air.
A Relatively New Player in the Field
Today's VRF systems are much more versatile than their predecessors from just five short years ago. Furthermore, VRF systems have evolved quite a bit over the last decade.
These systems have expanded from 9 KBTU per hour up to 48 KBTU per hour. Now, VRF systems can compete with larger, conventional HVAC equipment.
The evolution of the VRF system started with the introduction of the inverter-driven, multispeed compressor. This technology gave VRF systems larger capacity.
Furthermore, it offers greater control and more indoor zones. Now, VRF systems can exceed the energy savings of even the most complex automated HVAC systems.
VRF Systems Offer More Value
A VRF system can indeed provide for the individual climate needs of zones or occupants. However, they also reduce the heating and cooling capacity needed to maintain climate control in a structure. For this reason, building owners can enjoy substantial energy savings compared to single speed HVAC equipment.
Furthermore, a VRF system can help you to manage environmental control trouble spots better. Now, you can manage the environmental needs of an entire building with today's VRF systems.
They feature programmable controls and provide plenty of fresh air. They can even deliver hot and cold air simultaneously.
It seems like you can do almost anything with the latest VRF systems. As an example, VRF systems simplify building renovations.
However, they're especially beneficial for managing the environmental needs of historical buildings. Often, historical buildings have no existing climate control. Alternatively, they may have limited our antiquated HVAC systems.
Now, VRF systems are gaining traction for projects where heat loss or gain in a building varies greatly. These renovation projects might include hotels and apartments. However, they also include schools and religious facilities.
VRF systems are an excellent choice for structures with no existing ductwork. They're also great for updating structures where the existing ductwork is inadequate.
New Possibilities With VRF Systems
VRF systems are great where indoor temperature lies with the choice of the occupant. They're also ideal for buildings where climate control loads vary from zone to zone.
Also, VRF systems are great for managing climate control where loads can change quickly. For example, climate control demands can change rapidly due to solar gain.
They can also shift quickly due to a sudden change in building occupancy. In either case, a VRF system can meet these demands.
An important consideration for any HVAC system is providing fresh air as required by law. In most cases, regulations call for 15% to 30% of outside air in the heating and cooling load. VRF systems do a great job of meeting this requirement.
Assessing Your Climate Control Needs
Your climate control needs will vary depending on a few things. For example, your needs will vary based on the size of your building.
Your needs will also vary based on your structure. For example, you may run a large warehouse with hundreds of employees.
If so, you'll need considerable cooling power. Conversely, you'll have considerably fewer climate control demands for a residential property.
Either way, it's important to know the right questions to ask an installer. By knowing what questions to ask, you can source the best VRF system at the best price.
Firstly, you'll want to ask your contractor about the timeline for installing the new system. You also want to ask about their rates.
More importantly, you want to learn the experience level of the installer. You also want to make sure that your installer carries insurance.
You also need to think about the long-term cost of ownership. For this reason, you should also ask about the costs of ongoing maintenance.
You should also find out the typical cost for replacement parts over time. By asking these questions, you can find the right system for your needs.
Finding the Best VRF System in UAE
In a perfect world, finding the best VRF system installer in UAE would prove as easy as looking one up online. However, it's important to find a service that you can trust.
For this reason, it's a good idea to start your search for the perfect installer by talking to friends and family members. Often, this kind of referral is the best way to find a service provider.
However, you should still research on your own. Online reviews are your best bet for this task.
Today, most consumers trust online reviews as much as they rely on word-of-mouth referrals. With reviews, you can make an informed decision about a local VRF system provider.
It's important to take the time to research a provider. When you invest in a VRF system, you want to consider the future. In other words, you want to purchase a quality system that will last a minimum of 10 to 20 years.
You want to choose an installer that will provide you with quality products. However, one of the best ways to make sure that your system lasts is to select a service provider that also does maintenance. It's not worth saving a few dollars upfront only to have to pay much more in the future.
With these tips, you can find a balance between value and price for your new VRF system.
The Top VRF Brand in UAE
Now you know how to find the best VRF system in UAE. You're ready to start taking advantage of all the benefits of the latest in HVAC environmental control.
If you're looking for a quality VRF system, look no further. Carrier. Daikin, O General Air Conditioners, and SKM Air Conditioning are one of the leading air conditioning brands in UAE for VRF Units. We offer premium equipment at affordable prices.
Please browse our website to learn more about our superior line of climate control products. Alternatively, call O General Air Conditioners today at 04 360 6022 or connect with us online to learn more about our top-of-the-line, cost-effective, and environmentally friendly technology.
Why Buy VRF System?
Variable refrigerant flow (VRF) systems are powerful, effective, and customizable. More importantly, they're highly efficient heating and cooling systems. Consequently, you can enjoy a fast return-on-investment with this relatively new kind of HVAC system.