Are you looking for the Best Air conditioning Brand in U.A.E?
Do you know what's the best selling air conditioner in Dubai?
Well, in this article we will cover the best selling air conditioner brand and the comparison measures involved in our final verdict of best ac in Dubai are as follows:
Design
Price
Customer Reviews
Customer Satisfaction
Ease of Maintenance
Guarantees
well, almost all of the air conditioning brands fit on the above factors as they want to be the best in U.A.E, however, sometimes it is the trend of customers which sets a specific brand on top ratings, in our opinion it's, the marketing strategies and customer service of any brand which outstands it from other competitors.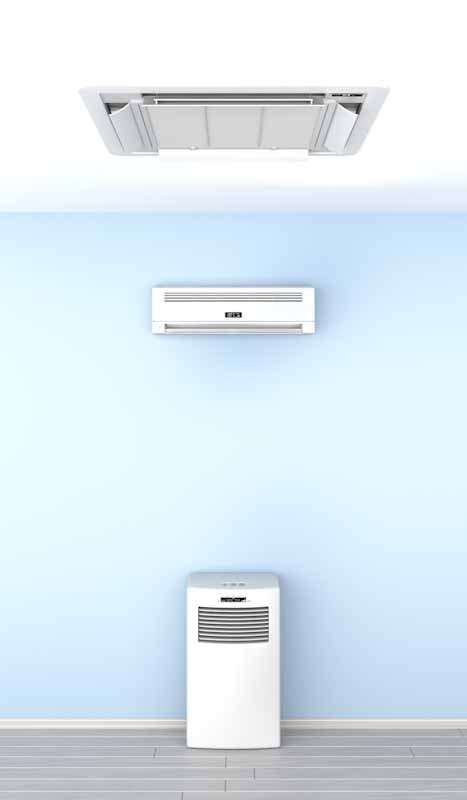 The Famous Air Conditioning Brands in UAE are:
Aftron
Akai
Aux
Elekta
Eurostar
Hisense
Hitachi
Indesit
LG
Little Swan
Nikai
Nobel
Panasonic
Samsung
Tcl
Westpoint
Wolf Power
Daikin
Haier
Final Verdict
We have found the distribution, price ranges, and customer satisfaction brings O General Air Conditioners on top of our list.
We have found the distribution, price ranges, and customer satisfaction brings O General Air Conditioners on top of our list.
Below are some of the Features of O General Split AC Models:
Below are some of the Features of O General Split AC Models:

Features:
Airflow 30% higher
New super cooling
Direct airflow from the top
High-efficiency fan motor
15M Long-reach airflow
Large power diffuser
High energy efficiency
EER is improved by energy-saving design.
Double auto swing
SPEED CONTROL OPTIONS
5-speed control provides a variety of airflow and quiet operation
Powerful
High
Medium
Low
Quiet
BUILT FOR U.A.E
A new model realizes the high performance and energy-saving which are more suitable for tropical climate.
SILENT & QUIET OPERATION
New Quiet mode realizes a quiet environment in the night time. It is useful for the bedroom, etc.
And also the sound of the outdoor unit is reduced by adopting a rotary compressor and a quiet fan.
IMPROVED AIRFLOW
Airflow is 30% or 28% stronger than the current model.

RANGE AND AIR CONDITIONER TYPES
Multi-Type Systems
Duct Type
Cassette Type
Floor/Ceiling Universal Type Ceiling (large) Type
Window Type
Ceiling Wall Type
Wall Mounted Type
HYPER TROPICAL SPECIFICATIONS
Designed by Fujitsu General long term experience on air-conditioner field Superpower More capacity than old models under overload condition (52°C).
Super low voltage operation.
Our Hyper Tropical Compressor can be operated even at low voltage.
Super Hi-EER Highly energy efficiency Super quiet Select the lower noise level.
MEGA PROTECTION (for Cooling type)
Enhancement of protection function Strong bluefin. Adoption of the strong bluefin provides
strong protection against rust and salt damage
NEW REFRIGERANT TROPICAL MODEL
Adoption of environmentally-friendly, energy-saving and high-performance air conditioners (Reference to 2011 JRAIA Report) Because refrigerant R22 depletes the ozone layer, we adopt new refrigerant R410A for our products. R410A is high-performance and ODP is 0. In addition, high
performance can be maintained even at high outdoor temperatures.
BRILLIANT FEATURES
Improvement of compressor drive materials for greater durability (Hardness increased).
Use of high efficiency, high torque motor
Complete protection functions against abnormal temperature rise and abnormal pressure rise
O General ac price in U.A.E
1 ton split ac price = DHS
1.5 ton split ac price = 2,800.00 DHS
2 ton split ac price = 3,200.00 DHS
2.5 ton split ac price = 4,200.00 DHS
3 ton split ac price = 5,200.00 DHS
1.5 ton window ac price = 1,900.00 DHS
2 ton window ac price = 2,300.00 DHS
Dubai Air Conditioning Company
Don't Forget to check our Piece on the Best VRF System in U.A.E
Also check our article on the Best Portable Air Conditioners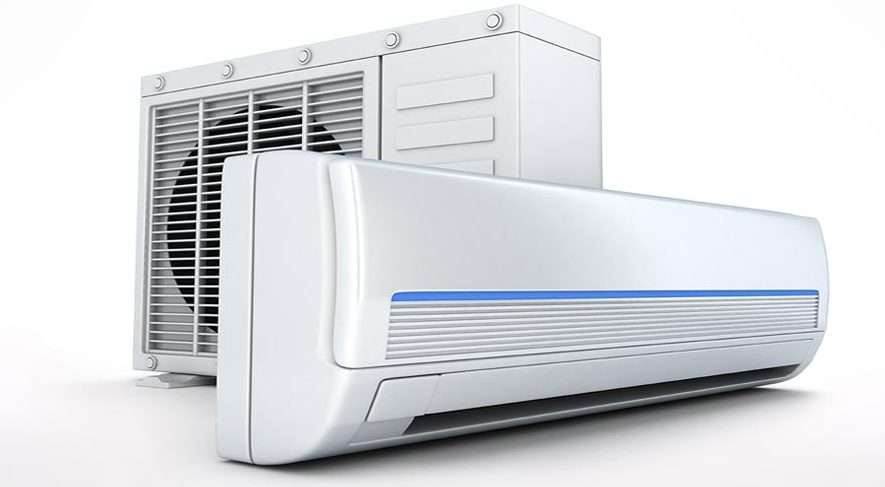 O General Split AC is really famous in Dubai, as their dealers, distributors, and air conditioner supplier in Dubai, Sharjah, Ajman, Fujairah, and Abu Dhabi are big in numbers and provides instant delivery services and not only that they have almost always stock available for Split, ducted and window ACs.