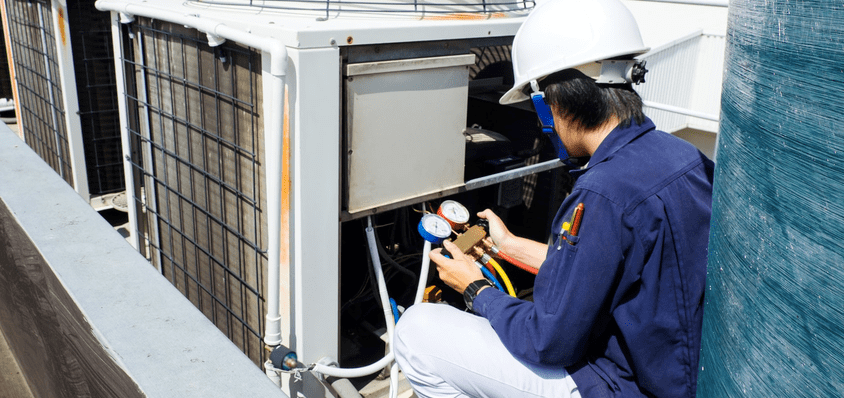 If you are going to hire an HVAC expert, here's what You Should Expect from a Professional AC Maintenance Company
Not all air conditioning service providers are best at what they promise. Here's what you should expect from an expert AC maintenance company
If you've spent much time living or working in the great city of Dubai, you know how hot it can get. With temperatures reaching well over 100 degrees, it's important to keep your air conditioning working. But sometimes, things go wrong and your AC malfunctions or even breaks entirely. Be it an old coil or an old unit, it's critical that you keep employees safe. Hot employees are unhappy employees, which can lead to all sorts of problems.
Before you reach for the phone to call your local AC service, make sure to read on. You'll want to make sure you're getting the best service for your money.
Here are the top things you should expect from a professional ac maintenance company.
Don't Forget to check our Piece on the Best VRF System in U.A.E
Also check our article on the Best Portable Air Conditioners
Great Service
We understand that you have a choice of hiring any contractor for your commercial air conditioning service. But we also understand that you deserve an honest, friendly service that you can count on.
Most commercial air conditioning companies have a tendency to overcharge customers. Worse, they may actively exacerbate the problem and break it more.
An acknowledged AC maintenance company is going, to be honest with you. They'll level with you as if you were a friend and offer the right service at the right price.
Reputable Workers
When you hire someone to fix your AC, the last thing you need to worry about is whether or not they know what they're doing. With a quality company, you'll get reputable workers who have the experience needed to fix the problem.
A top company has workers with years of experience. Make sure you're using a company that only hires the best and brightest.
Commercial air conditioning such as for offices, schools, and stores, is too important to leave to the inexperienced. Your employees deserve to stay cool. Hiring the right person for the gig is just about more than just a good price.
Fair Price
Of course, as the owner and operator of a business, money is a concern. Accordingly, getting the right price is of huge importance.
Always make sure that your commercial air conditioning service gives you a complete rundown of services. Ask for a thorough explanation of the repair process, including the cost of labor and parts.
Know what to avoid. It may just save you money in the long run.
Higher Productivity
You owe it to your employees to pick the top AC maintenance company. And by getting the air conditioning repaired, you'll likely see a productivity increase.
Studies show that employees are happier in a more comfortable environment. Your employees deserve a workspace they feel comfortable in, so keep them cool!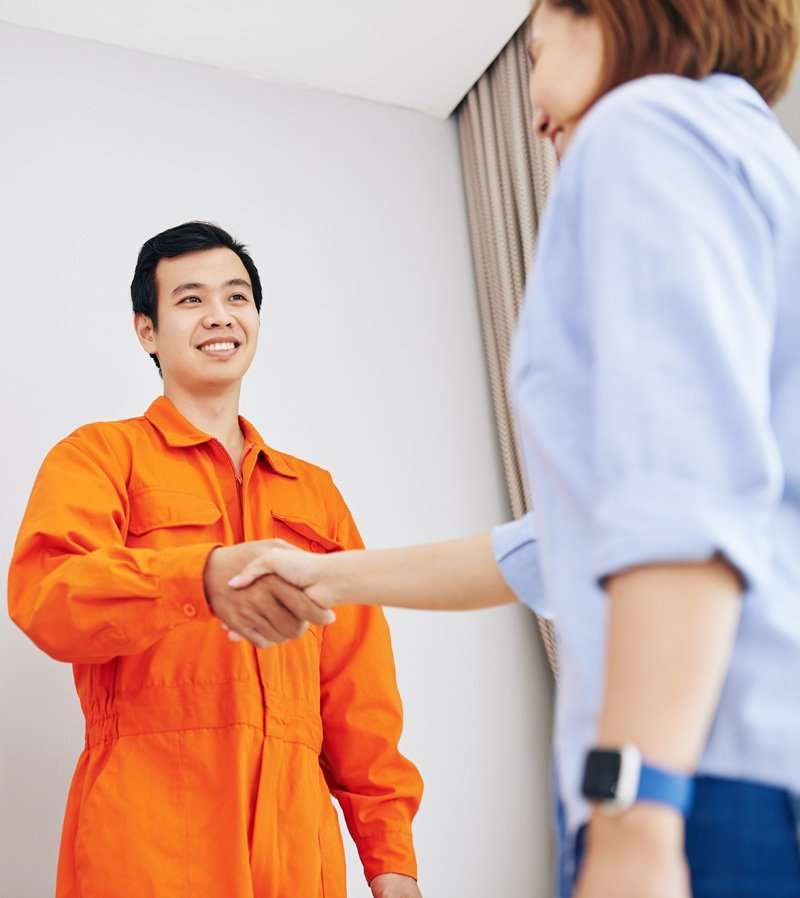 These are just a few things you can expect from a top AC service. You'll have happier employees and a better work environment, all for a fair price!
Whether you're looking for basic maintenance or need a new AC unit entirely, we can help. Get in touch and let us keep your office cooler for less.