The Complete Packing and Moving Guide in Dubai, UAE for 2022
Table of Contents:
Packing and Moving Guide in Dubai, UAE for 2022ilities in Dubai, UAE for 2022
Moving within Dubai
Moving out can be a big decision as well as a big challenge. While it can be excited to move out of your old apartment, you have to be careful that you plan everything ahead of time and don't forget anything major once you move out. You also want to make sure that you won't be short on time when it's time to move out as this can end up being very stressful.
If you want to make sure your moving process is as relaxed and stress-free as possible, keep reading and learn more from these tips. The first thing you need to know when moving out is that you should start packing much earlier than you might expect. Many make the mistake of packing a week or even a few days before their move, believing that they'll have everything packed away in time.
However, this rarely ever ends up well. More often than not, if you start packing so near to your move-out date, you'll be stressed and panicked as you try to throw all your belongings into boxes and moving containers. This is not only stressful for you, but it will continue to be stressful after your move because your packing will not be as organized as it could have been.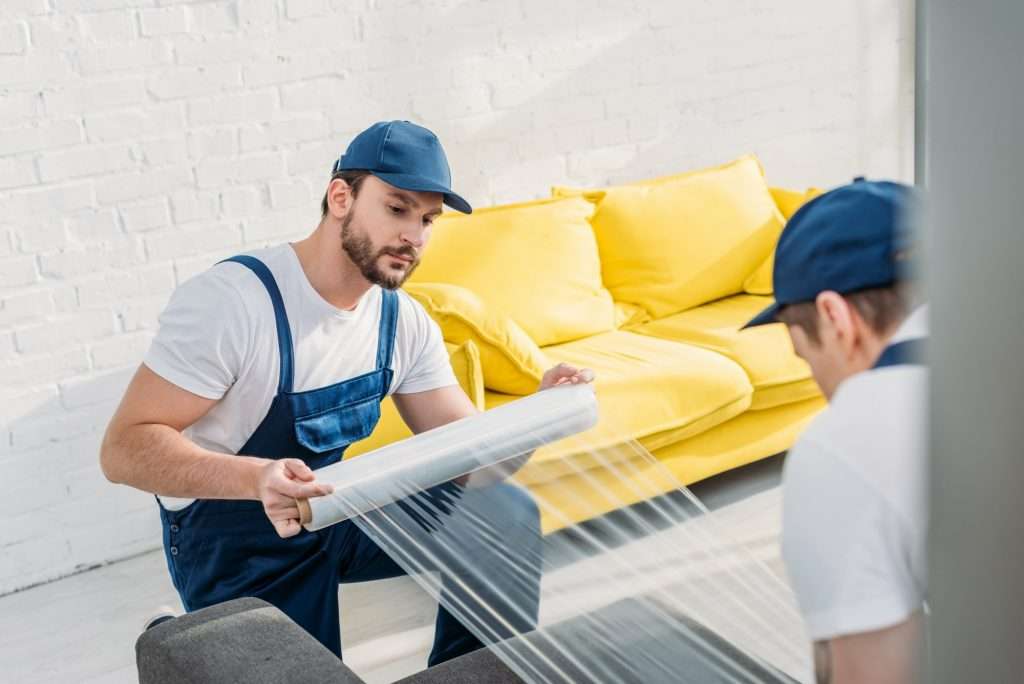 Also, when you're rushed to pack everything away, your risk of forgetting belongings increases drastically. Instead, make sure you give yourself plenty of time to pack your things before your move. More than that, packing early will give you time to decide if you want to declutter which can also save you a lot of anxiety.
Packing early allows you to pack your items more securely as well. This will minimize any chance of your belongings becoming damaged during your move.
How To Organize Your Belongings When Packing
There's nothing more important than organization when it comes to packing away your belongings. This is because if you do not prioritize an organization, you can easily become overwhelmed with all the items you need to pack. More than that, when you move to your new apartment and start opening up all your boxes, you'll have a hard time locating the items that are important to you.
One way to keep organized when packing is to set up a system. For example, try packing away one room at a time. Then, label the boxes so you know what's inside once you close them.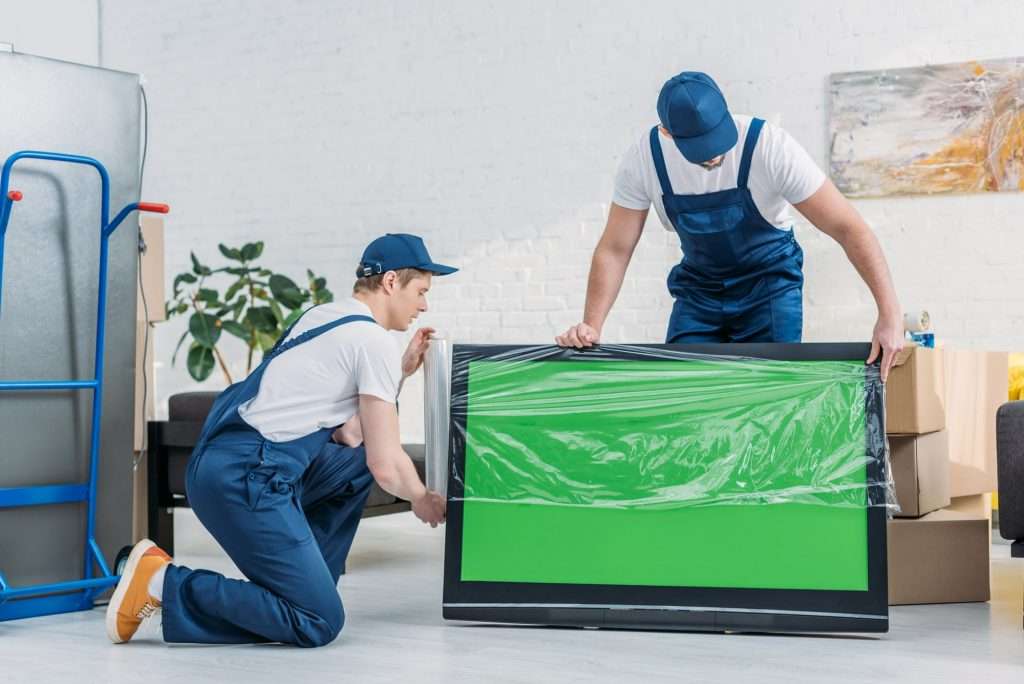 Labeling your boxes will save you a lot of trouble especially if you're packing away fragile items. This way, you'll know exactly what boxes have fragile contents so you won't accidentally be throwing those boxes around and potentially breaking important belongings. You could also try taking photos of the content of the boxes with your phone so you have a reference of what exactly is inside for later.
While the organization is important, try not to become too overwhelmed with it. You don't want to be wasting time hyper-fixating on an organization when you might have more important aspects of your move to focus on.
Also, keep in mind that not everything needs to be packed away into neat little boxes. Sometimes, it's easier and more efficient to throw your clothes into a bag or into a suitcase. Suitcases and bags tend to be easier to move than boxes.
You'll discover that by finding the perfect balance between organization and efficiency, you can make your move as smooth as possible.
Moving In
Moving in can be made much easier if you get assistance. There are several movers that offer excellent service, handling both domestic and international moving.
Quality handyman services are also in abundance. Should you need furniture assembly and installation or even something as specific as curtains installation, you will find someone to do it for you.
Dubai Storage
If the time between moving to Dubai and getting the keys to your property does not align, then you may find yourself living in a hotel. Short-term storage is available for your goods in Dubai, so you will not have a problem housing them. While you enjoy your hotel stay, you don't need to worry about your personal belongings and furniture. 
Hire Professional Movers in Dubai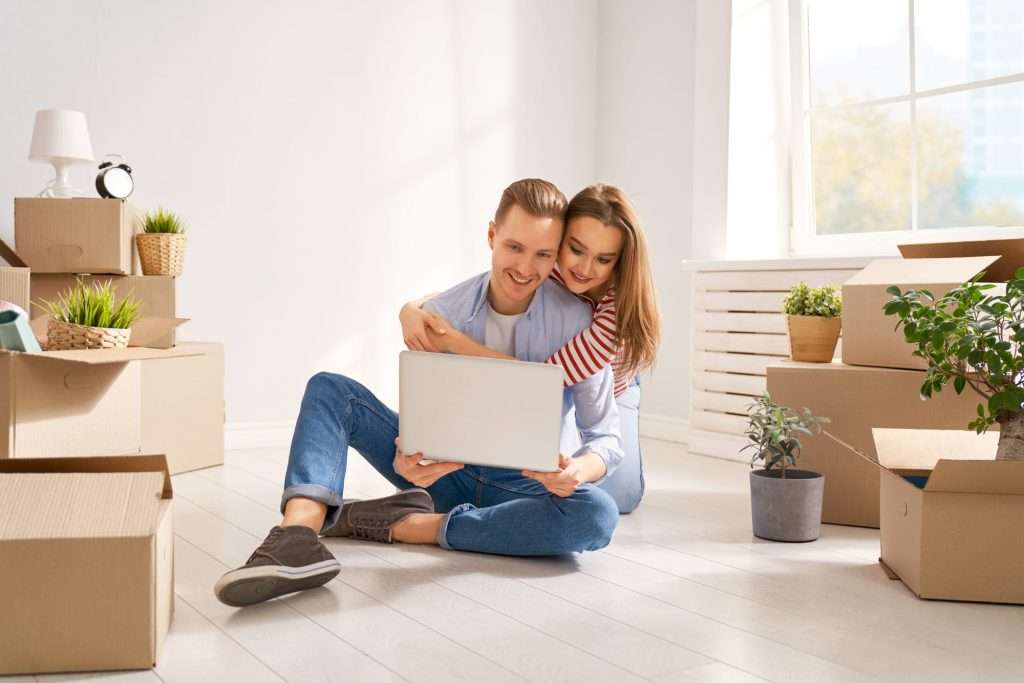 So, once you have all your belongings packed away, what should you do next? Some may try to transport all their belongings on their own, but this can be very difficult, especially if you have a lot of items or if you're traveling a long way. This is not only very stressful but costly as well.
Luckily, you don't have to move your belongings if you don't want to. Instead, you can hire professional movers in Dubai to take care of this part of your move for you. While the cost of hiring local movers can vary, the price is almost always worth it since much of the stress will be taken off of your shoulders.
However, be sure you don't hire the first mover you find in an advertisement. Choosing the right mover is important because if you choose the wrong one, you could end up with missing items and damaged belongings as well as wasting a lot of money. Instead, consider a few important things before hiring anyone.
First, ask for recommendations from people you know. This is the easiest way to find a good mover and it requires little effort. Then, make sure you get an estimate for everything that's going to be moved, or sometimes multiple estimates.
Make sure you discuss with your movers what your moving date is so no one gets confused along the way. It's also important to explain to the movers, everything that needs to be moved. There's nothing worse than realizing later on that your movers forgot to move some of your belongings.
Once everything is packed away and you have the right movers on your side, it's time to move. But what kind of apartment should you move to?
Hiring Expert Handyman on Hourly Rates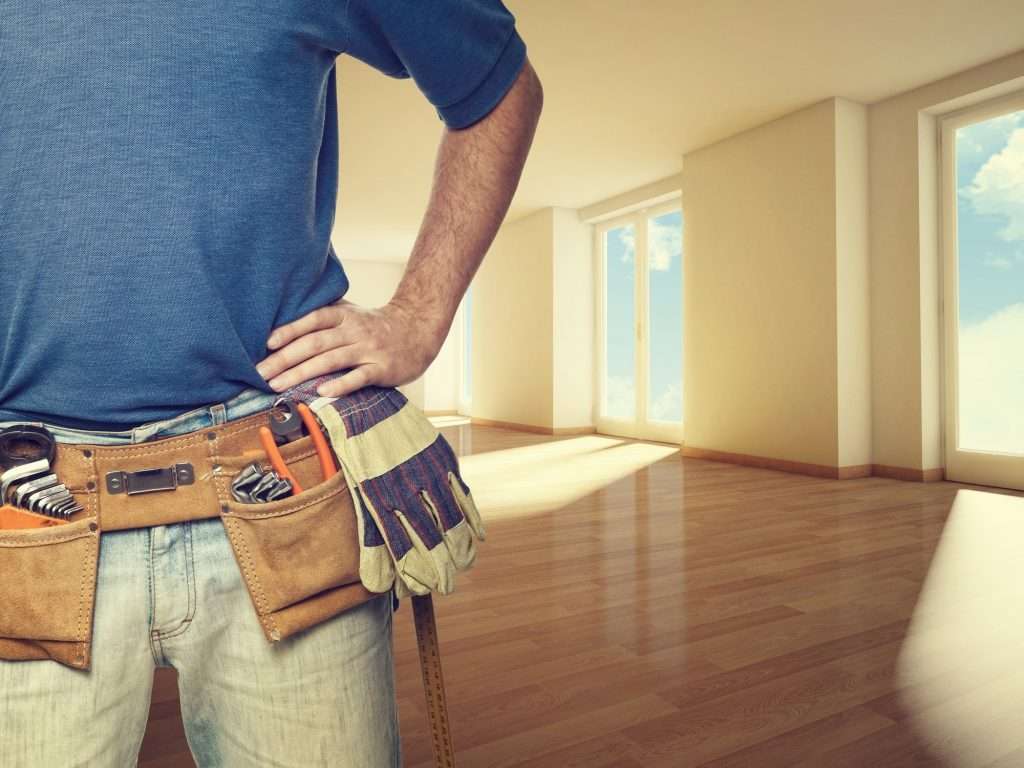 As soon as that time arrives and you walk into your new apartment, you'll want to make your apartment your home as quickly and as easily as possible. This can be done with the help of handyman services. If you've ever tried assembling furniture on your own, you know how much of a pain it can be. And beyond that, you could waste a lot of time and end up not having your furniture properly assembled anyway.
When hiring handyman services, all of this stress is lifted from your shoulders. You'll have time to focus on more important matters while the handymen take care of your furniture for you. While hiring these services can cost you a little extra, they're worth it if you have a busy schedule on your hands.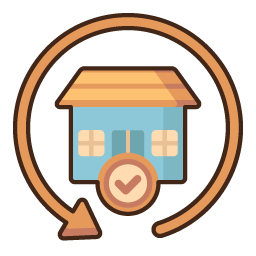 If you are moving out of from your rented apartment and you are expecting to collect a full refund of the security deposit from the landlord, It's advisable always to hire painting services to cover the holes and marks and to apply a fresh coat of paint to the walls
We have created below table to help you choose your local service providers.