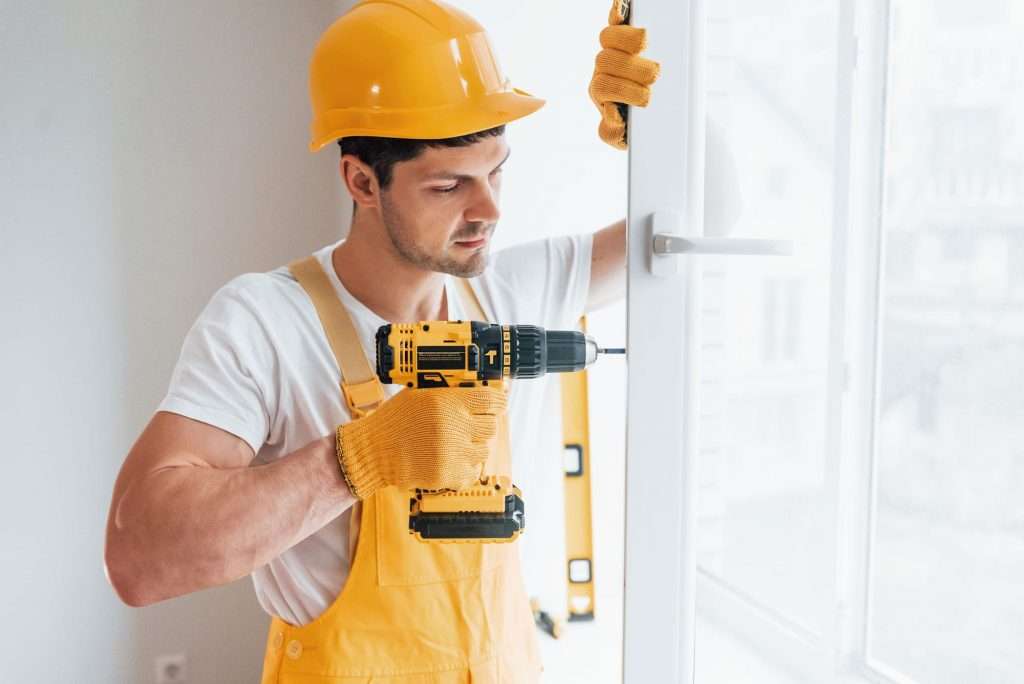 Looking for Hiring a Handyman in Dubai?
Regardless of how new or old your house might be, it will always have its equal share of maintenance issues that pop up. As a property owner, it is in your best interest to prioritize proper care and maintenance to prevent damage and make it comfortable. The good news is that the vast majority of these maintenance issues do not call for the services of a professional contractor who specializes in one particular area.
Instead, you can work with a reputable handyman to handle all the issues within the shortest time possible. However, even though finding a handyman in Dubai is easy, the problem arises when you want the best for your problem. After all, you don't want to work with an unprofessional who only complicates the situation further.
With the ever-increasing number of handyman services in Dubai, choosing the best for your needs can be a mammoth task. Even though they all claim to offer outstanding handyman services, some only say this to lure you into working with them. That is why you should not rush into working with the first handyman in Dubai you find.
To get good value for your money, here are the five best options for handyman providers in Dubai you can count on.
A professional handyman has good experience, proper knowledge of the latest techniques, is well-equipped, insured, and a good company representative. That is why you ought to do your homework before you can finally hire one.
Looking for Air Conditioning Maintenance Services?
Looking for a Mover in Dubai?
Handyman Dubai
The company prides itself on the standard of their highly skilled handymen, who do everything possible to fix any maintenance problem that may occur. All their handymen have the needed experience and trade qualified to offer the highest possible professional standards.
Handyman Dubai is just one call away when you need help fixing LCD TV, curtains & blinds, hanging lights & lamps, hanging pictures and photos, repairing door locks, kitchen plumbing, and all kinds of jobs.
Rather than handling the odd jobs yourself, you can hire their expert handyman at unmatchable rates. They offer an attractive pricing structure based on hourly or bulk rates to ensure you do not dig deeper into your pockets when paying for their services. Better, they provide a special promotional discount when counting on their wide range of handyman services.
We Will Fix It
At We Will Fix It, their clients always come first, and no job is too big or too small. That is why they strive to do everything they can to offer exceptional handyman services in Dubai. Its comprehensive range of property and home maintenance services has an outstanding reputation for quality craft and incredible service.
Some of the most exceptional handyman services to expect when counting on We Will Fix It includes water tank cleaning, painting, plumbing, electrical services, coil cleaning, duct cleaning, and AC servicing. The company takes time to understand the needs of its clients before coming up with the most effective solution. That's evident with their high-quality, professional, and cost-effective services.
Dubai Handyman
Dubai Handymen is a hub of professionals who have everything you need to solve your home improvements and maintenance problems. Their team has the expertise in providing all kinds of maintenance works such as furniture assembling, wallpaper installation, electrical works, wall painting, AC maintenance & repair, and move-out repair fixes. With over 15 years of experience in the industry, they fuse quality skills, expertise, and affordable rates.
Better, each job they handle comprises a thoroughly planned series of steps centered around a schedule and daily communication. Thanks to their on-time services, you can rest knowing your project will run smoothly from start to finish. No wonder they continue to attract the attention of many property owners in Dubai who are in dire need of handyman services.
Hitches and Glitches
Maintaining your property can be hassle-free with the help of the team at Hitches and Glitches. As is the case with the most handyman in Dubai, they offer complete handyman solutions to do away with the headache of making sure your home is in excellent condition at all times. In addition, they can offer cleaning services, air conditioning, disinfection service, water tank cleaning, and intelligent product installation to both residential and commercial clients in Dubai.
To ensure you do not spend more money than budgeted on your home maintenance project, Hitches and Glitches offers clients a wide range of maintenance packages. You are free to choose from their Basic, Standard, Executive, and Custom packages available at competitive rates. No wonder they should be your go-to innovative & green home maintenance company in Dubai to reduce fleet carbon emissions.
Repair Plus
Repair Plus is a multicultural company that prioritizes diversity and originality in the workforce to achieve a common goal. It is the first home maintenance company in Dubai with an eco-friendly focus. Whatever home project you have in mind, Repair Plus has your best interest at heart with its multicultural team of diverse talents.
The handyman is known to offer maintenance services for both routine and emergency, leaving your home in excellent working condition. To pull this off hassle-free, they leverage environmentally friendly processes and materials to offer Dubai's sustainable, eco-friendly maintenance services. As for the prices, they have put in place competitive rates giving you the peace of mind you badly desire when handling a home project.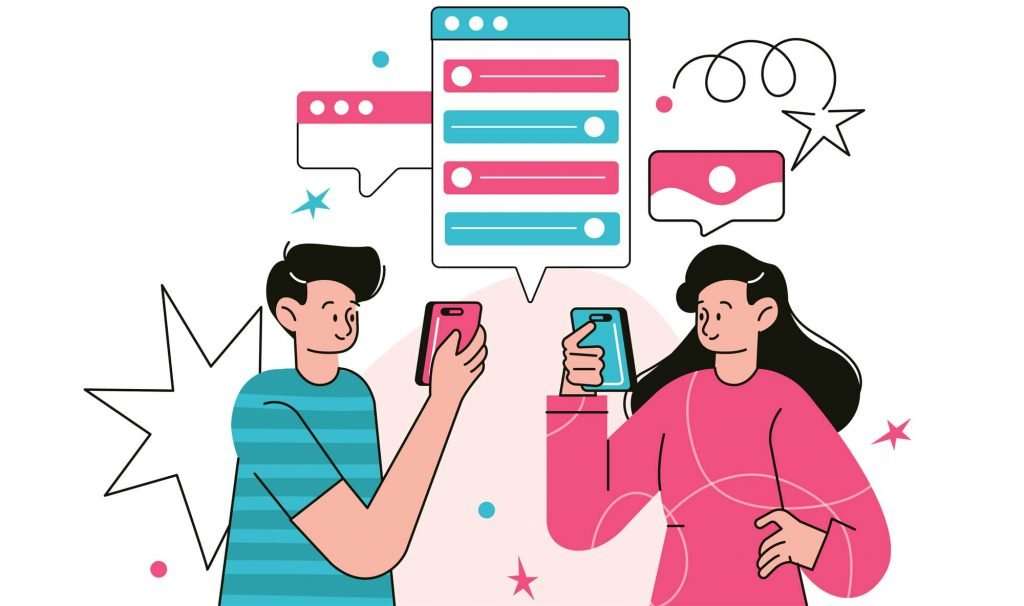 Bottom Line
Always, ensure the handyman you settle on agrees on the scope of work you want them to handle. After all, miscommunication with your handyman could lead to a higher bill or delayed project.
Be sure to examine the above list of the best options for a handyman in Dubai before signing on the dotted line. That way, you stand a better chance of getting good value for your money after enlisting professional help to handle your home maintenance project.