The year 2023 list of the top 5 best moving companies in Dubai
We came up with this article about the top 5 best moving companies in Dubai in 2022 because Moving can be a difficult task. Whether you are moving within or out of Dubai, finding the right moving company can make all the difference between a stressful and smooth move. Unfortunately, this is easier said than done with the number of options at your disposal, complicating the situation further.
Furthermore, research can be complex due to the many factors to consider. But that is not to say you should handle the move single-handedly since it will consume your precious time. Worse, you may spend more money on the move, yet you can save it by enlisting professional help.
The secret lies in selecting a reputable and reliable moving service you can count on from the word go. To have a remarkable moving experience in Dubai, you need to research the reputation of prospective moving companies, get estimates, find the experts you need, and ensure the mover can legally move you to your new home.
5 Best Moving Companies in Dubai (2023)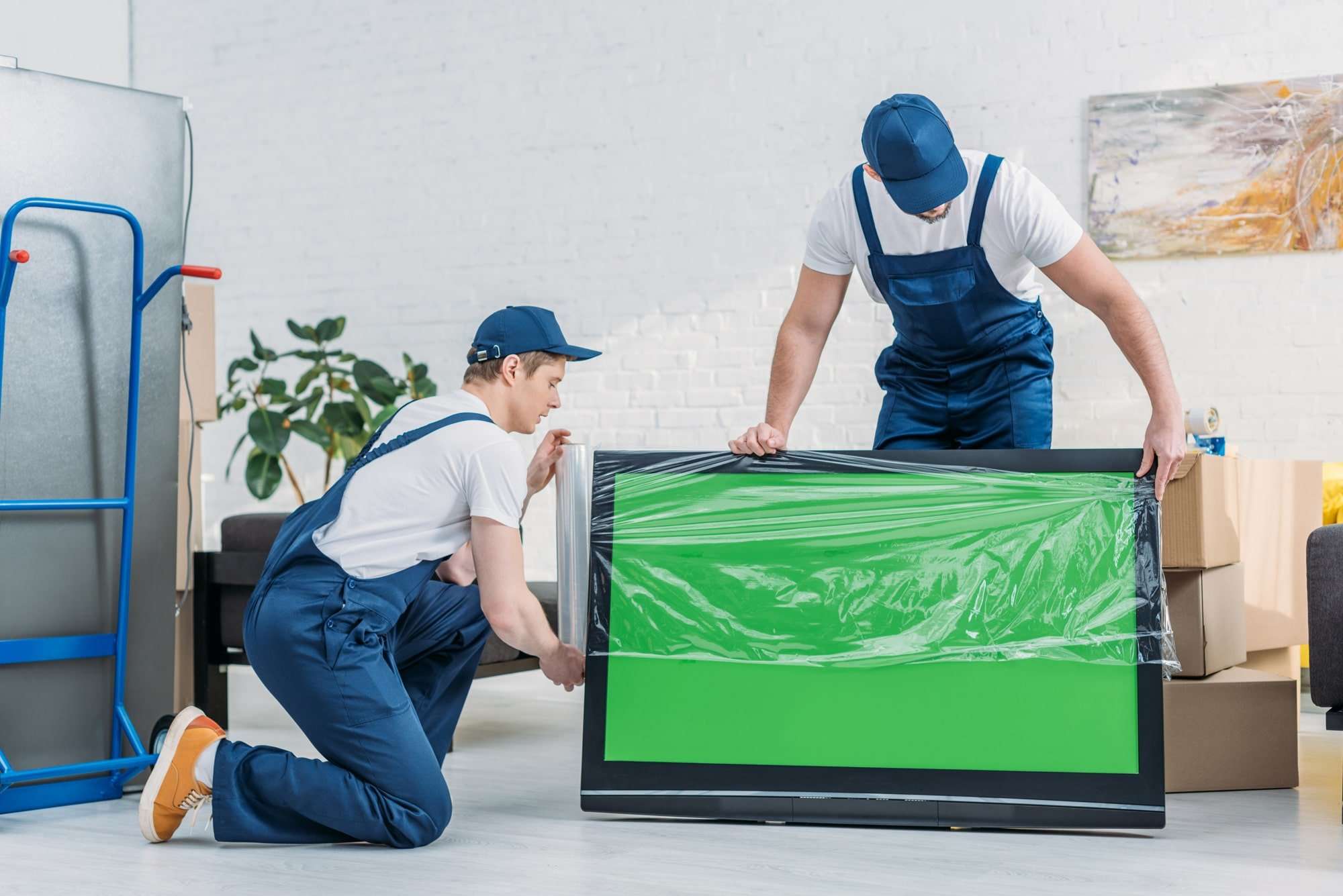 Luckily, you will never run out of options when looking for the best moving companies in Dubai you can count on for your next move. Below are the top moving service providers you should visit when relocating locally to Dubai or moving back to your home country.
The service providers listed below are chosen based on their customer reviews, service quality, pricing, delivery speed, and reputation. Each company is reviewed based on the services provided, such as packing and storage solutions; furniture removal; pet relocation; home/office relocation; international moving services; and customer feedback from past customers. The article also provides contact information for each company so readers can get further information about their services or book a move with one of them.
Alfa Movers Dubai
Are you looking for a reliable company for home moving services in Dubai?
Alfa Dubai Movers is a reputable service provider that makes a home or office move in Dubai stress-free. The company offers local and international moving services for both residential and commercial clients. To guarantee a smooth packing and transportation experience, they will always send a team of moving experts.
Better, they have a fleet of modern boxed trucks with and without tail lifts to meet the needs of all their clients. No wonder they can guarantee timely delivery and run-time updates of their teams' arrival. The best part is that they provide competitive rates in the market, saving you some money after the move.
Website: www.alfamovers.com
Contact: +971 50 1873005
Email: support@alfamovers.com
The Box
Whether you need villa or apartment movers in Dubai, The Box has everything you need to do away with the stress and hassle of a move. Even though their primary area of focus is offering storage services, they also excel in local and international houses moving in Dubai. Additionally, you can leverage their self-storage services to your advantage for those running low on space.
To ensure you get good value for your money, The Box offers affordable, self-move packages. You can use these packages to pack your items as you like while they handle the transportation of your items securely and on time. In addition, the Box loves its staff and continuously invests in their happiness. By providing a positive work environment, its team can deliver the best in customer service and experience.
Website: www.theboxme.com
Contact: 800 THEBOX (843269)
Email: help@theboxme.com
Location: The Box Self Storage DMCC, JLT DMCC Jewellery & Gemplex Dubai – United Arab Emirates
E-Movers
Moving is an emotion that E-Movers understand well. That is why they do everything possible to ensure you get a No Mess No Stress experience when moving in and out of Dubai. The moving company excels most in local or international moves saving you from the hassle most homeowners deal with from time to time.
E-Movers stand out from the competition because they are part of the International Association of Movers (IAM). They will help you move out of Dubai and unpack and install at your new address. Others services to expect include commercial moving, storage solutions, and furniture installation. In addition, you can get a free quote from E-Movers using their website anytime, anywhere.
Website: www.emoversuae.com
Contact: 800 – 366 8377
Email: mail@emoversuae.com
Location: Block 15, Street 18, Al Quoz 1 Dubai, U.A.E
Lockable Store
The lockable store is a renowned company offering complete removal and storage services and professional handyman services. As one of the most experienced moving services in Dubai, they count on professionally trained moving personnel who rely on the latest and modern tools & equipment to keep your household safe. Their packing & moving services are available for all seven emirates at competitive rates.
Aside from packing and moving services, they also handle storage services in Dubai. That comes as good news, especially to those temporarily moving to a new location and who do not want to bring all the household items with them. Instead, everything is packed safely in their international standard storage facility until you're ready to pick them up.
Website: www.lockablestore.com
Contact: 055 4499 277
Email: info@lockablestore.com
Location: Block 15, Street 18, Al Quoz 1 Dubai, U.A.E
The Home Storage Dubai
One of the major storage companies in Dubai, The Home Storage Dubai excels in packing, moving, storage, and removal services. This company handles everything from packing to installation, giving you peace of mind during the move. To ensure the move goes as planned, they count on a team of experienced and professional handymen who pack, store and install your belongings in your new home.
Since striking the perfect balance between moving and packing services is a tall order for many people, The Home Storage Dubai relieves you of this stress. By loading and unloading goods during the move, they do away with the hassle and make it a stress-free load. Moreover, to ensure you reap maximum benefits, they offer both services at compatible rates, flexible terms, and an easy-to-reach location.
Website: www.thehomestoragedubai.com
Contact: +971 56 1755 700
Email: info@thehomestoragedubai.com
Location: Al Qouz Industrial 3, warehouse No. 12, Dubai, U.A.E
The Bottom Line
Finding the best moving service provider in Dubai is not as easy as it might sound. With the sheer number of packers and movers available, it is easy to feel overwhelmed. Either way, you can get through this as long as you research beforehand and determine what each company has in store for customers.
Remember, most moving companies are willing to offer a free service quote. Be sure to use this to your advantage and compare their fees. Take the time to examine the services included in their package and those that mandate an extra cost. That way, you won't put pressure on your pockets when planning your next move. Hopefully, this list of the best moving companies in Dubai will be helpful when searching for the perfect fit for your needs.