8 Tips for Choosing the Right Local Movers
Moving can be a stressful time in anyone's life. Finding local movers to help you transport your items safely is a huge relief. Here are 8 tips for choosing.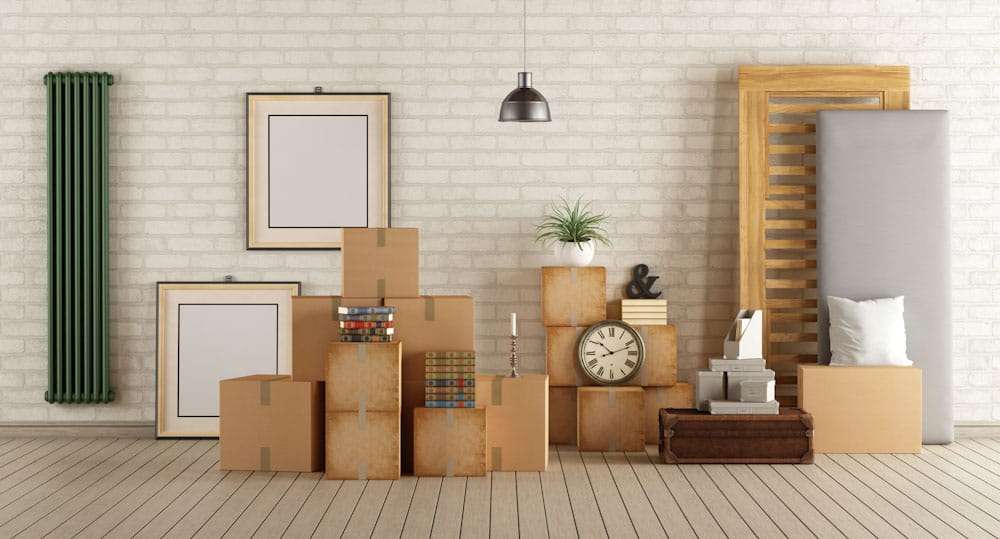 Whether you're relocating near or far, you want to ensure all of your prized possessions make the trip in one piece. The key to this is finding reliable local movers, which will take some due diligence.
There are many local movers in Dubai and throughout the U.A.E., but only some are reputable. You can use the following guide if you're getting ready to plan a move locally or across the country. Let's review some ways to ensure you're getting the best mover for your relocation.
Call: 050 187 3005 to Buy Moving Boxes & Supplies
Ask People You Know for Recommendations
The first step to finding quality local movers is to ask fellow friends and family. Sometimes, co-workers may be able to direct you to a great company as well.
You can search around online if you don't know anyone who's moved recently. The web is filled with customer reviews, so use this to determine which local moving companies are worth contacting.
Write a list of the top local movers you can find and then reach out to them. It's better to do this than to rely solely on the estimates you receive from websites.
Call at Least Three to Four Companies
It's easy to fall for the first moving company you talk to but don't. Take down their estimate and continue calling the next company on your list.
You should have a list of at least three or four movers you can contact for quotes. It's better to receive quotes over the phone or in person because you can ask questions and get a more accurate estimate.
If you're relocating to another city in the UAE, getting a not-to-exceed estimate is a good idea to ensure your quote doesn't exceed a certain amount. Some will charge for this, while others will do it for free, but it doesn't hurt to ask.
Show The Estimator Everything
To get a quote that's as accurate as possible, you must have an estimator come to your home. Once they arrive, make sure to show him everything.
Before they arrive, take a tally of everything you want to be moved. For instance, the items in the closets, bedrooms, kitchen, basement, attic, etc. This way, everything's calculated in the estimate, leaving little room for surprise.
If the number of items requiring moving changes by the time of your move-out date, then you can expect the mover to charge you more.
Also, ask whether the mover will move the stuff into your new home or drive the items to the curb.
Key information you should gather from the estimator includes:
The full name of the company, along with aliases
The address, phone numbers, emails, and website address
The terms and numbers of references you can contact
License number from the transportation authority.
Go Over Your Estimates
Now, you're not just looking at the numbers but the services and guarantees included. The bid winner should be the one with the best rate and the most well-rounded moving service.
For instance, getting a locked-in rate, satisfaction guarantee, and unpacking services would be a great option.
The estimate you choose should accurately describe everything you're looking for. This includes whether it's a written binding estimate, the pickup and drop off locations, packing and unpacking, the dates, and the final cost.
Make sure there's some "no-hidden-fee guarantee" so you're not bombarded with last-minute price hikes.
Check Out the License Numbers with the Proper Authorities
You've taken the license numbers of the local movers you're interested in. Now, it's time to check them out to see if they're the real deal.
You want to determine whether the company is legit and has the legal right to move your property from point A to point B. Some licenses are local-only, while others are regional or cross-country.
Check to See If the Local Movers Are Insured
This is very important to know because your property is at stake. If something is damaged or lost during transit, will the company take fault and reimburse you?
It's more likely that they will if the local mover is adequately insured. So be sure to ask for insurance policy info and check it out.
Make sure there's a "lost and damage reimbursement" clause in the contract before you sign.
Contact the Ministry of Economy for Consumer Complaints
You can find out a lot about a company by reviewing the consumer complaints they've received. You can contact the consumer protection hotline to ask questions about the companies you're considering.
You want to avoid any business concerning complaints, like lost or damaged property and unfair charges.
Avoid Packing Fees
You can reduce your costs for your move by doing some or all of the packing on your own. This way, all the mover has to do is load the trucks and transport it to your new home.
You can also opt to have them unpack your items if you're not up for the challenge. But there will be an extra charge for this.
Call: 050 187 3005 to Buy Moving Boxes & Supplies
Look online for cheap boxes to purchase, or head over to your local moving supply store. Avoid using moving boxes that aren't moving grades. It should be able to hold the weight of the items you're packing.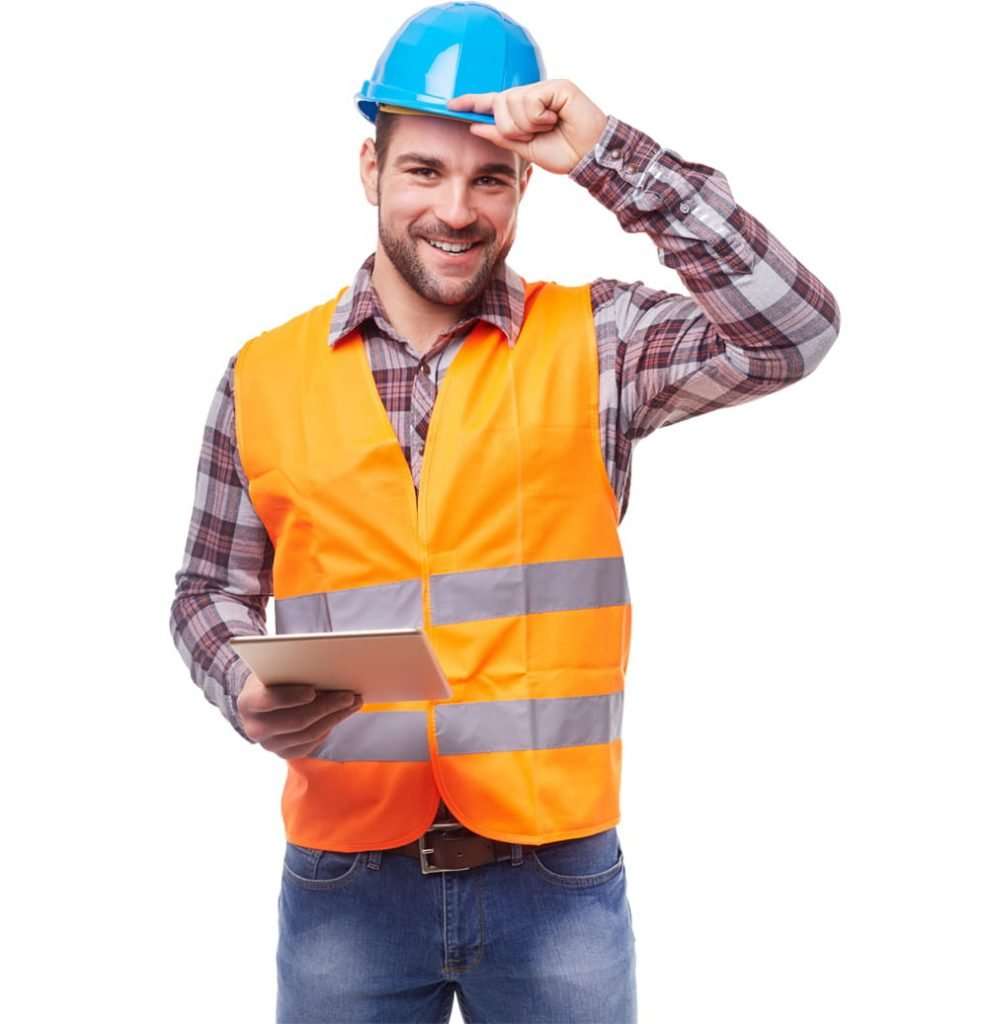 When hiring movers, it's always best to go local. At Moving Services Dubai, we can assist you with your move at reasonable prices.
We are upfront with our services and our fees, so our customers know exactly what they're getting in advance.
If you're planning a move within Dubai or elsewhere in the U.A.E., contact us to learn more about our services. Free estimates are always available, so give us a call today!
With over 10 years of experience, you know you're employing a trusted moving and storage service.
Inquiry Form