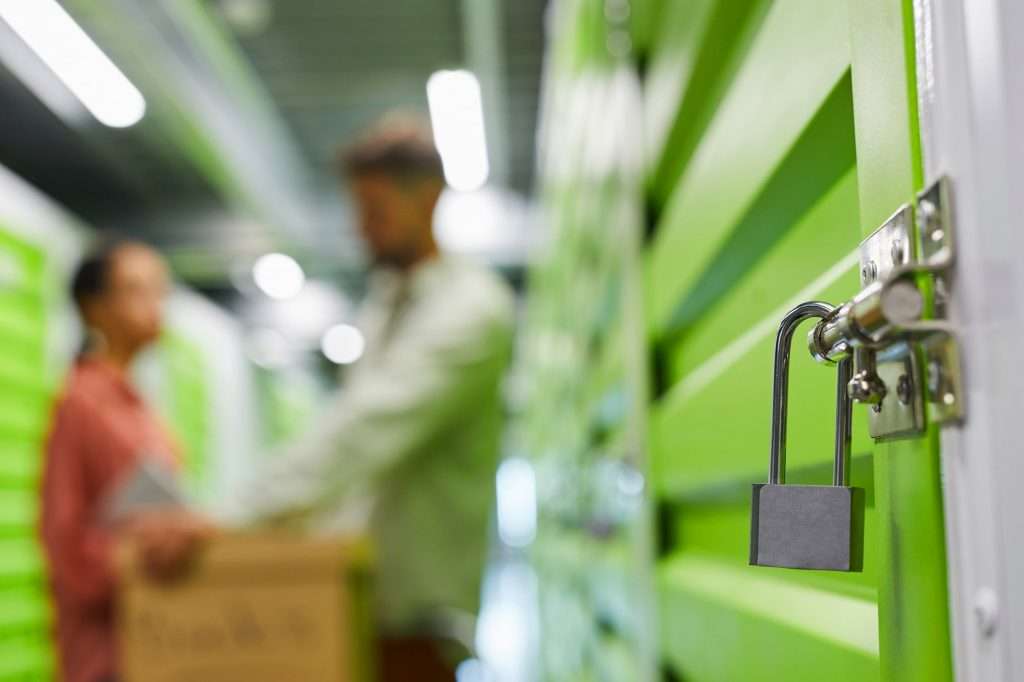 Choosing the right storage in Dubai services can make your moving process hassle-free and more cost-effective. A high-quality company such as The Home Storage Dubai will put your needs first. They ensure you can focus on other tasks while they handle the storage aspect on your behalf.
But, what makes this company better than the competition? Fortunately, there are several factors to consider that make this an easy question to answer.
Read on to find out how to pick the most capable and professional Dubai storage services business.
Moving and Packing Services & Assistance
You may not realize it, but your self-storage service can do much more than simply keep your goods on their premises. When it's time to move, you may have multiple tasks to complete, and it can be stressful when you are trying to do everything at once. It can be even more difficult when you are not an experienced mover.
For example, would you know how to pack wooden furniture, so there are no scratches when it reaches your destination? Or, what materials should you use to keep glassware and other delicate items safe during transportation? You can take away some of the strain by entrusting these tasks to The Home Storage Dubai professionals who have been doing their jobs for many years.
Experts will grade your belongings, put them in the right packaging, and label them for easy identification and unpacking.
Convenient Storage Locations
When choosing a Dubai storage warehouse, you need to consider if it is easy to reach from your location. It could be a lot of hassle to drive for long periods every time you want to access your belongings. Therefore, it is best to pick a warehouse site that is close to where you live or work.
You may also want to consider the traffic conditions in the area, and if there are other business services you already use nearby. The Home Storage Dubai provides multiple easy-to-reach locations for your convenience.
Temperature-Controlled Containers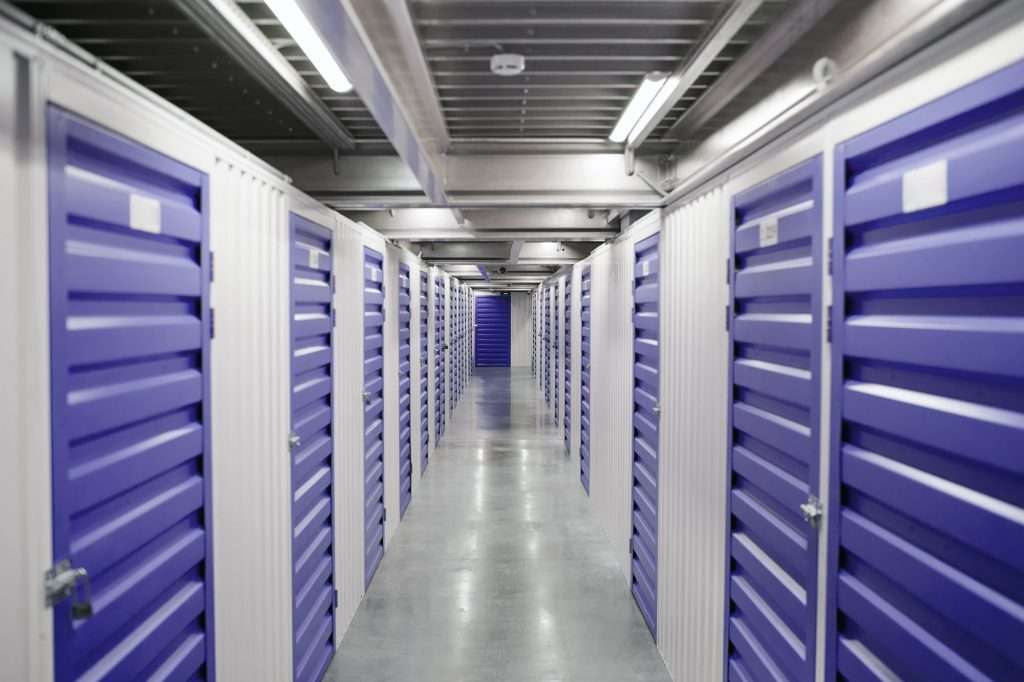 It goes without saying that storage units need to be clean, tidy, and free from debris such as dust that could damage your property. However, there are times when you may need to take even greater care to ensure your items remain in the best condition.
One option is to use a climate-controlled container that keeps your goods at a constant temperature. This prevents the formation of moisture that could damage your goods. For example, electronic items, furniture pieces, artwork, and musical instruments can all suffer if exposed to damp air.
You may pay slightly more for one of these intelligent container systems. But, it can save you money in the long run by offering better protection for your belongings.
Professional Container Security
It is vital that your Dubai storage company has constant and effective security. People know that storage facilities have many valuable goods on their premises. This makes them an attractive target for criminals. The Home Storage Dubai uses advanced security systems and ensures they are operational 24/7, 365 days a year.
They also have trained security staff who monitor the cameras at all times. Responding quickly to intruders could scare them off and prevent the theft of your possessions. When criminals know the storage company takes their security seriously, they are also less likely to attempt to break in during the day or at night.
Fully-Insured Self-Storage Service
If you work with a business that offers high-quality self-storage services, your goods will likely be safe. The staff will also take good care of your property. But, there are times when things can go wrong, and there is nothing anybody can do to prevent the issue. For example, there could be an extreme weather event or an equipment failure that leads to damage and unexpected repair costs.
Affordable Prices
It might not be a good idea to choose your self-storage service in Dubai based only on price, but you also don't want to pay more than you have to. Whether you are looking for short-term storage or a long-term solution, costs can mount up if you use a company that charges too much for its services.
But, The Home Storage Dubai offers cost-effective solutions that don't cost more than they should. Despite the reasonable pricing, you receive fantastic value for money, making them the number one choice in the area.
Superior Customer Service Standards
When sourcing storage in Dubai, you also need to consider if the company provides high-quality customer service. You could be dealing with their staff on many occasions, so you always want this to be a pleasant experience. At The Home Storage Dubai, the staff pride themselves on exceeding the customer's expectations.
This is one of the many reasons the company is so popular and has an excellent reputation.
Find Your Storage in Dubai Partner Today
When you find the right partner, your moving and storage needs are stress-free and affordable. At The Home Storage Dubai, they combine staff expertise, knowledge, and unrivaled customer service. You'll be glad you took the time to work with a reputable and trustworthy company offering high-quality storage in Dubai.