If you live in Dubai and need a new AC unit, you should know your options for A/C suppliers. Here is a guide to choosing air conditioning dealers in Dubai.
2022 Practical Guide for Air Conditioning Dealers in Dubai
It is difficult for many homeowners and business owners in Dubai to operate a modern business without a good air conditioning unit with today's technological advancements. To be specific, having a better AC system unit ensures the staff's well-being and comfort.
If you intend to install a high-quality air conditioning unit in your home or workplace, look for professional air conditioning contractors to assist you. Air conditioning dealers in Dubai who are experienced and trained will assist you in understanding how these units work and the benefits you can expect.
Make sure you do your research and be aware of the best tips to consider when looking for professional air conditioning contractors.
Here are some things to think about when hiring air conditioners suppliers & dealers in UAE.
Reputation of the AC Supplier in Dubai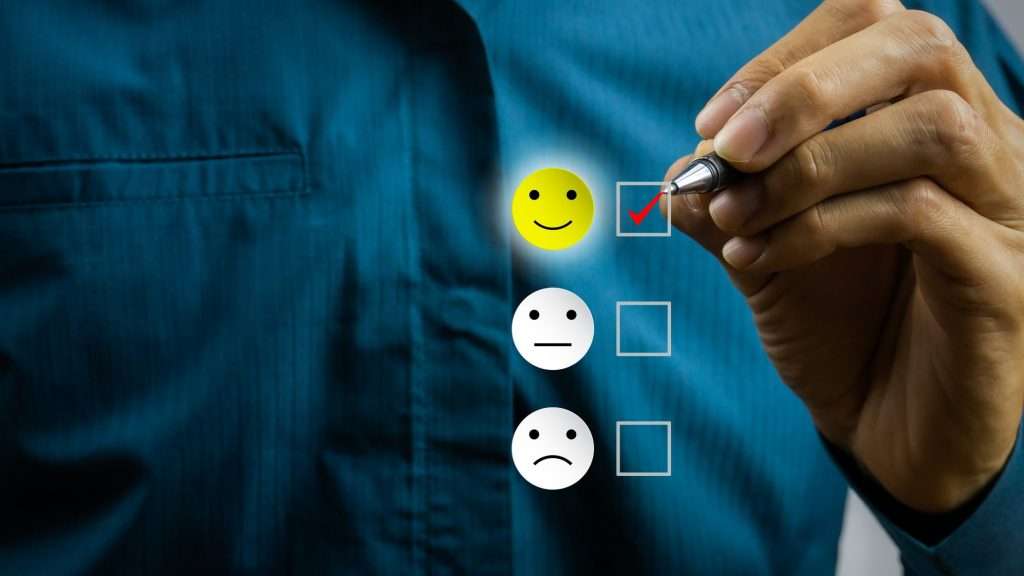 To avoid being scammed by the half-decent suppliers, carry out your research. First, start by researching the available air conditioning dealers in Dubai. Be thorough and identify their reputation.
For honest opinions about the dealers, make use of online customer reviews. Make it your focus to visit their website. Read through their past clients' views on their experience with the suppliers.
Secondly, look into the rating of their work and AC products. A good rating should be at 4 out of 5.
Since AC companies can alter their client's comments on the websites, you can also visit the Better Business Bureau website. Search your company of interest work history.
You can also request the professionals to direct you to some of their references. Call their references and identify the benefits and disadvantages of working with the dealers.
From all the information you gather, choose to hire air conditioning dealers with an outstanding positive reputation.
Through this, you'll have an easy time working with them, hence trusting them and their AC products.
Ask for Referrals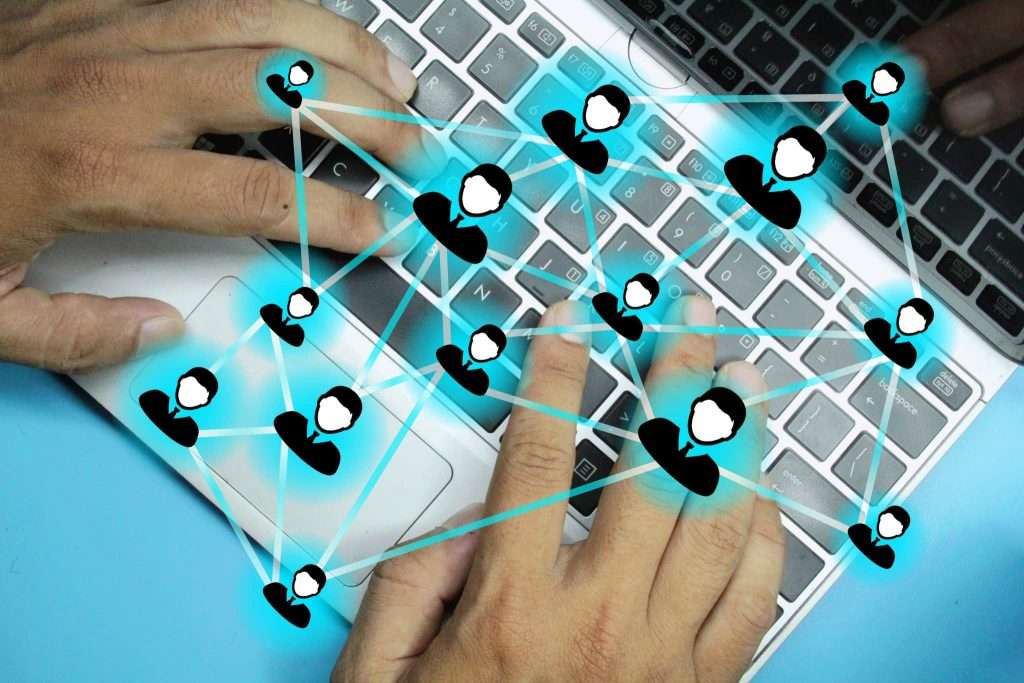 There's no form of marketing that beats classic word of mouth. Use this form of marketing by asking for referrals from your family, friends, and neighbors.
There's a high chance they've previously worked with air conditioning dealers in the past. Friends and family will never give biased opinions.
When asking for referrals, ask who the air conditioning supplier was and if they would consider working with them again. If their answer is yes, proceed and choose their services.
Choosing to deal with the referred air conditioning dealers helps you access outstanding services. They are effective in finding different air conditioning parts to help meet your AC needs.
Shop Around for Quotation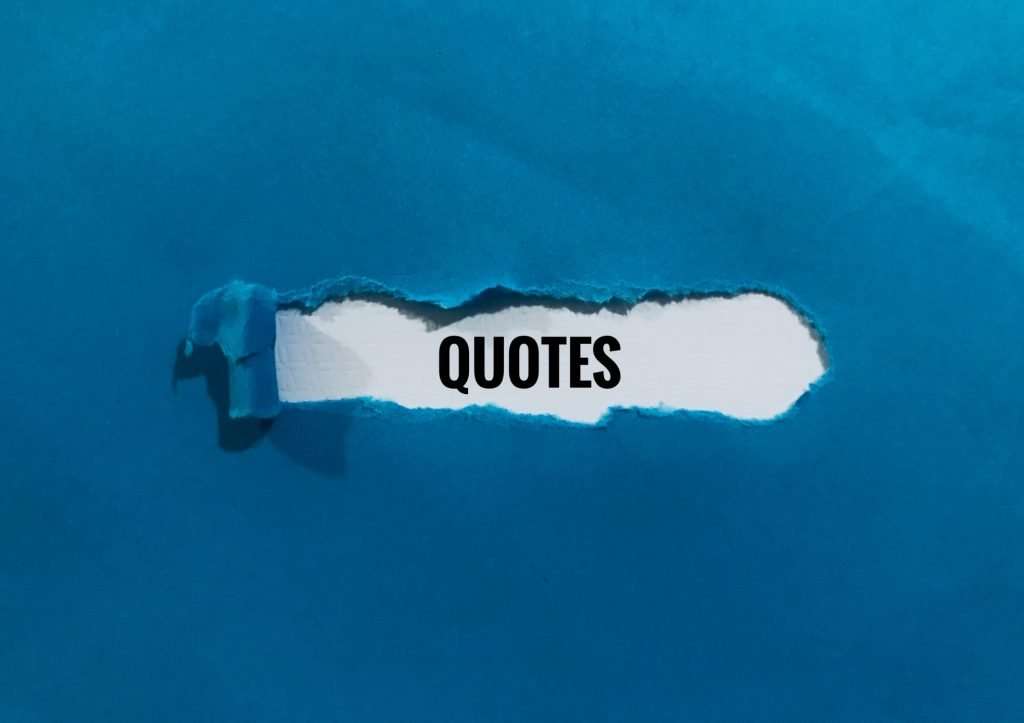 Different dealers have different rates for the same equipment. Ask for a written quote to avoid choosing the cheapest or being exploited. Identify at least three air conditioning suppliers and request quotations.
Ask for detailed explanations on what is included in the quote. Request the dealers to give the prices for the air conditioning brands and include that of the labor.
From the quotations, you'll get an idea of how much money you would need.
When you are interested in saving on costs, ask how dealers have special offers for their customers. To show appreciation to customers, dealers have seasons when they offer discounts on their AC products and services.
Go for the affordable one and don't compromise the quality of the products and the services.
Confirm They're Licensed and Insured

The relevant bodies verify all trustworthy dealers. There are issued with a license to indicate they've received trained and proved they're prepared to deliver services. A license also indicates that the dealers are conversant with the safety installation measures.
Licensed air conditioning dealers are aware of the building codes regulations. This saves you the risk of getting into trouble with the authorities.
Dealing with licensed air conditioners suppliers guarantees you access to quality services since they are trained.
If you want to avoid any form of liability, hire insured air conditioning contractors. Some damages and injuries are related to the AC installations, repairs, and maintenance.
An insured dealer will be the one to compensate you for the damages and losses they cause when delivering the services. Any time you choose to work with an uninsured dealer, you'll have to pay for all the damages, losses, and injuries.
Insured dealers help allow you to save on extra costs.
Be Cautious of Suppliers Recommending Old Units You Had Before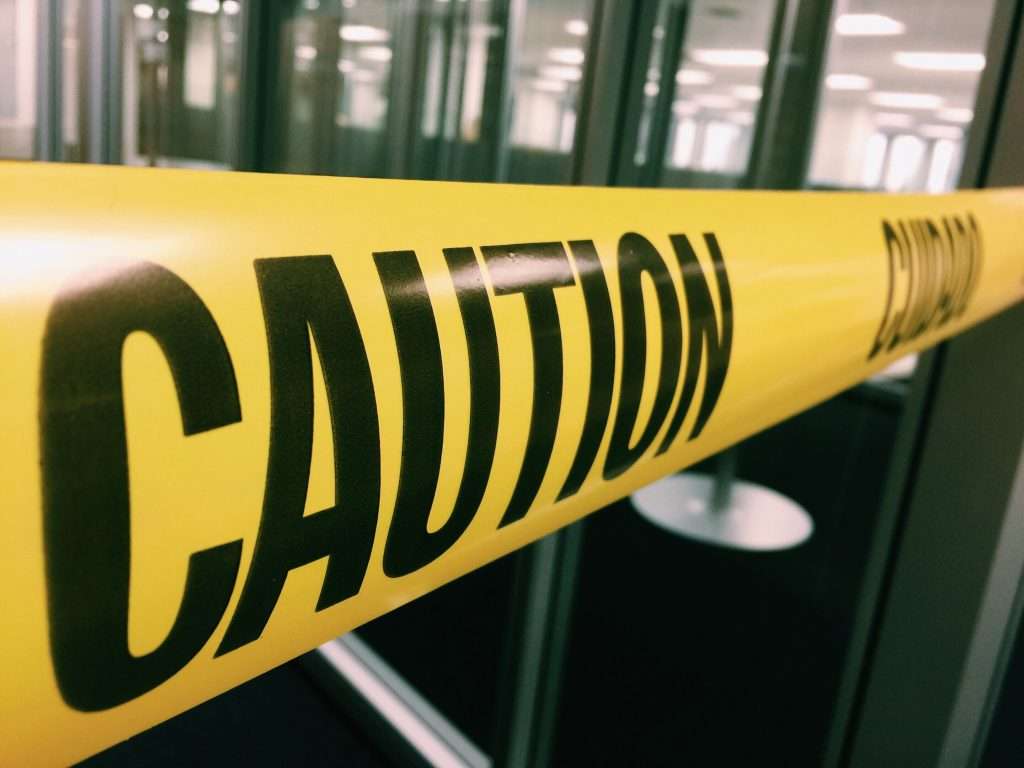 A typical new AC unit lasts up to fifteen years. Since technology evolves fast, air conditioners are also evolving.
If you approach a supplier and recommend you to the same old air conditioning unit you have been using, don't think of working with them. The best dealer should be recommending you to use modern best models.
In most cases, professionals offering old units probably want to do away with the old stock. Look for a dealer that has the interest of their customers at heart.
With their knowledge, a supplier needs to understand your needs. Understand the size and the brand you're looking for. They'll give you a variety of options that are in the market.
Apart from giving you the options, they'll offer details and offer their professional recommendations on the best air conditioner to use.
New models are more energy-efficient, and this is one thing you can't compromise. You'll access a durable unit that'll serve you for a long time.
Check Into Their Experience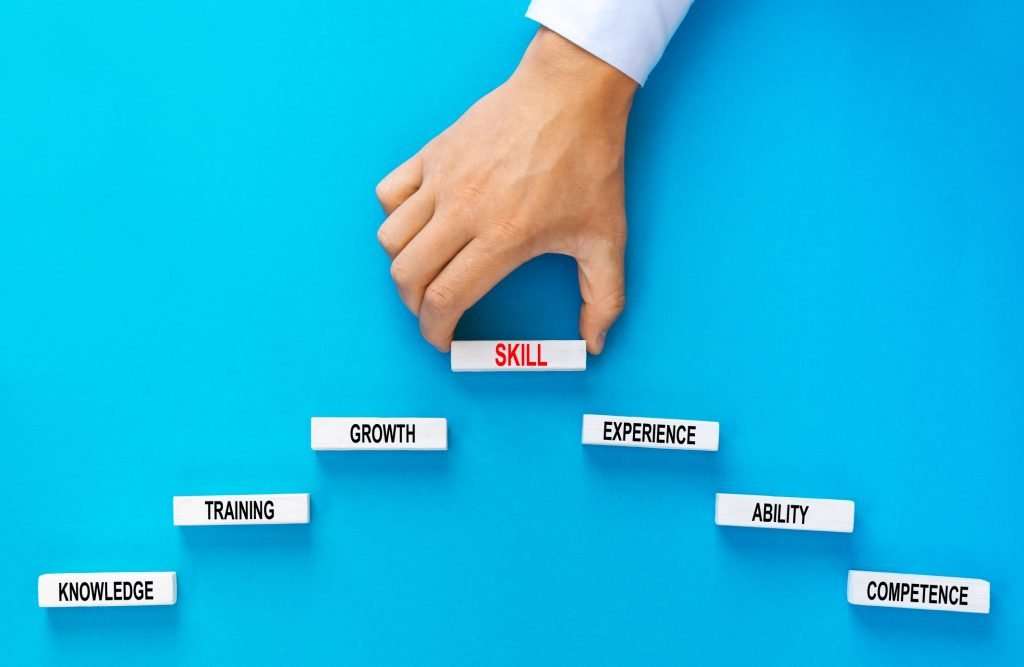 Evaluate the experience of the air conditioning contractors before you hire their services. First, identify how long they have been selling air conditioning products and offering other related services. Make it your key goal to look for air conditioning professionals selling the products for at least two years.
Confirm their success in selling the products. Your goal is to shop for air conditioning products from dealers that are recognized and preferred by shoppers.
Focus on working with an installing AC systems contractor who has been in the industry for some years. Confirm that the technicians coming to your home also have experience.
Experience is essential since it facilitates professionals to be effective in their work. AC contractors with experience are familiar with the procedures and the techniques to use.
With the experience, it becomes easy for them to offer recommendations to their clients because of the observation they've made over the years.
Interview AC dealers in Dubai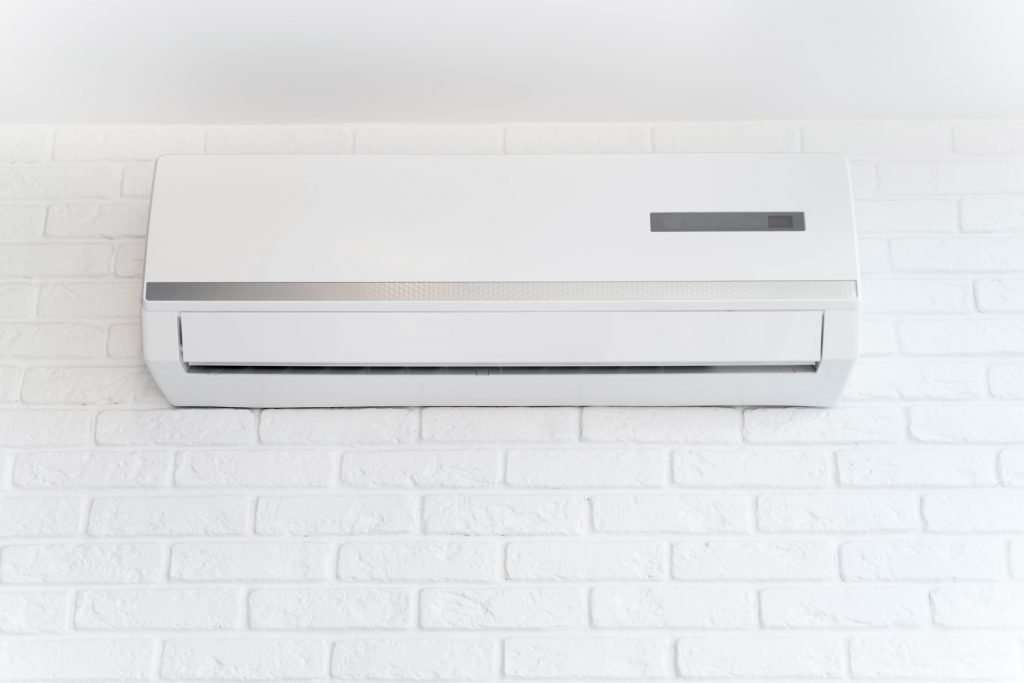 Identify three air conditioning companies. Prepare a set of questions to ask them during the interview.
During the interview, focus on not compromising access to quality AC products and services.
Look into their credentials. Identify whether they've received the necessary training. Apart from the training, have they been certified?
During the interview, you'll identify how effective these experts can be in their roles by looking at how they answer the questions. It would help to consider how well you relate to these experts.
Aim at hiring an air conditioning dealer that has outstanding customer service. There is a need for you to feel at ease. Good professionals should allow you to express your opinions.
During the interview, identify when you need the AC services and products delivered. Choose to work with professionals who can avail the services.
Looking into these aspects will facilitate you to have an easy time working with the dealers. You'll stand a chance to access dependable AC services.
Warranty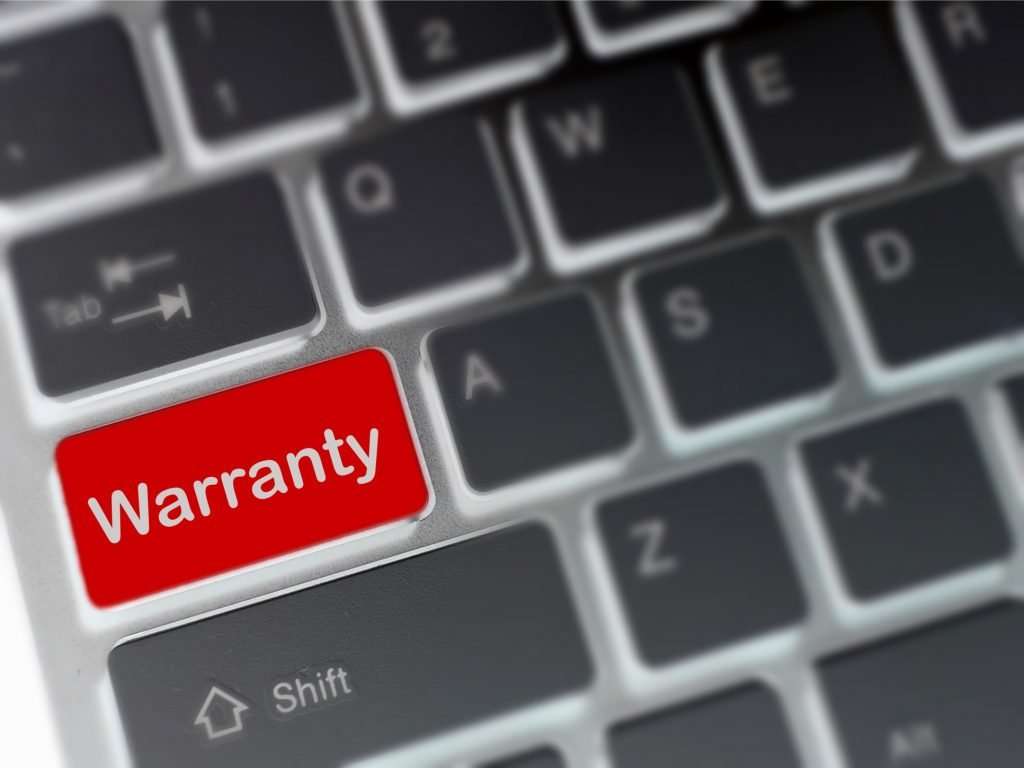 Air installation conditioning dealers that are confident in their products and services will always offer a warranty to their customers.
A warranty is important in case there are unexpected damages that occur within a certain given period.
Since not all dealers are genuine with the warranties, don't choose an AC contractor based on a warranty.
There is a need in looking at the terms. Identify when you can access the warranty. Know what damages are covered by the warranty.
A friendly warranty should cover the damages of AC products. Meaning they need to replace the damaged AC with a new one.
It is also essential for the warranty to cover the repair costs. This is the only way you'll minimize unplanned expenses.
Purchasing an air conditioner is a significant investment because it affects the overall temperature and, as a result, the comfort of your home. The best air conditioner for you is determined by the size of your room, your budget, the extra features you require for your comfort.
Are you in Dubai looking for air conditioning dealers in Dubai? Call us today and learn about a wide range of air conditioning products and services in stock.