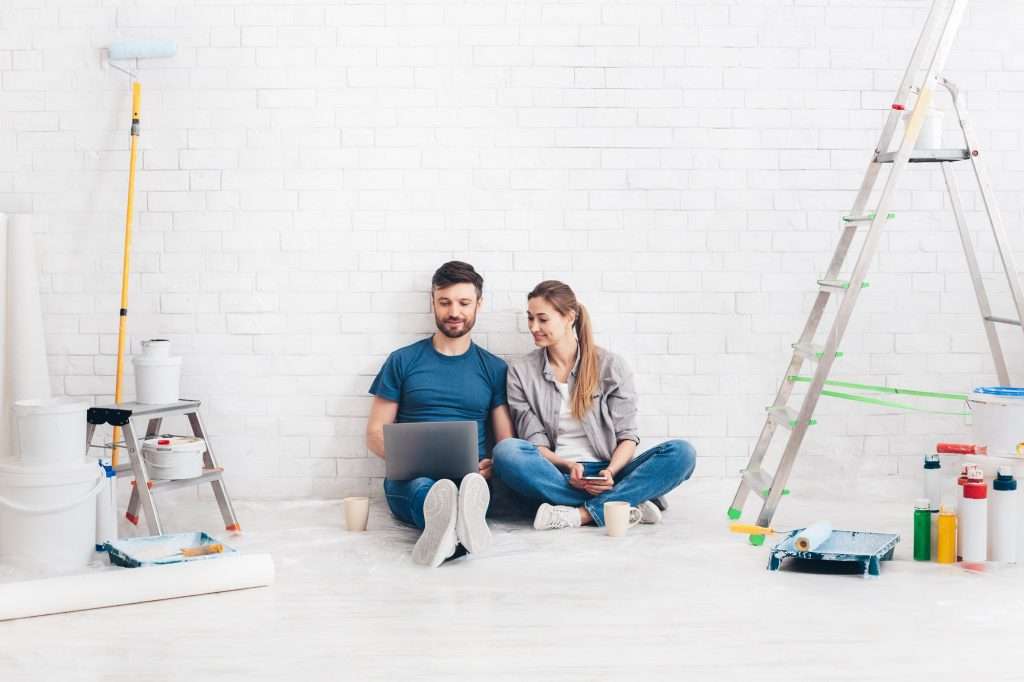 If you own a commercial or private property in Dubai, you understand there are always plenty of things that need fixing.
These tasks aren't something that you need to deal with directly, especially if they are particularly complicated. Employing a handyman to sort out all of your home maintenance needs can save you a lot of stress—not to mention money in the long run!
If you want a top-class handyman then you have come to the right place. Choosing an expert handyman in Dubai doesn't have to be a laborious effort. Read this article to learn everything you need to know about handyman services in the City of Gold. 
Why Choose a Handyman in Dubai?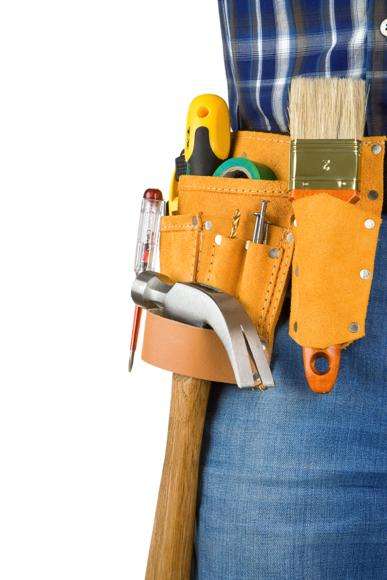 Choosing a handyman in Dubai is perfect for those people that are short on time and who live a busy lifestyle. The last thing you want when you get home from work is to return to a never-ending list of DIY chores.
This can cut into your downtime, which can lead to additional stress that is quite easily avoided by employing a handyman. A handyman can take care of all those little jobs that you've been putting off, making your home or commercial space more pleasant and functional to live in.
Another reason why choosing handyman services in Dubai should be a top priority is that it saves you from injuries when trying to DIY.
During the pandemic, hospitals were reporting that DIY injuries had as much as tripled, due to ladder falls, power tool accidents and inexperience with equipment. Instead of attempting tasks that might be out of your comfort zone, leave this to an expert handyman who has years of experience with these sort of odd jobs.
The last thing you want is to end up injured by trying to change a light bulb or fixing an air conditioner. Choosing a handyman gives you peace of mind that your DIY tasks will be dealt with efficiently and smoothly.
What Kind of Handyman Services are on Offer?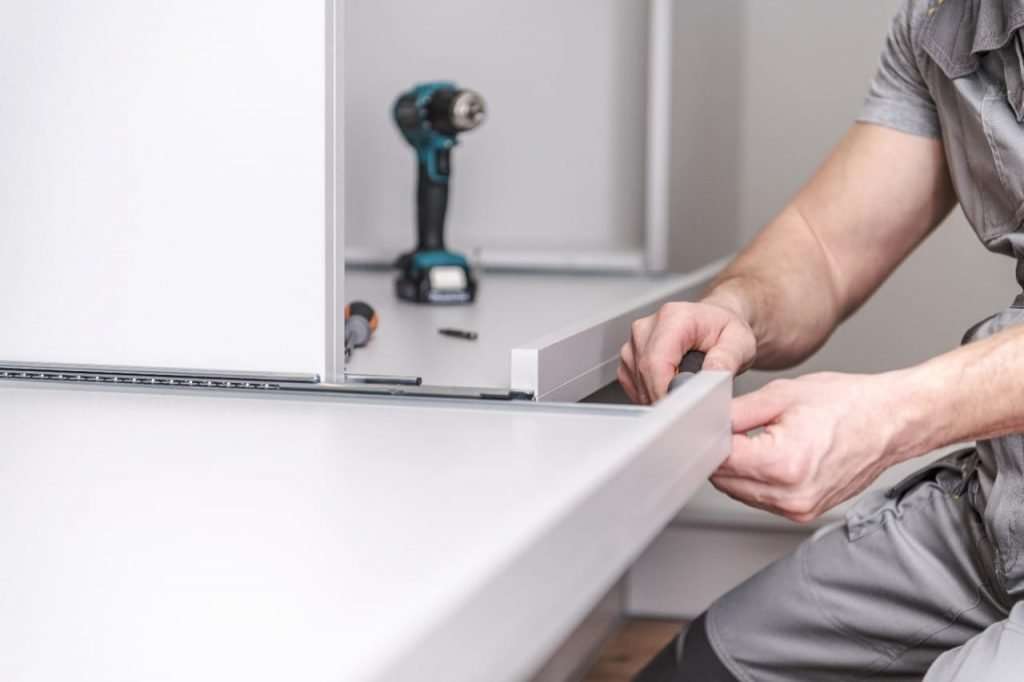 With our handyman services, there is no job too small that can't be done. It means that you barely have to lift a finger in your own home concerning DIY if you don't want to!
Even things such as hanging paintings and mirrors can be a job for one of our handyman. Or things such as changing light bulbs, repairing fuses, changing your door locks, fixing toilet mechanisms and drain blockages.
For example, if you have some furniture delivered that needs assembling or restoring. Our handymen would be more than happy to assist you in this process. It means that you don't have to spend hours trying to work out which piece attaches to which. And in the end, you can reap the benefits of your new furniture without the stress of assembly.
We can also help with emergency plumbing services if your toilet or shower suddenly isn't working. We can quickly send over one of our expert handyman who can help fix the issue, meaning that you aren't left without access to crucial bathroom equipment for a long period of time.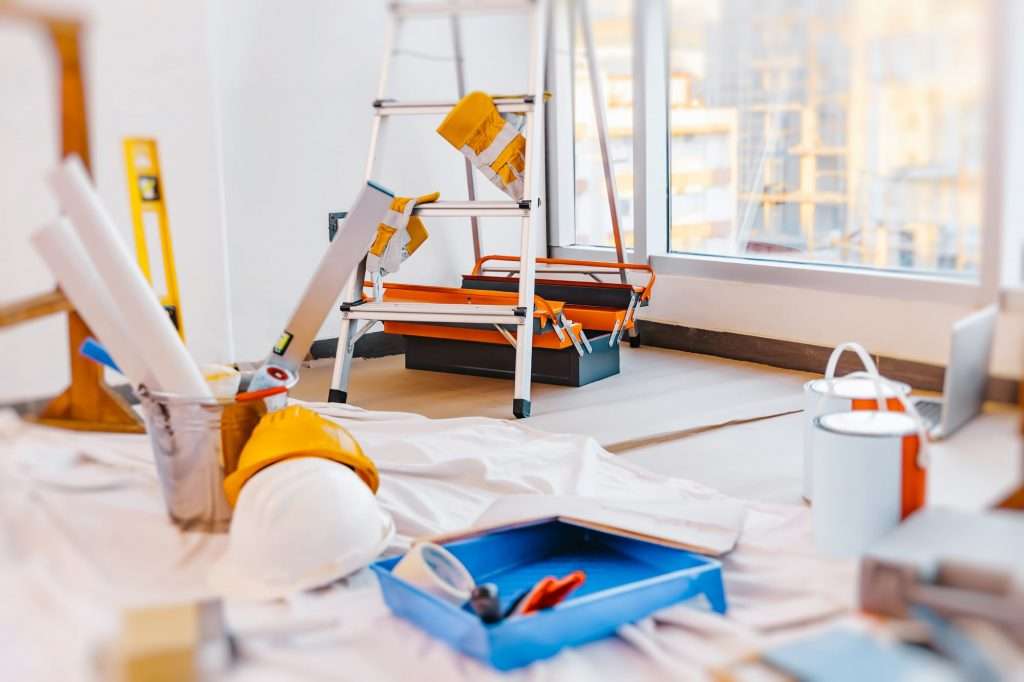 Handyman Dubai Painting Services
Our handymen can also offer an array of different painting services surplus to your requirements. They are professional painters with a high level of dexterity and skill, offering an expert finish every time.
This can be interior as well as exterior painting, end-of-tenancy painting, touch-up painting, or a full revamp and decoration of a house or apartment. If you want to find out more about the packages that we offer, use the contact form to get in touch with your specifications.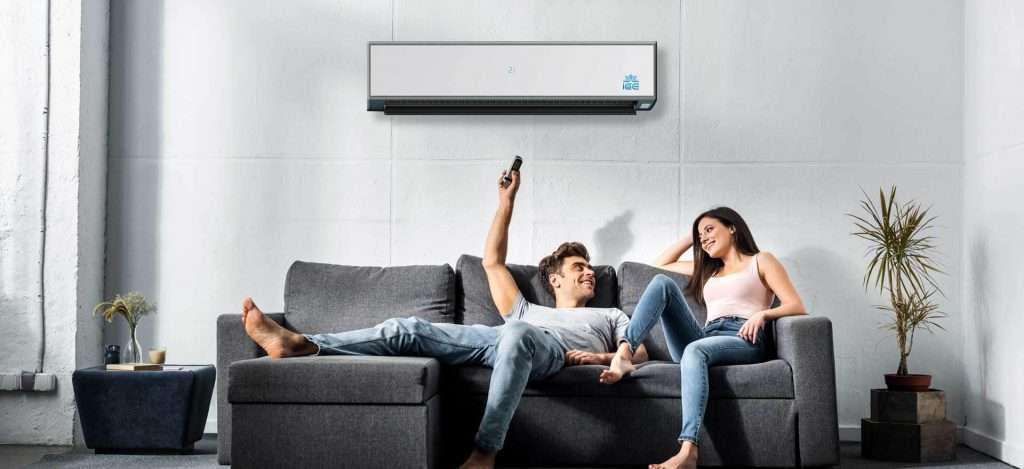 Air Conditioning Maintenance Services
One thing is for sure, living in Dubai means that you need to have a fully operational air conditioning unit at all times of the year. Your air conditioning unit will need to be in a good condition and have regular maintenance to ensure that your apartment or house is benefiting properly from its use.
Our handyman can help with a whole range of AC repair, maintenance, and installation issues. Whether you need a unit replacing, or if you just need the ducts cleaned out, they will be able to assist you. They are trained to deal with a wide range of air conditioning types, so you can rest assured that your air conditioning unit is in excellent hands.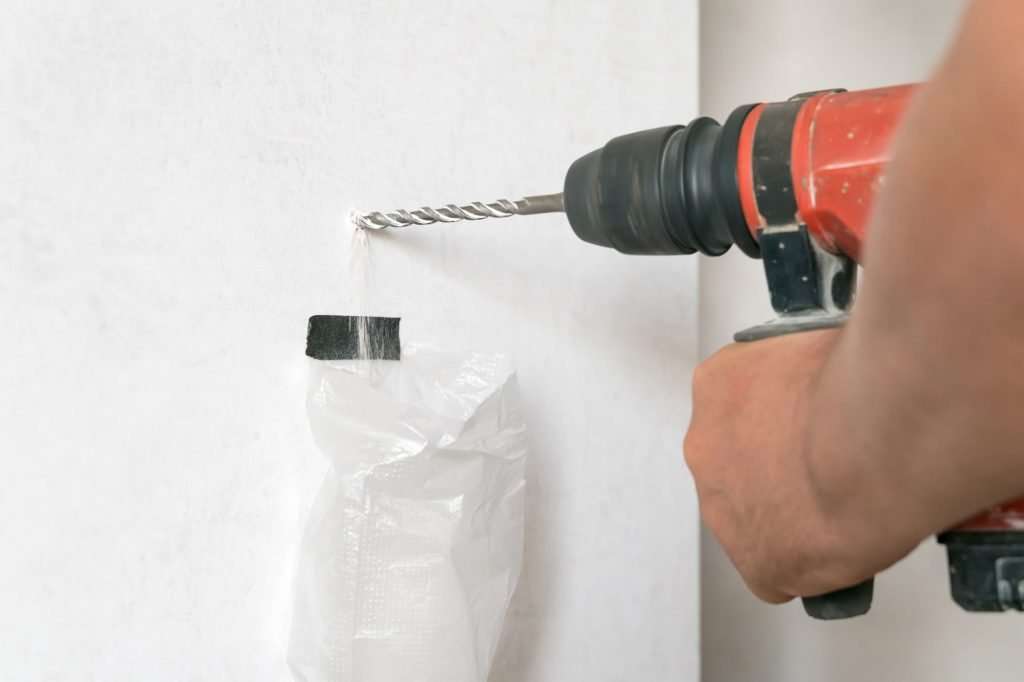 What to Look For in a Handyman Service in Dubai?
When you are browsing for the right handyman service in Dubai, you want to ensure that you are on the lookout for a service that has a fast, quick and reliable response time.
You don't want to be left waiting with a problem, and a handyman service who doesn't have the capacity to help you out immediately. A professional handyman service will have enough handyman on call to respond to a customer's needs when they ask for help.
Another thing to consider is that they have competitive prices that are in line with other handyman services in the area. There's no point paying a ridiculously high price when you don't need to.
It's also important to check out their testimonials and reviews from other customers in your area. Seeing that a handyman company is able to complete their work to a high standard is crucial to whether you should employ them to undertake tasks in your home.
You also want the actual handymen that come to your house to be highly qualified in their profession and to have a number of years of experience in the handyman trade.
Choosing a Handyman in Dubai: What Next?
We hope this article has given you all the information you need to consider all the options when it comes to selecting a handyman in Dubai. 
Having a handyman service that you can rely on to fix all your odd jobs, all the way to more substantial work, such as carpentry or plumbing, can alleviate some of the stresses you face in everyday life. Give yourself the option to reclaim your free time and leave the DIY to the experts.
If you would like to find out more about any of our vast array of services, why not contact us directly?