4 Tips to Boost Your Home Resale Value in Dubai
To get the most bang for your buck, there are a few easy tips you can do when selling your home. From a fresh coat of paint to new lamps, you'll be on your way.
When selling or renting your home, your main priority is obviously getting the most bang for your buck. This will not only reduce your stress levels when moving but also serve as encouraging news when starting your new adventure, as you'll be getting off on the right foot. It may seem like boosting your home resale value is a real challenge, but there are many steps you can take to make the most of it.
Here are a few changes you can make to boost your home resale value in Dubai today.
1. Take Care of Your Appliances
This tip is not so much about increasing the value of your home as much as it is avoiding the decrease, but for many, it can be an important step. Checking on appliances that must go with the property like your air conditioning unit to make sure they're working properly can make sure your home keeps its maximum value.
Make sure to hire true professionals to check on your appliances, as they will be able to understand what the appliances need. If they note that there is a problem, you should take care of that before even thinking about selling or renting your home.
you won't like it when once the tenants or new landlord moved in and they find the hot air coming from ac or bad smell or simply a water leak from ac. You will have continuous complains and calls for the urgent fixation of ac and in the end, you will be paying the cost of the ac repair done by the ac maintenance company called by them. so on a simple note, please always keep your air conditioners services and properly maintained by a professional company.
2. Focus on the Paint
While the value of a home is based on its functionality and size, many exterior aspects can have a huge impact on the value. If your home's walls are chipped or discolored, you may want to consider touching them up.
There are even some colors of paint which can increase the value of your home. Due to the many random aspects of a home that can change the value of it, you should try to take advantage of every small detail that you can when selling or renting out.
for every tenant moved out or moving in, there must be the clean interior of the home with freshly painted or whitewashed walls.
Do you know that typically the move out painting service is a lot cheaper than any kind of painting and covers the cleaning of the area and all kinds of hole removals and fillings
3. Focus on Curb Appeal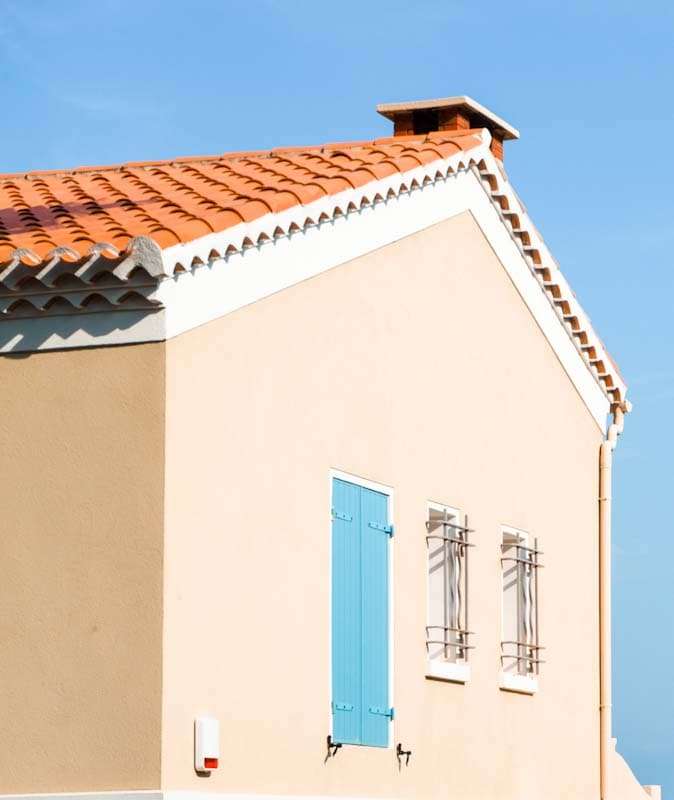 No Joke! Curb Appeal Certainly Increases Home Value
Just like in basically everything else, home is all about first impressions. In order to make the best first impressions to any potential buyers or tenants, you should focus on curb appeal when trying to increase your home's value.
Curb appeal focuses on the first aspects of a house a buyer sees, meaning the front porch, the entryway, and the door. If you touch up these parts of your home, many other negative aspects will be ignored as the positive first impression was so strong.
4. Cleaning Counts!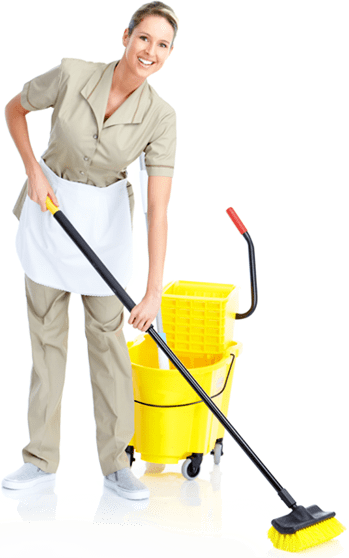 Cleanliness of your home attracts the potential buyer like nothing else
Though this may seem obvious, never ignore the value of a thorough home cleaning when trying to sell. Home cleanings can go a long way during resale, as many buyers will remember the cleanliness and feel of your home.
Consider carpet cleaners, dirt and grime removals, and any other help you may need to beautify your house. Between the positive feels that the cleanliness will create and the lasting memory it provides, a good cleaning can be a real difference-maker.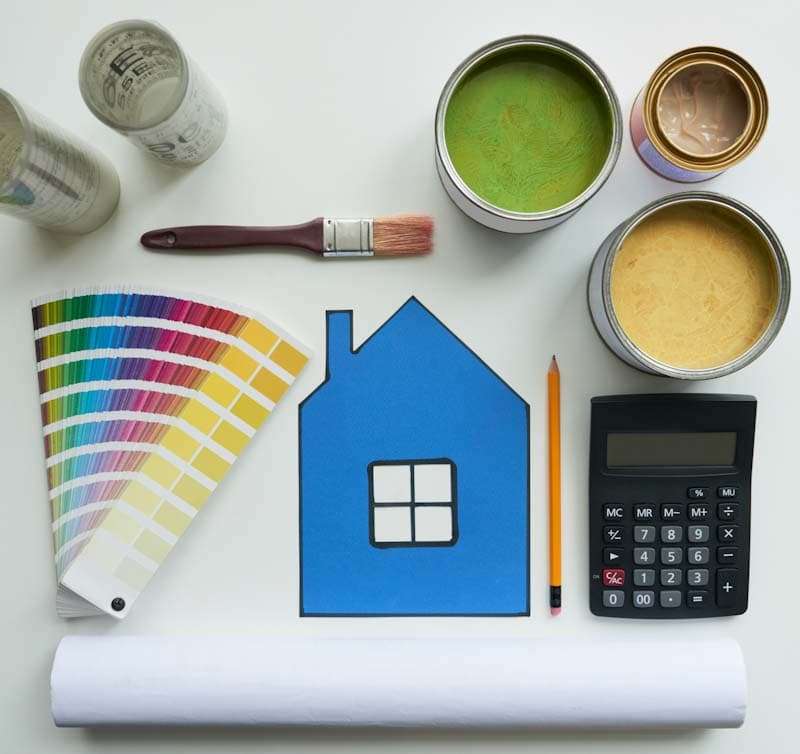 Do You Need Help in Your Home Interior Renovation?
For all your home interior refurbishment needs, from appliance checks to paint touch-ups, hiring professionals will make a huge difference for your home's needs.
If you're looking for dedicated professionals in Dubai, be sure to visit our website. We will help you with anything you need to increase your home's value!