6 Ways to Prepare Your Aircon for Summer
Summers in Dubai are no joke. Read this post to learn how you can prepare your aircon for summer this year.
Summertime in Dubai can see temperatures soar to as high as 113?F. This can last for days and days and can get very dry. It's not unusual for the temperature over the ocean to climb to 99?F, with humidity averaging over 90%.
There's simply no room for cutting corners, therefore, when it comes to your aircon.
Now's the time to go through this 6 point checklist of ways you can prepare your aircon system ahead of the summer.
1: Check Your Air Filter
It might be that, before the weather heats up, your air filter needs to be cleaned. It may even need replacing altogether. This is actually something you should check once a month, while the aircon unit is in constant use. So if you've used it over the winter (as Dubai is hot all year round) the filter should still be checked regularly.
Filters can collate dirt and dust, especially in countries such as Dubai thanks to the high levels of sand in the air.
If the filter needs replacing, purchase a new one. If it needs cleaning, check the manual or online for how to do so safely. In the long run, this prevents heftier repair costs down the line and can improve the health of your household from allergens.
2: Check the Aircon Thermostat
You will come into contact with your AC's thermostat more so than the actual aircon unit. It's sensible then to make sure this is working properly before the summer hits. You want to be able to easily control the temperature in your home, and so give the thermostat the once over.
If you have an older mechanical thermostat it might be a good idea to upgrade it to a programmable one. This helps with energy consumption as well, thanks to the settings.
3: Make Sure the Outside Unit Is Clean
Just like your aircon filters can collect dirt and sand, the exterior unit can do the same. It can also pick up leaves, grass, and insects, among other things. If the airflow is compromised thanks to problems with the external unit, this will cause issues later on. Turn it off and hose it down. And prune back any shrubbery that surrounds it outside.
4: Check the AC Coils
An AC unit features coils: an evaporator and a condenser.
These are actually designed to collate the dust and sand mentioned earlier. It's important that these are kept clean as well. By letting this build-up, you are restricting the airflow and the unit cannot do its job. Do this once a year at least.
5: Coolant Insulation
The unit will feature piping that travels from the evaporator on the air handler to the condenser outside. These usually are coated with a coolant foam in order to insulate them. These allow your AC unit to work more efficiently. Check them to make sure they're still intact. If not, replace them.
6: Keep It Level
If your unit is on a concrete slab outside, measure it. If this isn't level, it can affect the performance of the unit. Use a spirit level to check this and if it's not right, pad it out with gravel underneath. This means the unit will work smoothly and won't have to work so hard to maintain the cool air it's producing.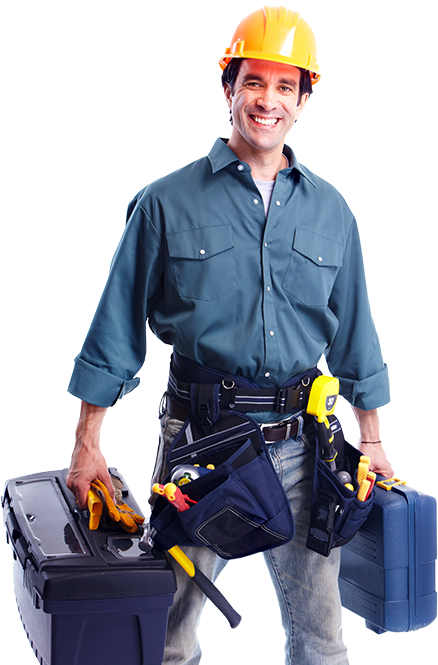 Hire a Professional
Sometimes it's best to call in the professionals, to ensure you definitely don't feel the heat this summer. Spend some time on our website and compare our rates, expertise, and experience with the other air conditioning companies you're considering in Dubai. We know you'll be impressed.
Air Conditioning Supply & Installation Service