When transporting certain commodities such as meat, cake, frozen items, fruits and vegetables, one must use a temperature-controlled transport.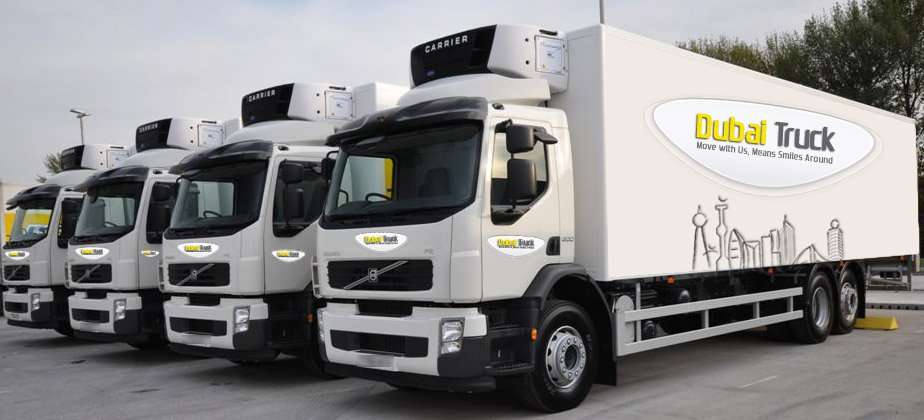 A temperature-controlled transport is also sometimes termed freezer, chiller, refrigerated or food transport. The concept of refrigerated or chiller trucks and vans is to exclude excess heat and provide temperature-controlled delivery of perishable food and confectionery products.
A refrigerated vehicle consists of a sealed insulated compartment with a sealable door creating a self-contained atmosphere. The insulation is created from very high-density polymer foam, which helps creates an atmosphere that is totally heatproof.
The refrigeration system in temperature vehicles mainly relies on a compressor, a condenser and an evaporator all working together to generate required cooling.
A good transport company maintains temperature records of it's refrigerated freights throughout the entire shipment process.
5 Must have attributes of a refrigerated transport company
Domestic distribution and delivery.
Road transport coverage of the entire country.
GPS Tracking of freights.
Temperature monitoring system and records.
High standard of hygiene.
In Dubai since 2017, it is mandatory that all vehicles transporting food items will be required compulsory permission from the Dubai Municipality's Food Control Section prior to being licensed by RTA.
Refrigerate or Chiller freight basically is the transportation of goods that are delicate and temperature-sensitive. So if you want to keep delivering you produce fresh or preventing your frozen food delivery from melting or simply your dairy products from being spoiled, climate-controlled transportation not an option, its a must.
in short, the safest shipment of food products can only be done in refrigerated or chiller trucks, vans and trailers maintaining stable temperatures from producer to consumer.