Public Storage in Dubai: Our Simple Guide to Help you Choose Your Storage in Dubai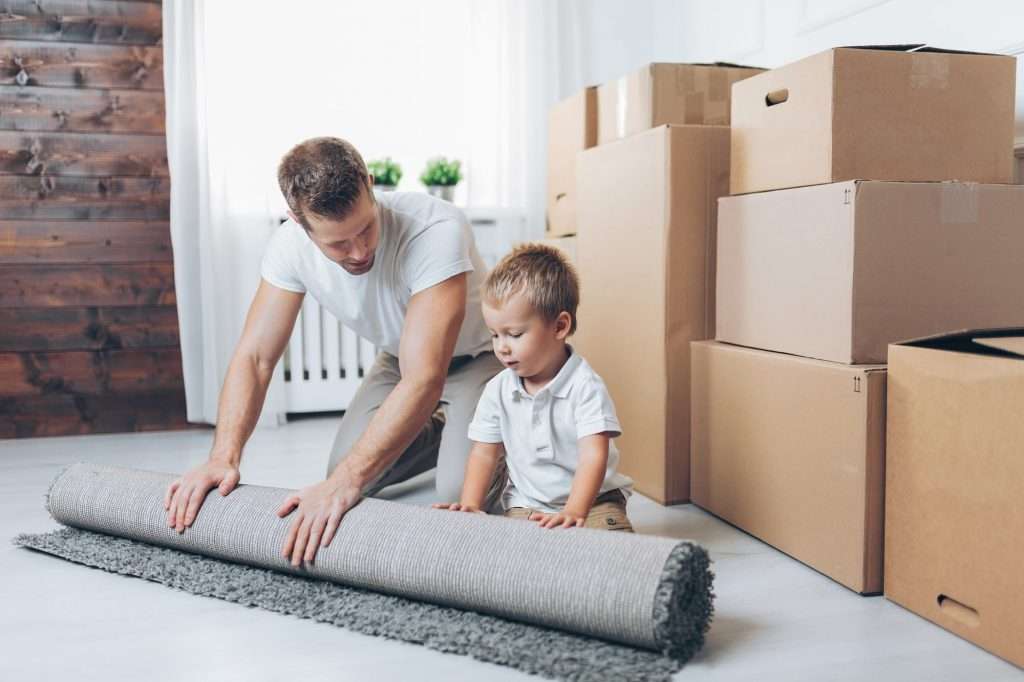 Table of Contents:
List of Best Public Storage Facilities in Dubai, UAE for 2022
Most of us have to make do with possessions lying around, whether at home or work. But, even though you can decide to give out some things to create more space, there are those that you cherish the most. So, how do you keep these valuable items without running low on space?
That's where public storage facilities in Dubai come in handy. Whether you're a homeowner or run a business in Dubai, you can take advantage of self-storage facilities to meet your needs. Better, most of the storage facilities in the city won't take a toll on your finances. Here are a few things you ought to know about public storage in Dubai.
Why Self-Storage in Dubai is a Great Idea
There's more to storage facility services in Dubai than meets the eye. When compared to creating additional space to keep your extra belongings, renting a storage unit is a cost-effective solution for businesses and homeowners. That comes as good news to many, especially when you only need temporary space.
Aside from the cost-saving, storage facilities guarantee extra security for your belongings. Even though it is tempting to store your valuable possessions at home or the office, this decision could prove stressful. Storage units offer maximum protection from secure locks to round-the-clock security; you'll have peace of mind after entrusting them with your belongings.
How to Choose the Right Storage Unit
Despite the numerous benefits that come from renting a storage unit in Dubai, selecting the best for your needs might feel overwhelming. In addition, with the sheer number of storage units available, it takes time before you finally separate the wheat from the chaff. Luckily, there are a couple of things to watch out for when performing a search.
The best self-storage boasts plenty of options available to clients. However, remember, storage needs vary from one individual to the other. For this reason, the facility you settle on must be in a better position to accommodate your storage needs. Furthermore, they should offer both commercial storage and personal storage to meet the growing demands of clients.
Your search for a reputable storage facility does not stop with the services they offer. Ensure the prospective facility provides logical assistance from start to finish. If you're better suited with self-storage, the facility needs to bring the container right to your doorstep.
Cheap Storage Facilities in Dubai
You don't have to go overboard when looking for the best storage facility in the city. In their quest to meet the growing demand for public storage in the city, more and more facilities are offering quality services at a pocket-friendly price. The secret lies in comparing the costs of different facilities and the storage services they offer. Below are some of the cheapest storage facilities in Dubai you can leverage.
List of Best Public Storage Facilities in Dubai, UAE for 2022
Which are the Best Public Storage Facilities in Dubai?
Below is the list of five self-storage companies in Dubai with a modern warehouse, storage rooms and units of various sizes, and secure storage facilities, while maintaining good reviews and references of their services.
Boxit Storage
Boxit Storage is a fast-growing 24/7 self-storage service in Dubai. The facility is widely known for offering an easy and cheap self-storage pay-as-you-go service that takes good care of your valuables and keeps them safe. Their team can pick up your items from your doorstep and bring them to you when needed. To offer customers freedom, Box it Storage does not tie them to contracts and long-term commitments. That means customers are free to break the partnership at will. Better, you don't have to pay a considerable amount for an entire room, but rather what you use.
Website: https://www.boxitstorage.com/
Contact: 800-BOXIT (26948)
Email: sales@boxitstorage.com
Lockable Store
Lockable Store has overcome all odds to emerge as a top-rated storage Dubai. At lockable store, you can rest assured that your belongings are safe in their durable and secure storage units. With their wide range of storage room options, there will always be something for you. Thanks to its ease of access, 24/7 surveillance, and climate-controlled units, you can have peace of mind that your property is in safe hands.
Website: https://www.lockablestore.com
Contact: +971 55 4499 277
Email: info@lockablestore.com
Location: Block 15, Street 18, Al Quoz 1 Dubai, U.A.E
Sentinel Me Storage
Sentinel Me Storage is conveniently located in Al Quoz Area, a few minutes away from the Mall of the Emirates. The facility boasts of fully-equipped, modernized, CCTV-enabled warehouses that deliver secure and trusted storage solutions in Dubai. Their packages are competitively priced, combining affordability with superior quality. However, customers have to make do with their short- and long-term contracts depending on what they find suitable.
Website: https://sentinelme.com
Contact: +971 4 340 6962
Email: sales@sentinelme.com
Location: 26th street, Al Quoz 4 Dubai, United Arab of Emirates
The Home Storage Dubai
Home Storage Dubai is one of the best storage companies in the city. Whether you want to store household or business items, you can take advantage of their best self-storage unit rental services without digging deeper into your pockets. To best protect your items, their facility is climate controlled, and the air conditioning units undergo regular maintenance from a team of professionals.
When it comes to security, there is nothing to worry about. The facility has 24-hour security and superior alarm systems when compared to other facilities in Dubai. And with the world going digital, you can request a quote here.
Website: https://www.thehomestoragedubai.com
Contact: +971 4 3478 144
Email: info@thehomestoragedubai.com
Location: Al Mullah Compound 12, 23rd St – Al Quoz Industrial Area 3 – Dubai, UAE.
The Box Me
The Box prioritizes their staff and clients, explaining why they continuously invest in their happiness. To ensure their staff remains productive at all times, The Box fosters a positive work environment for their team to deliver the best of customer service and experience. So whether you're looking for self-storage, mini warehousing, or an online box store, they'll always be in a position to help you out. As is the case with most storage providers, they offer constant monitoring and security, regulated climate control units, and 24-hour access.
Website: https://theboxme.com
Contact: 800 (843269)
Email: help@theboxme.com
Location: 26th Street, Al Quoz 4 Dubai – United Arab Emirates
In Conclusion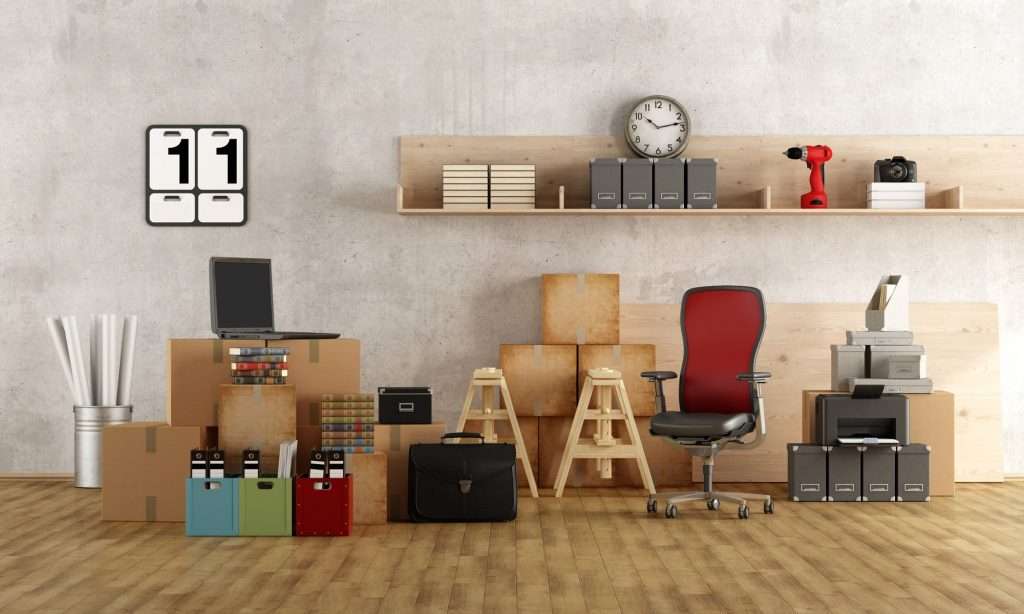 Renting public storage in Dubai is now easier than you could ever have imagined. As long as you understand things to watch out for, it won't take long before you finally find the best facility. Hopefully, this point can serve as a good starting point the next time you want to count on cheap storage facilities in Dubai.
Our guide for public storage in Dubai comes in handy if you are looking to store some valuable items.

Alfa Movers are one of the leading movers in Dubai
Checkout our article on Best Public Storage in Dubai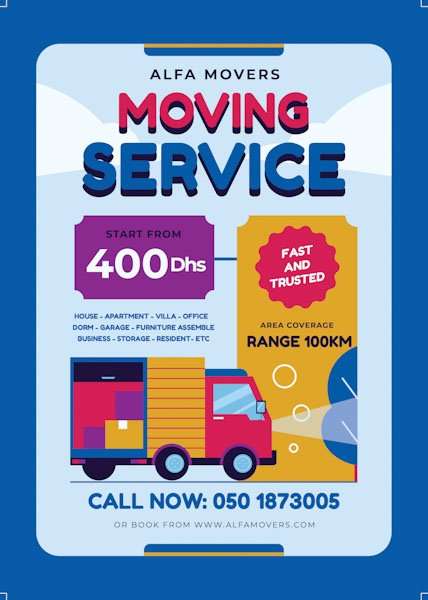 We also offer Completer Removal Solutions with Moving and Packing Services
Inquiry Form