Secure and Stress-Free Storage Space for rent in Dubai

Need more space for your personal belongings? Or perhaps you want to declutter your home? Either way, self-storage services can make everything a lot easier. A growing number of businesses and households are turning to self-storage services. Some do it in order to create more space in their homes. Others use these services while their house is being renovated.
If you live in Dubai or plan to move here, considering the option of renting a storage space isa safe, convenient way to store and protect your belongings, from artwork and furniture to personal vehicles. These facilities are fully secured and protected by the best alarm systems.
Interested to find out more? Here are five reasons to use Storage Space in Dubai!
Moving Is Easier with Self-Storage Services
Nowadays, people move all the time. Some do it to find better jobs or grow their careers. Others want to enjoy a better quality of life or find a safer place to raise their children.
Dubai offers some amazing job opportunities and high salaries. The average annual pay for a marketing manager is around 11,000 to 34,000 AED — that's $3,000 to $9,256 in US dollars. A university teacher makes approximately 10,000 to 30,000 AED per year, while an interior designer can earn as much as 65,000 AED.
Considering these numbers, it's no wonder why thousands of people are relocating to the Emirate of Dubai.
The moving process, though, is anything but easy. In fact, it can be more stressful than getting a divorce.
Self-storage services can streamline this process and reduce unnecessary stress.
Storage spaces can streamline the moving process and reduce unnecessary stress
Whether you're relocating to Dubai, moving into a new home, or consolidating homes, top self-storage companies like Home Storage Dubai can help. We'll not only store your belongings but also handle the moving process from start to finish.
Declutter Your Home
Having a lot of stuff is no longer a sign of wealth. In fact, a cluttered home or workspace increases stress and anxiety. It can also affect your productivity, disrupt mental focus, and fuel procrastination.
We all have things that we no longer need or use. Old decorations, clothes, keepsakes, and unwanted gifts are just a few to mention. Not to mention that stationary bike you've bought years ago, which collects dust and takes space.
Perhaps these things have emotional value. Maybe you still hope that there will come a time when you'll use them again. Either way, one thing is for sure: these items take a lot of room and clutter your space.
Home Storage Dubai provides self-storage units in all sizes and shapes. Whether you need to rent a small unit or multiple storage facilities, we're here to help. Keep your home tidy and get rid of the clutter once and for all!
Organize Business Inventory
As a business owner, you know how daunting it can be to move offices or keep your assets secure during renovations.
You have to find a place for business archives, reports, tax returns, and everything in-between. Plus, you're dealing with a ton of furniture, from desks and chairs to cabinets. That's where self-storage services come in handy.
These facilities are equipped with state-of-art security systems and provide more than enough space for your belongings. Home Storage Dubai is fully insured, so you can stay rest assured that your assets are safe and protected.
Our company offers secure office storage solutions for every type of business, from hotels to furniture retailers and service professionals.
Rent one or more of our units for just a few days or several months — the choice is up to you. We have flexible terms and can provide you with a personalized quote.
Reduce Your Business Expenses
Renting or leasing a warehouse for your business assets can be expensive. In fact, you could end up paying a small fortune. On top of that, most warehouses are located outside the city, making it difficult to move and sort out your belongings.
Our self-storage units are in easy to reach locations and have competitive prices. We provide two state-of-art warehouses as well as smaller storage units to accommodate your business needs. These services help increase organizational efficiency and allow you to maximize your workspace while cutting costs. Whether you need to store sensitive documents, stack overflow, or office furniture, look no further.
Guaranteed Security
At Home Storage Dubai, we guarantee that your belonging will be safe 24/7/. All of our units are equipped with surveillance cameras and instant response alarms. Sure, you could rent a standard warehouse and install your own security system. The downside is that you'll end up paying more. Plus, if you've just arrived in Dubai, you may not know where to find the best security companies and what to expect. With our self-storage rooms, you'll no longer have to worry about these issues.
The area surrounding our warehouses is guarded by a trustworthy security company and offers 24-hour CCTV scrutiny. By choosing us, you'll have peace of mind knowing that your belongings are safe at all times.
Get World-Class Self-Storage and Moving Services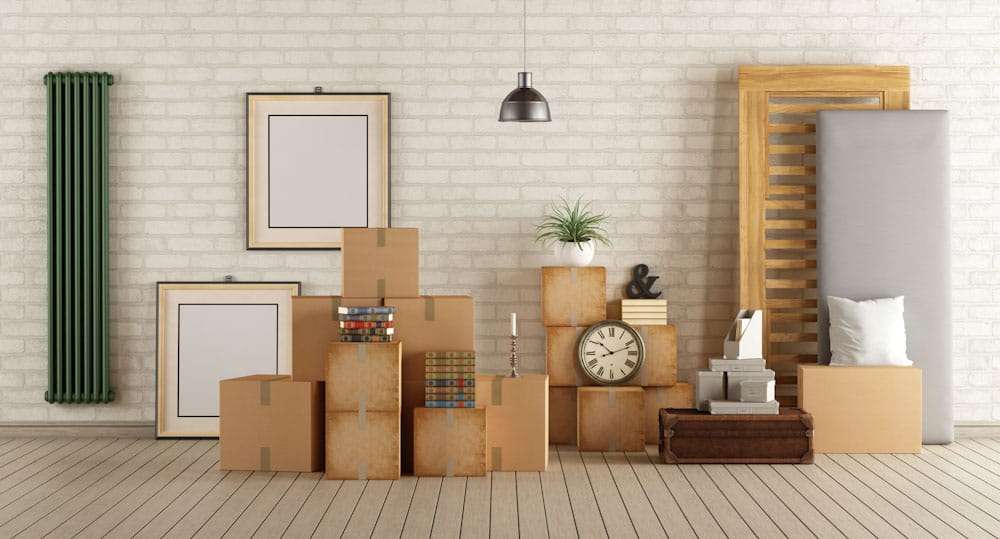 Don't make any compromises when it comes to your storage needs! Our self-storage units provide the space you need to keep your belongings when moving homes or relocating your business. Considering renting a storage unit to declutter your home. If you're selling your house, store your belongings in our warehouse until you find the perfect property for your family. Or you can use it when staging your home for sale.
Our staff has experience of experience in moving, removal, and storage services. We're just one click away. Contact us today to get a free quote or find out more about how we can help!
We also offer Completer Removal Solutions with Moving and Packing Services
Inquiry Form