How to Stay Cool with the Best Air Conditioning Company in Dubai
List of Best Air Conditioning Companies in Dubai for the Year 2022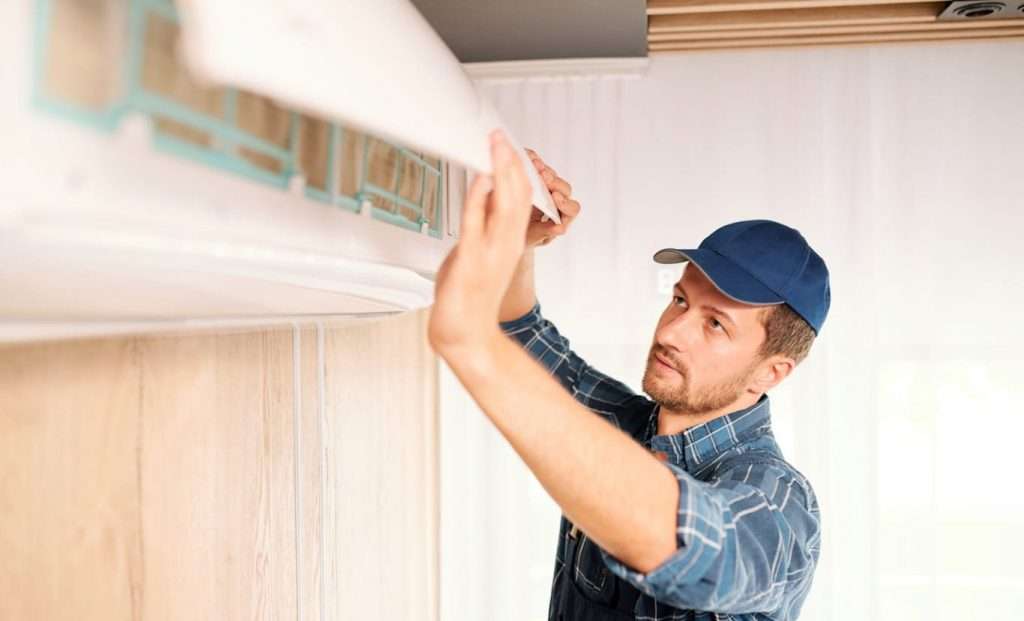 Are you someone who has had the misfortune of having your air conditioning break?
Is it time to install a new air conditioner in your home or office?
Uncertain of how to find the right air conditioning company to do the best job?
When temperatures exceed 30°C most days out of the year, air conditioning is a necessary part of your daily life. That's why choosing a good air conditioning contractor is so important.
But how do you know a good air conditioning contractor from a bad one?
Here's how to choose the best air conditioning company to fix your air conditioner or install a new one.
Educate Yourself on Air Conditioners
It's important to learn a little bit about air conditioners before you hire a company. You don't need to become an expert, but you do need to know which brands are the best ones. Energy-efficient air conditioners are the most cost-effective option. They reduce mercury emission levels and also keep energy bills down.
The type of air conditioner you'll need will depend on your space. It will also depend on the state of your current unit.
You can also research how outdated your current air conditioner is and if you'd benefit from a new one.
It's important to have an idea of the going rate for different models. You'll then want to compare these rates to the contractor's price. This way you'll be able to tell if the contractor is trying to squeeze as much money as possible out of you.
Research Air Conditioning Companies
Not all air conditioning companies are the same. There are plenty of handymen out there who pretend to be real contractors.
And then there are the experts who really know what they're doing.
It helps to read reviews about air conditioning companies on Google or Facebook.
Be wary of Yelp. Poor-performing companies tend to pay people to write positive reviews on Yelp.
You can also ask your friends, families, and co-workers for recommendations. They can tell you about their experiences with the installation process. They can also testify to the quality of their air condition units.
Avoid Companies That Give Estimates by Phone
After asking around and reading reviews online, it's time to call up your options.
A contractor that gives you an estimate over the phone should not be trusted.
There are many factors that go into the installation process. A contractor can't provide an estimate without seeing the air conditioner. They also can't provide an estimate without seeing your home or commercial space.
A good company will send someone to survey your home. They need to look at the ducts in your house or building, as well as the installation.
They will then provide you with a written and detailed quote.
You also want someone who shows an interest in giving you honest recommendations.
Not all air conditioners are the same. Some air conditioners have better capacities than others.
There are many new air conditioners being made every year. Air conditioners are becoming more and more energy-efficient.
An expert stays up-to-date with the evolving industry. A good air conditioning company will recommend the best brand they see fit.
Just because a company claims to have been in business for years doesn't mean they're reliable or knowledgeable.
Observe How They Calculate an Estimate
An expert will take the time to come to your home or business and give you an honest estimate in person.
Be wary of a contractor who gives you a low estimate.
Some companies do try to help their clients save money. But cheap services can mean poor quality work.
Sometimes good quality service costs more. But a proper installation can save you time and money in the long run.
When a contractor or company representative is surveying your house, pay attention.
Are they checking the crawl spaces, basement, and attic?
Do they take measurements of the space?
Are they really looking and testing out the current air conditioner?
How honest a contractor is when giving an estimate can tell a lot about the quality of their work.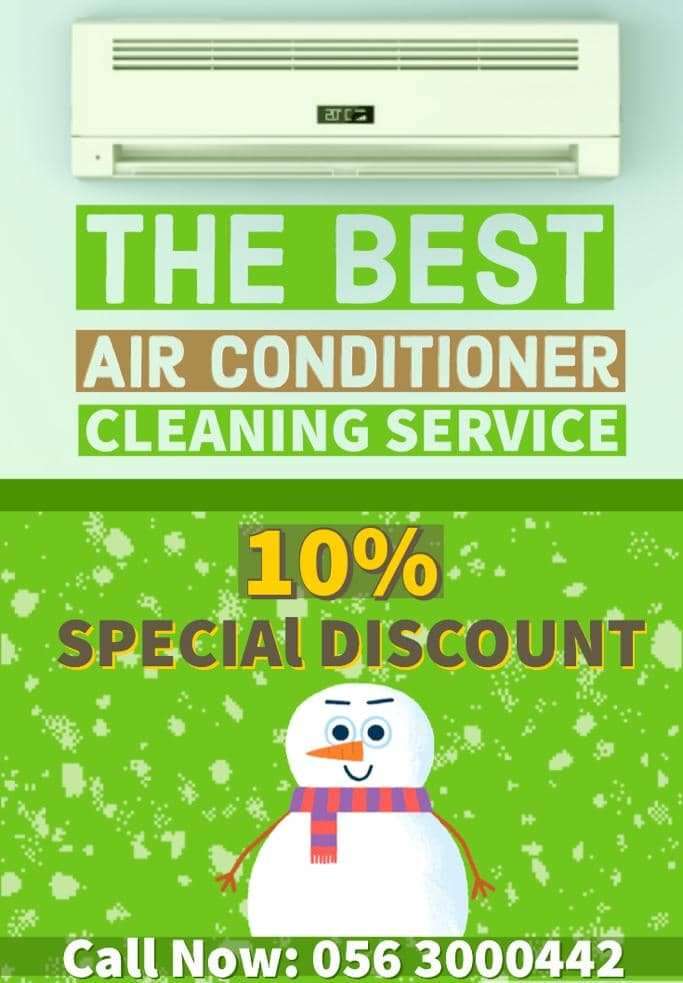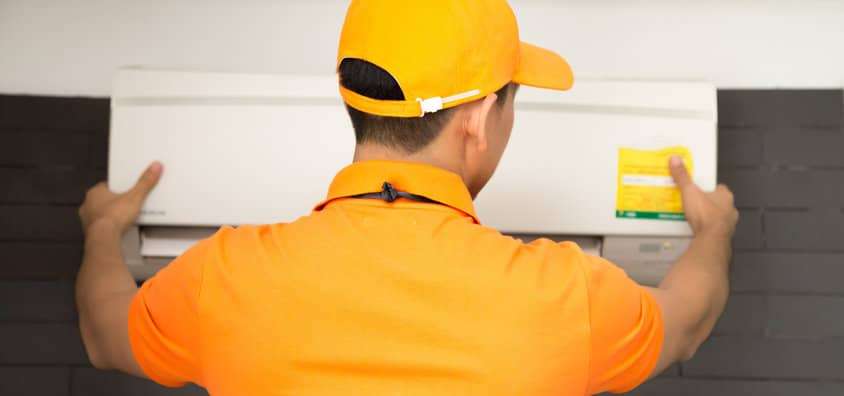 Hire the Best Air Conditioning Company in Dubai!
People living and working in hot climates rely on air conditioning. That's why it's important to fix or replace a broken air conditioner as soon as possible. Unfortunately, there are a lot of poor quality air conditioning contractors.
If you're in Dubai and need air conditioner installation services, we could be the right company for you. With vast experience in the industry, we will provide the best services to keep your home or office cool all year round. Contact us today.