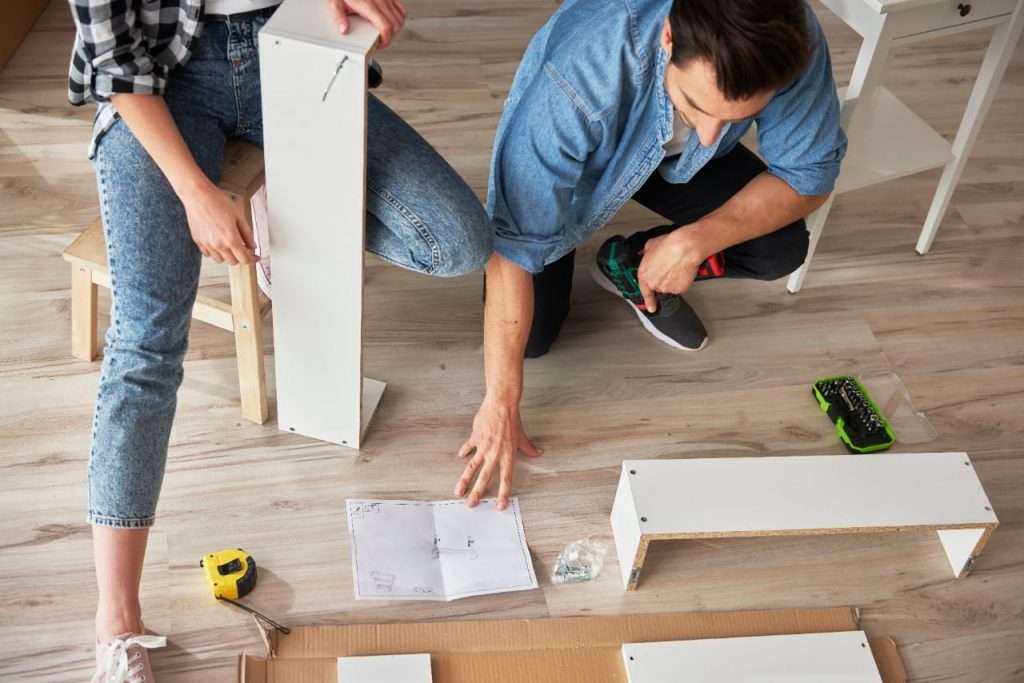 Are you giving your home a makeover, complete with new furniture and decor? Or are you moving out and looking to furnish a new home?
Installing new furniture can be more complicated than you expected. From confusing directions to splinters, it can seem like a daunting task for average homeowners who don't have a lot of experience. A professional furniture installation service can install furniture for you, so you can move in without any stress or hassle. 

Here's why you should consider hiring one.
It Saves You Money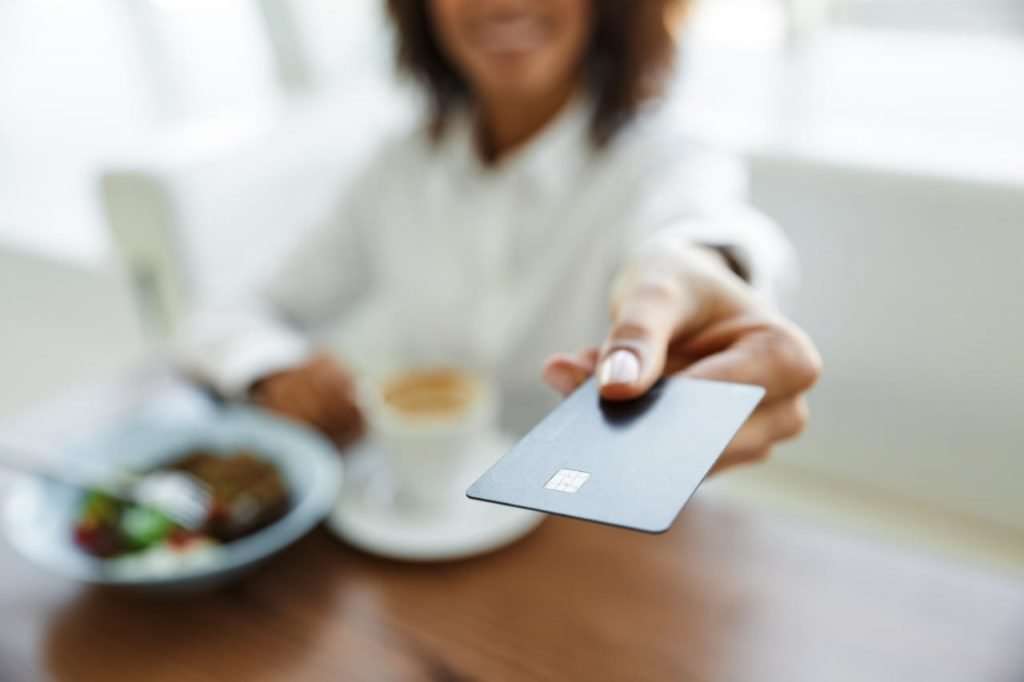 The appeal of ready-to-assemble furniture is simple. It is much less expensive than assembled furniture, and it can get carried into your home with little bulk and hassle. You will save money on the furnishings themselves, as well as the costs associated with hiring someone to move large pieces of furniture.
Yet ready-to-assemble furniture won't save you anything if you end up assembling it incorrectly or ruining the parts. You'll need to purchase the parts over again or buy new furniture altogether.
The average handyman will cost you around $60 an hour. For this price, you get expertise when it comes to furniture assembly. You'll also save any extra money you would have spent on amateur builder mishaps. 
Professional Knowledge and Experience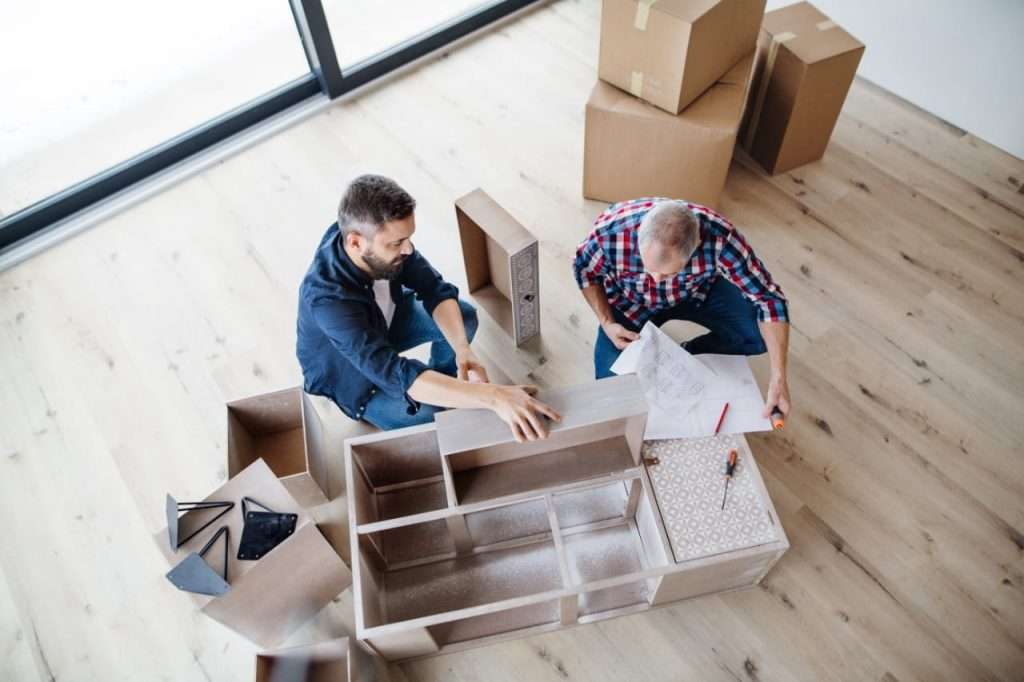 A professional handyman will come equipped with their own toolbox. They will also have experience knowing when and where to use different types of tools, such as various screwdrivers.
A professional will also know how to decode instructions, which can seem a little daunting at first. In some cases, the instructions may not be thorough. A professional will be able to spot any problems and correct them right away.
During assembly, you may come across pieces that seem similar. A good handyman can tell the difference and build your furniture to exact specifications. In the end, your furniture will look a lot better.
It Saves You Time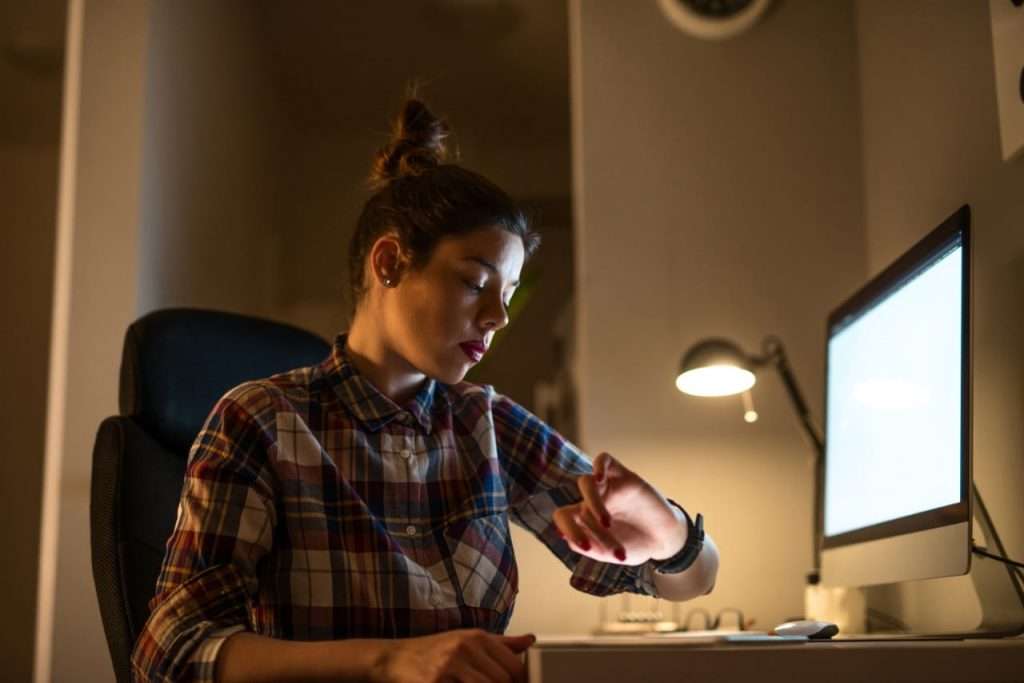 Mistakes and confusion could end up costing you a lot of time while you are remodeling or moving. If, for example, you have trouble understanding the directions, you could spend a lot of time on the phone with the manufacturing company trying to find an expert and get some answers.
The time that you spend assembling furniture could get spent unpacking or helping your family. You could also use it to focus on your professional job, especially if you have just gotten a new one.
You could save hours, days, and even weeks by hiring a knowledgeable handyman to put your furniture together for you. And you won't need to keep fixing any mistakes you made during assembly in the future.
It Keeps the Peace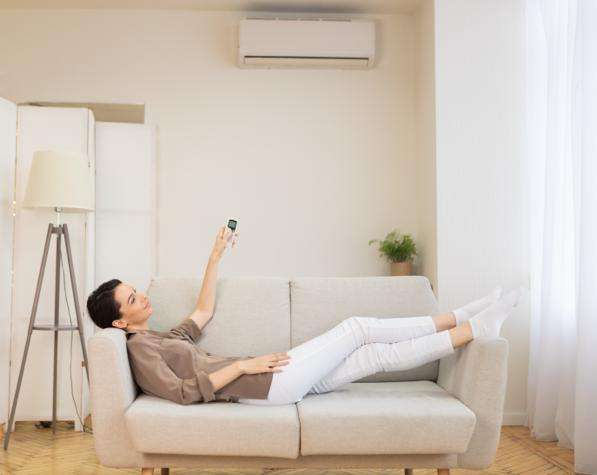 We all know how frustrating it can be to try to follow directions you don't understand. Sometimes, asking family members for help can make this task more difficult because you disagree on the best approach.
A daunting task can make you more short-tempered. You can end up arguing with loved ones instead of spending time enjoying your new surroundings or home.
Some psychologists, in fact, believe that moving can even be more stressful than divorce. This is due to all of the tiny details involved, including sorting through clutter and calling utility companies. Your life feels quite unsettled for a period of time.
A professional furniture assembly service will bring you some reassurance, as you'll know that your new home is being settled by people who know what they're doing. The stress of feeling like an amateur furniture builder while you're trying to deal with many other issues can be alleviated. Some professional help is definitely worth the investment.
Increased Safety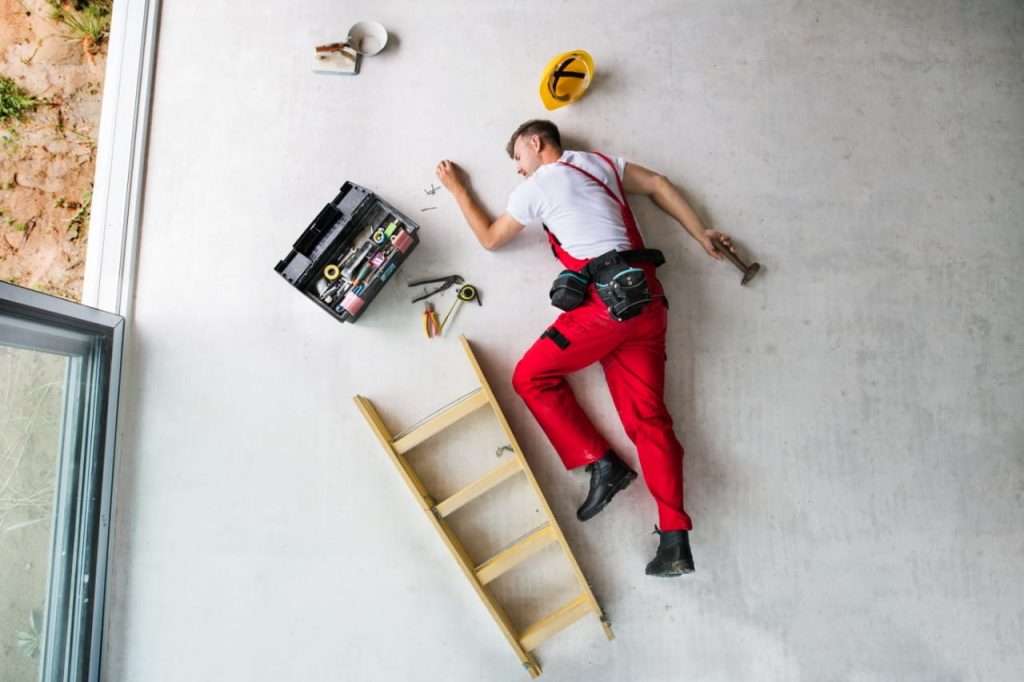 In some cases, assembling furniture incorrectly could cause only a minor mishap. With other items, however, mistakes could cause major injuries or catastrophes.
If, for example, you make a mistake assembling a bunk bed, the consequences could be huge. When you hire a professional, you can rest assured that joints and bolts are all assembled properly. You will have the peace of knowing that all instructions were followed carefully and that all of the proper tools were used.
A professional furniture assembly service will certainly be worth the investment if you can be certain that your furniture is assembled safely.
You Can Maintain Your Manufacturer's Warranty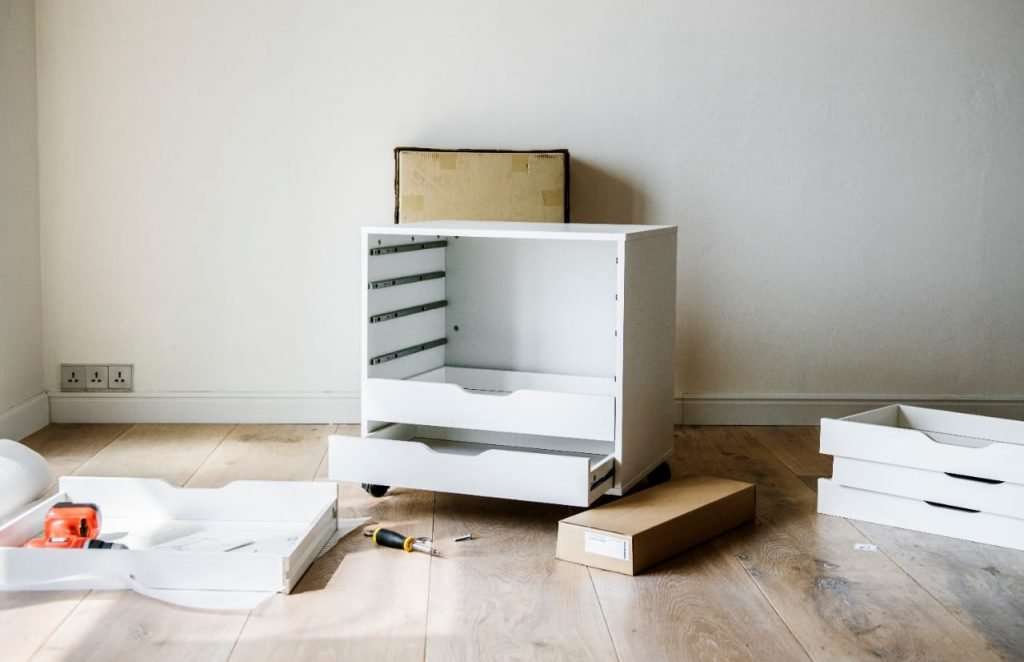 Some manufacturers can only guarantee your warranty if certified technicians install it. If you spend money on a warranty, you'll want to make sure you can get it repaired without cost if it's necessary.
A professional handyman can certify that your furniture was assembled by people who know what they're doing. If a problem with the materials themselves causes a future issue, you'll be able to guarantee that the problem wasn't an installation mistake.
Maximize Your Furniture's Use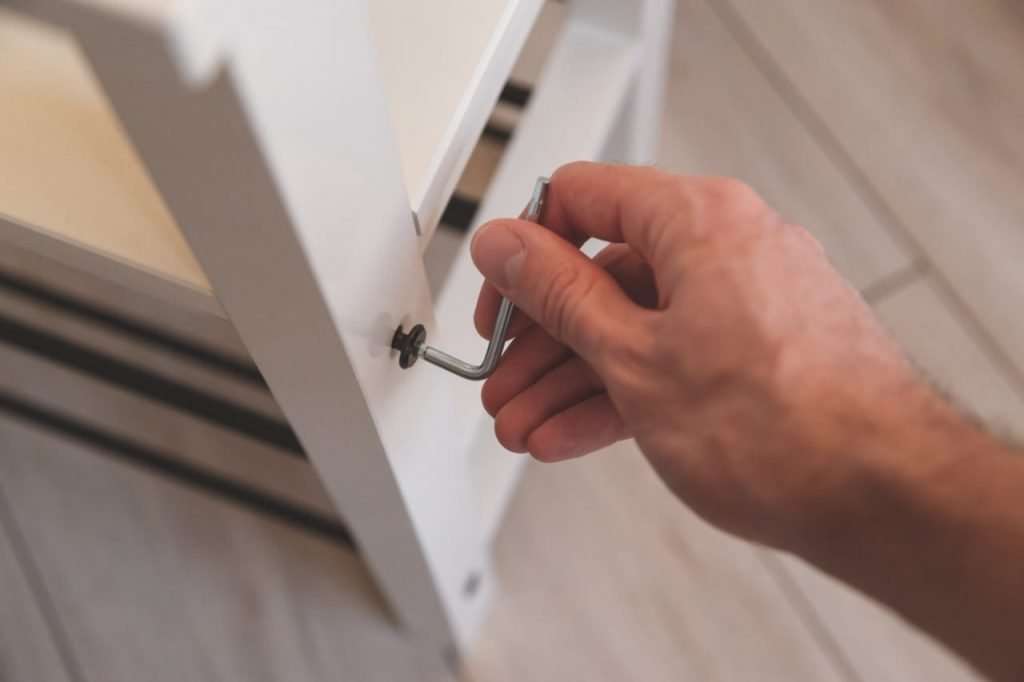 Some furniture comes designed to get configured in a variety of ways. A handyman will have experience arranging furniture in a way that will maximize your space and functionality.
You may also be unsure of where to place certain furniture, such as two twin beds in a room or a kitchen table. Professionals know where to position furniture so it can best suit the needs of your family.
It's Time to Hire a Professional Furniture Installation Service
If you're moving or remodeling, a professional furniture installation service can ease your burden and give you the peace of mind that comes from getting skilled help with an important task. It will save you time, money, and energy that can be used to make your experience happy and productive.
For more information on handyman services, contact us today.