Are you looking for a handyman, but unsure of where to look in Dubai? Perhaps you've just recently moved there and don't have many connections to others just yet. If so, then you'll need to research for local handymen and find one that you can rely on. So… how can you tell the good handymen from the bad?
Fortunately, there are several things you can do to make sure you hire and find the right fit for your needs. Use this guide below for tips on how to find the best handyman service in Dubai. Be sure to consider them all as you start your search!
1. Determine the Task
The very reason that you're looking up how to find the best handyman services in Dubai is that you have a project that needs to be completed. That project should be the determining factor in which kind of handyman you hire.
For example, you might need something like painting your walls, gutter maintenance, plumbing, repairs, installation, remodeling, etc. Whatever that specific need is, you should find a trusted handyman service with experience and a background in it.
Perhaps you have more than one repair in mind. If so, make a detailed list of all the repairs and projects you wish to have completed, so that you can find a handyman service that is equal to the task.
2. Skip the DIY
Many people make the mistake of trying to turn a home repair into a DIY project for them or their spouse. In doing so, you might worsen the problem, rather than improving it.
Granted, there are some forms of maintenance around the house that you can do yourself such as switching out the air filter in your HVAC system. However, by in large, you'll want to keep the larger tasks in the hands of the professionals.
Remember, just because there is a how-to video on Youtube about it doesn't mean you should automatically try to fix it yourself. If the video seems like it's missing a few steps or is too hard to follow, reach out to a handyman service instead.
3. Consider Online Reviews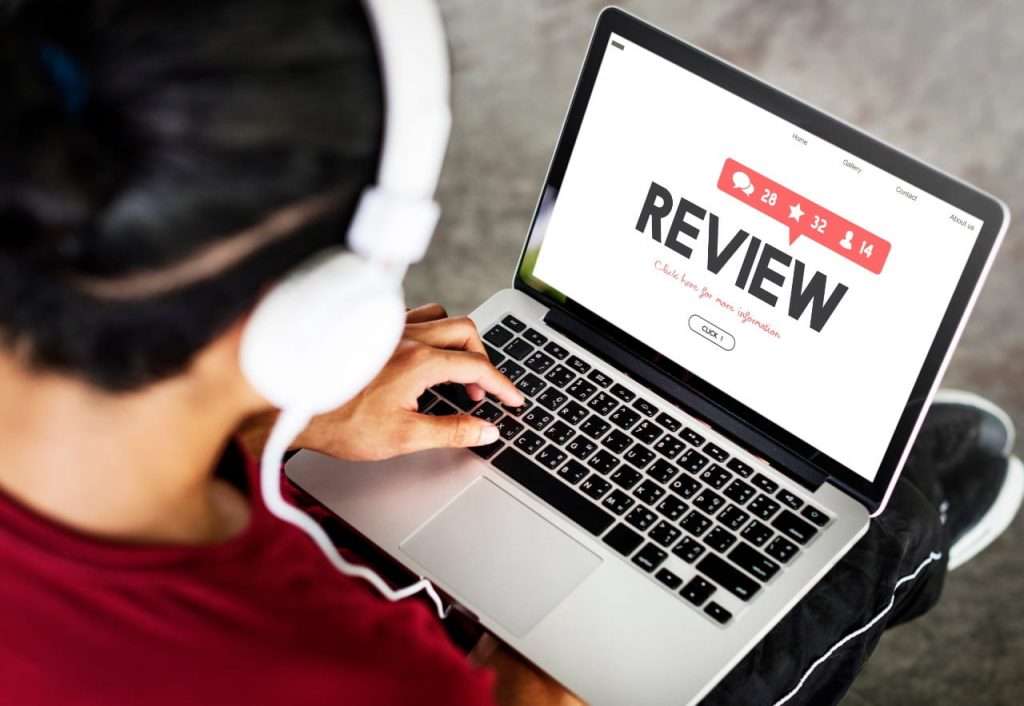 If this is your first time using a handyman service in Dubai, then you'll want to use different methods for finding a legitimate handyman for the job.
Since you don't have previous experience with a particular service, you will need to rely on other people's intel to steer you in the right direction. Fortunately, the online world makes that easy to accomplish.
By reading the online reviews of each handyman service you're considering, you can get a better idea of what to expect and which one is the right fit.
For example, say you need to hire a handyman for a plumbing problem. You find an online review of a customer who praised the handyman's work on their plumbing issues. 
Even if you don't find the comments exceptionally helpful, you can still use their ratings to determine whether or not it's a company you want to do business with. If the reviews are generally positive, you can use it as a sign that they're worth the money.
4. Consult With the Handyman Service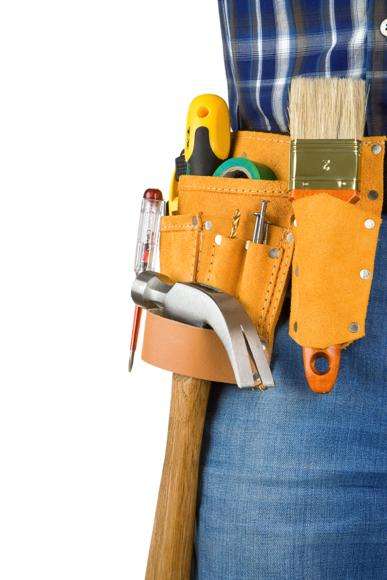 Now that you've found a handyman service (or two) that you're considering, it's time to reach out to them and inquire about their services.
Use this time to inform them of what issues you're having and what repairs you're looking to hire them for. If you're unsure of how to identify the issues you're having, the handyman can provide a general diagnosis over the phone.
You should take this phone call as an opportunity to hear them out. Do they sound like they know what they're talking about? If they use too much jargon as they talk, it could be an effort to try and compensate for their lack of knowledge. Don't fall for it!
The best handyman services in Dubai are the ones that can take their knowledge of the field and put it in layman's terms for their customers. That way, you can understand what the issue is and how the handyman service plans to fix it.
You might also notice that the handyman gives you a few suggestions and professional advice along the way. For example, if you're having issues with your air conditioning unit, they might advise you to change the air filter more often.
5. Get a Quote
Now that the handyman service(s) have told you what issues you're dealing with and how they intend to fix it, it's time to ask how much the service will cost.
While this might feel a bit awkward to ask, it's an important step in the process. A handyman service of integrity wants to fix your problems without charging you out the wazoo for their repairs.
Be sure to ask how much the services will come out to, as well as any additional fees that might be thrown in. Once they've listed the price, be sure to request it in writing so that there isn't any miscommunication on the price down the line.
Work With the Best Handyman Service in Dubai
Now that you've seen how to find and work with the best handyman service in Dubai, it's time for you to start your search!
Be sure to visit our blog for more helpful articles such as 5 tips to buy an AC in Dubai and how to find electricians for hire in Dubai.
For more inquiries, please feel free to reach out via our contact us page and we'll be happy to assist you further!