10 Interior Renovation Tips You Need to Know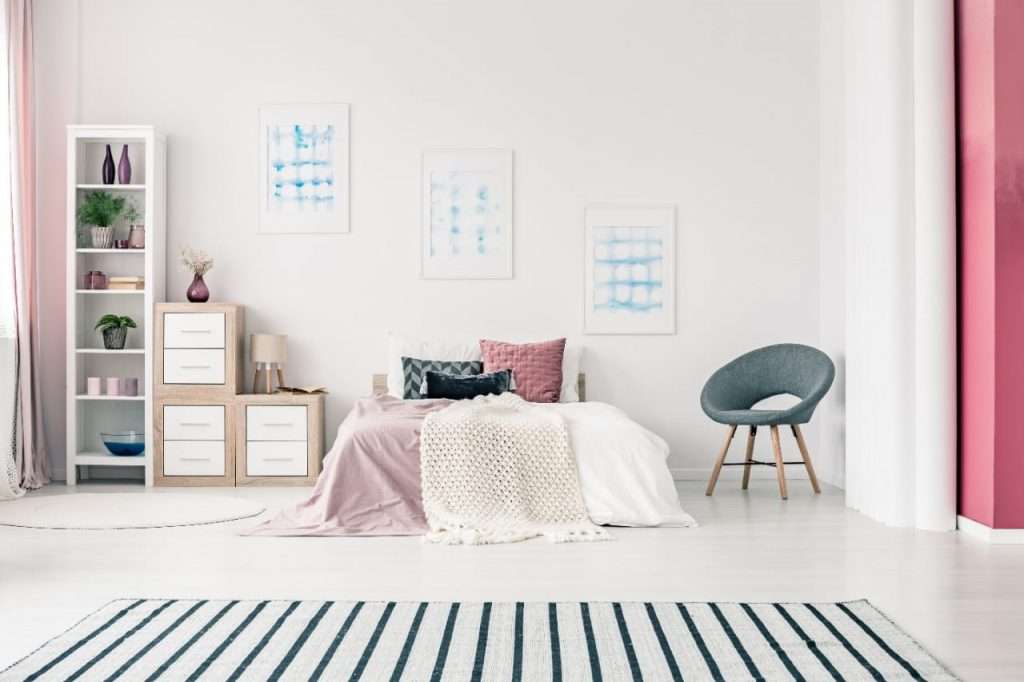 Despite all the "DIY" blogs and home improvement shows out there that make renovating your home look easy, interior renovation is still a major project to take on. Without the proper know-how, financial savvy, and planning, you can find yourself in a major mess. That's why we've put together this helpful home renovation guide with 10 essential tips you need to know before starting an interior renovation project. With the right knowledge beforehand, you can turn your space into the home of your dreams and not break the bank doing it. Let's get started!
Interior Renovation: 101
First things first, before you even think about starting an interior renovation, you need to establish a budget. Far too many homeowners have found themselves mid-project and deeply in debt because costs to complete their projects were greater than expected.
Having a firm and realistic budget before you start looking at materials and planning spaces will ensure you're not stuck in a rut and unable to afford to finish what you started.
It also works as a helpful means of narrowing options (in an effective and positive way), when choosing materials and products. Once you've set your budget, you're ready to follow the rest of the best tips for interior renovation.
1. Ask the Right Questions
When you're considering a renovation, it can be tempting to get carried away in an ideal. But being realistic about what you can afford and what your home will allow is a vital first step.
A willingness to ask the right questions up front can save you time and money in the long run.
It's important to ask yourself some questions before starting. For example:
Will it be cheaper to renovate or to build an entirely new house?
Some homeowners may be surprised to learn that expenses to update a small home may come out to about equal what the cost would be to simply sell and purchase or build a home with more of the qualities they're looking for.
This question is especially important to consider if you're looking at doing a massive remodel.
2. Remember, You Get What You Pay For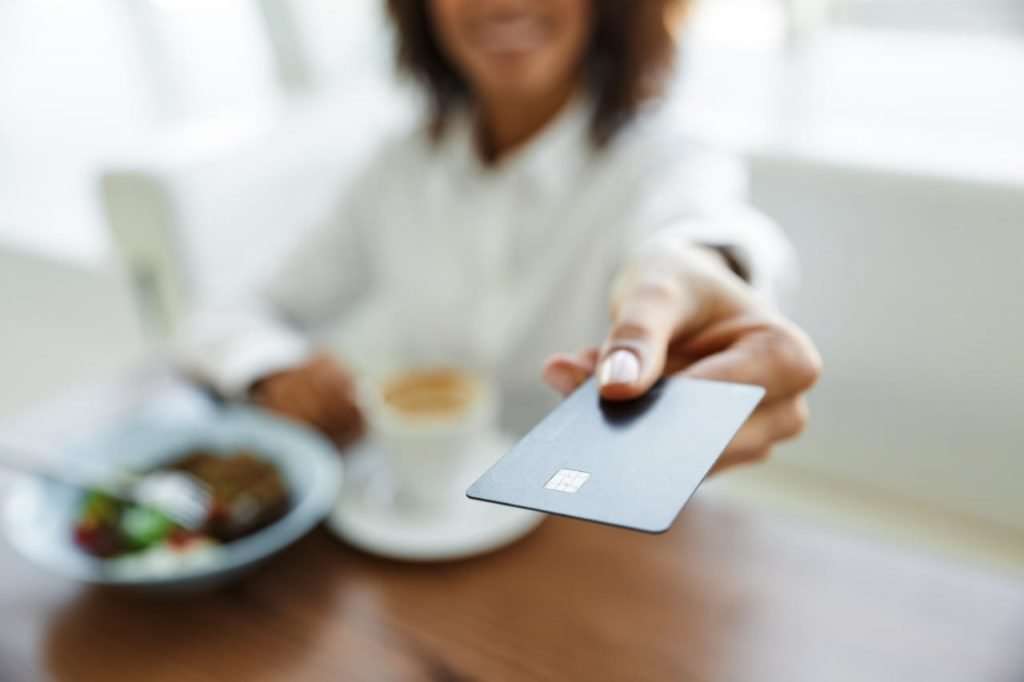 You may end up saving a pretty penny in the long-term if you invest in higher quality materials during your exterior or interior renovation. It's always tempting when you're working with a budget to cut costs wherever you can. But when it comes to things like quality materials, it's often better to follow the adage, "buy nice or buy twice."
One example of how spending a bit more upfront will save you in the long-run is with clapboard siding.
You will probably save hundreds over the years by purchasing the pre-primed and prepainted variety. They are more impervious to sun and weather and end up lasting, sometimes decades, longer than the unfinished siding.
At the time of the remodel, it will cost an extra 10-25 cents per board to get the pre-primed.
However, the unfinished siding will likely require at least 2 paint jobs in the first ten years you own them.
3. Consult with a Professional Architect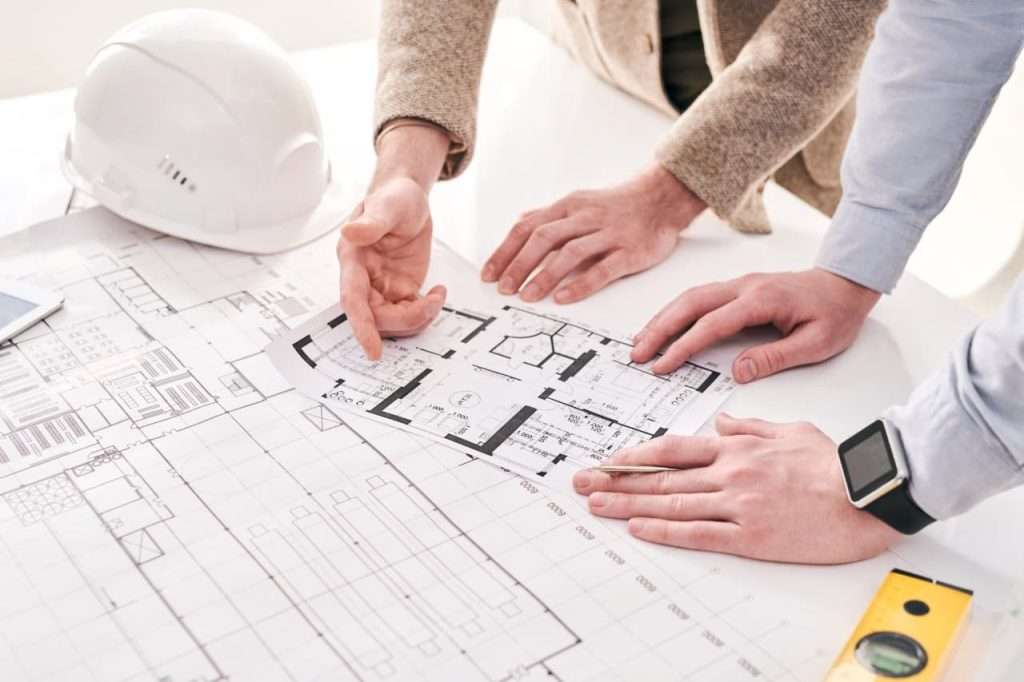 For those during extensive remodels, you may need several meetings with a professional architect. But, for many homeowners simply looking to make some renovations, paying around 8% of your project's construction budget to a pro may not be necessary.
Fortunately, this doesn't mean you can have a one-time consultation with a professional architect.
Often, local architects are willing to schedule a one-time consultation for a flat fee. This can be a major asset as their professional experience and know-how can help you find solutions to problems you weren't aware of.
They may even help you save money in unnecessary work by sketching out a few different ways for you to approach a project.
At that point, you can take the professional architect's sketch to a drafting service or builder and have them use it to create formal construction drawings. This can save you upwards of $1,000 on architect design fees while still giving you the professional building plans you need.
4. Get the Most of Your Sweat Equity
Building a little sweat equity into your home is always valuable. But for major aspects of renovation such as plumbing services, major carpentry, or large paint jobs, you probably still want a professional do the work.
Unless you're highly proficient at every aspect of work that your remodel requires, the best place to get sweat equity is either at the beginning or end of a project.
Doing your own demolition for example can save you a chunk of change.
You may also save time and costs by finishing up a project at the end with sanding, adding insulation, trim, or other small details.
Think about this, clean up after a project can cost around $250/per day if you have the crew do it. But to sweep the sawdust and wipe down counters yourself will put you out $0. Doing that work yourself could save you around 3-5% of your entire project cost.
5. Schedule the Perfect Time
If saving hundreds of dollars on your interior renovation is worth it to you, consider what time of year you schedule your contractor. Most contractors are busiest during the summer months or between the start of the school year and the mid-year holiday break.
Families tend to want the work done during vacation months or while kids are away at school.
What does this mean for contractors? They are able to charge sometimes up to 5% more for work and labor as projects are many and laborers in high demand.
One of the least expensive times of year to schedule your remodel or renovation is often right after the New Year when contractors' work tends to be slower.
Deliveries are usually fast, work is quicker, and prices are much lower. You'll benefit all around by simply choosing the right time of year to get your project done.
Partnering With a Contractor
If you're one of the fortunate homeowners who are skilled renovators, you may be able to do most of the work yourself. If this is the case, you may be able to find a contractor willing to offer consulting to you on an hourly basis.
This practice is not too common in the trade, but if you're a qualified "do-it-yourselfer," you may be able to hire someone willing to help you. Often, contractors will charge you for this consulting guidance on an hourly basis.
Think about it this way:
Cost to Hire a Full-Time Contractor to Drywall One Room: $1,000
Cost to DIY Drywall with Contractor Consulting for 2 Hours (Plus Materials): Around $350
Those savings will add up but you have to be willing to live with any imperfections your lack of experience may result in if you do things yourself. Just be sure you're capable and have good advice.
6. Avoid Major Plumbing Changes
Moving the kitchen sink or the toilet is one of the most costly plumbing expenses you can accrue. Plumbing, in general, can be tricky to handle in interior renovations. So, if you do need to make changes, be sure to hire a professional.
Plumbing is one of the major areas of work you don't want to mess up by doing yourself. Leaks and flooding are two of the greatest risks when handling plumbing yourself but there is plenty beyond that as well.
If you move the toilet you must, just be sure to upgrade the pipes while you're at it.
If you move the toilet you must, just be sure to upgrade the pipes while you're at it.
Doing this could save you lots in repair and update costs down the line. Don't miss the opportunity to plan for the future and update those pipes while things are easy to access.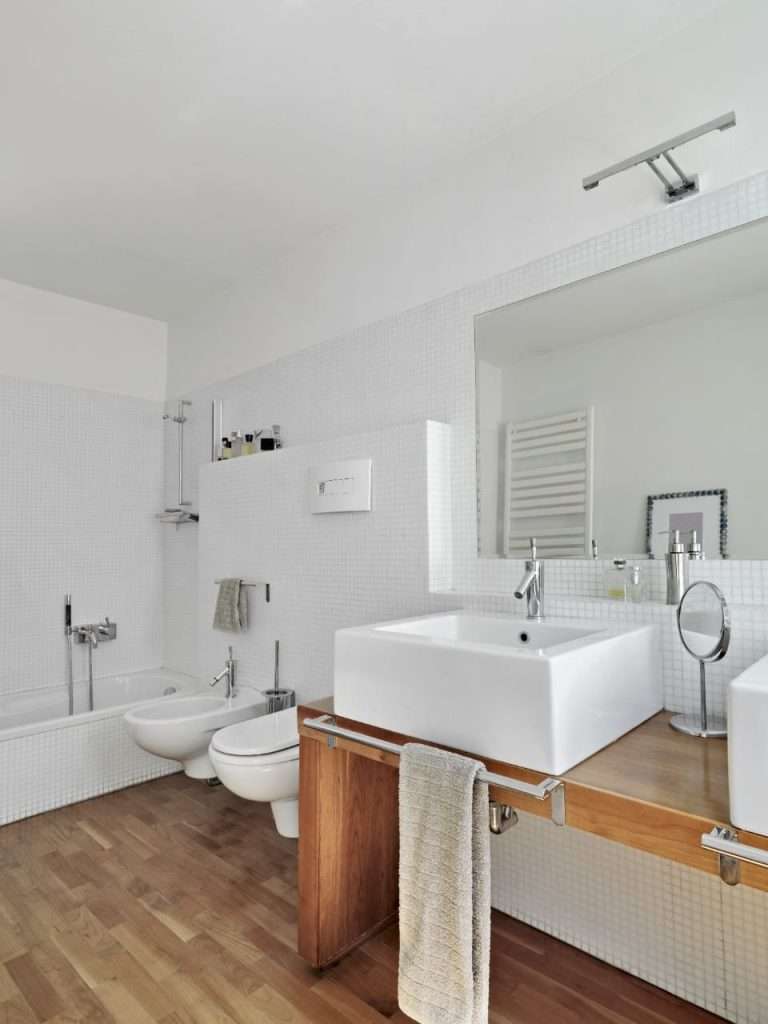 7. Go For Efficiency Over Size
Sometimes, with the right updates, you can improve the efficiency of your kitchen without knocking down walls to create "more space."
Instead of trying to find ways to increase the square footage of space, make less expensive updates that will better utilize the space that's there. For example, in the kitchen, you could replace large cabinets with cabinet-height pullout drawers.
Drawers can be equipped with racks for safely storing more utensils or even things as heavy as canned goods.
These kinds of smart upgrades to cabinets can easily save you thousands…and thousands when compared to the cost of demolition and total kitchen or cabinet rebuild.
Talk to your contractor or architect about smart ways to better make the most of the existing space. Or better yet, do some research yourself and present the ideas to them. After all, no one is more invested in protecting your wishes and budget than yourself.
8. Schlepping: Do It Yourself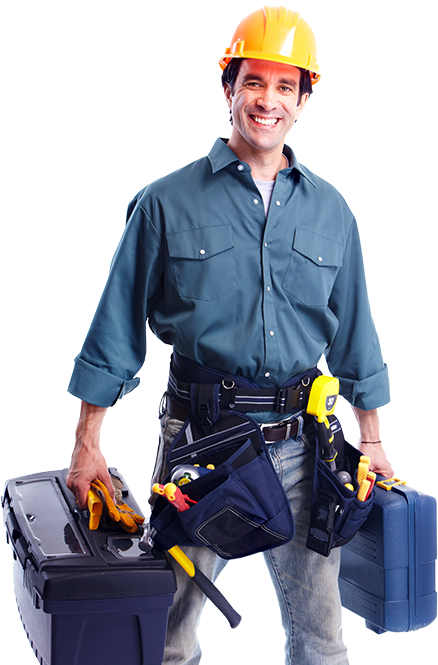 Again, if you're one of the capable few who is taking on a project yourself, pick up your own goods.
One of the little-known secret ways to save money on an interior renovation is to cut delivery costs. If you have an SUV or pickup truck, you can purchase your own used trailer for a few hundred bucks.
All you really need to do is make sure to buy one that can safely carry 4-by-8 sheet goods, flat to prevent damage during transport. You can find used trailers online or in the local classifieds.
After 5 or 6 trips, you've already paid for the cost to purchase the trailer. In contrast, you might be paying closer to $1,000 for a delivery service to pick up and drop-off the same materials for you.
Plus, you have the added benefit of selling the trailer again once the project finishes.
9. Have A Precise Plan
This tip should almost go without saying. Knowing your end goal before you start will prevent you from shooting in the dark and throwing money at various aspects without getting any real return on your investment.
For example, you need to know if you're only renovating to increase the resale value of your home, or if you're trying to create a dream space to live in for years.
Be aware of the area and neighborhood. Some renovations could make your home worth way more than the area supports, making it difficult to find a potential buyer. You don't want to overdo it with the renovations and lose your return on investment.
When creating your interior renovation plan, set specific goals. For example:
Increase the natural light in the living room.
Then, list the specific ways you want to achieve that end goal:
Add floor to ceiling windows, or
Install sky-lights
Check this link to know more about electrical services
Know exactly how you want to achieve your goals or consult with an architect about the best ways. That way, you won't be displeased when a contractor or builder when they do what they think will best suit your wishes.
10. Research, Research, Research
Do you have friends or family who've done similar interior renovations? Talking with others about their experiences can be a game-changer in the success of your project.
Ask them who they hired, what challenges they faced, and what they wished they'd done differently in the process. When it comes to having a successful renovation or remodel, you can't have too much information.
While you're at it, get references on the best contractors and subcontractors. A truly good contractor won't have any trouble providing you with references and proof of liability insurance before starting your project.
Don't go just off of testimonials. Instead, seek out real clients who will tell you first-hand how their experience with a specific contractor went. Again, consulting friends and family who have done similar projects are key.
Get Your Project Rolling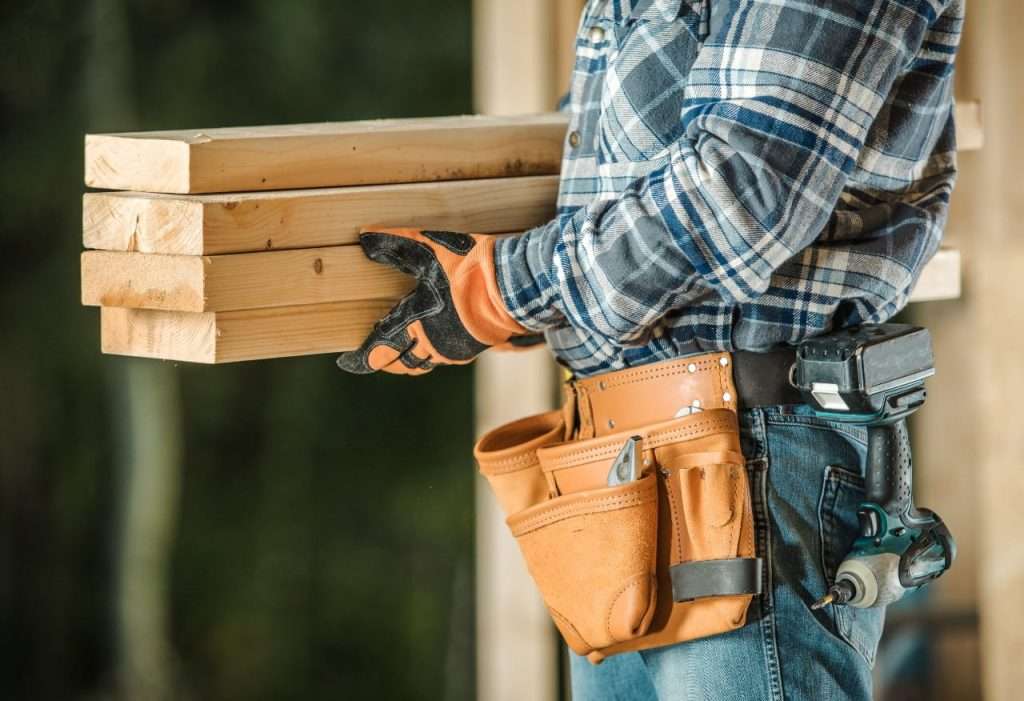 If you're taking on interior renovations yourself, the finished project can leave you with a sense of pride and accomplishment. Still, it never hurts to seek professional consulting and advice. Be sure you're really qualified for the task.
When in doubt, hire reliable professionals that you know have proven experience in the work you need. When it comes to creating your dream home, you have a license to be picky.
Sponsors
A word from Handymendubai.com
For those looking to do small home renovations or projects, check out our handyman services. Our excellent professionals can help you with everything from flooring to furniture disposal. Get your project started today!
Looking for Air Conditioning Experts in Dubai?
Air conditioning cleaning services
Air conditioning repair specialists
Duct cleaning Services
Trending Air Conditioning Brands
Looking to Relocate? Check out these service providers.