About Arabian Ranches
Arabian Ranches is a prestigious community in the warm desert sand of Dubai, A combination of Arabic architecture and European styles of living, There are 24 residential communities each are with separated gated entrance, swimming pool, children play area, parks, apart from that there are tennis court basketballs. adding to this world-class gulf curse makes a community more interesting, overall development spanning over 700 thousand acres of land. Furthermore; with all these facilities, it becomes one of the most iconic communities for families.
Located on Umm suqeim road, Sh Muhammad bin Zayed Road, adjacent to Iconic Global Village, motor city, and Dubai Sports City. 15 mins drive from Mall of Emirates, and lulu Malls, it's close to New Dubai Airport and Expo 2020 site.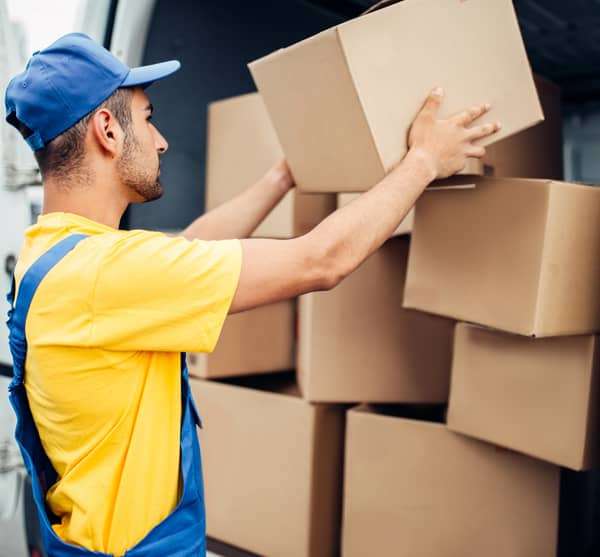 Finding a perfect service provider in Arabian ranches is not a problem anymore.
Best Movers in Arabian Ranches
Dubai Local Movers in Arabian Ranches performing more than a decade with hundreds of satisfying customers, with our, customize and professional attitude we give our customer complete satisfaction, either it's moving in Arabian ranches within, moving to or moving from you always find Dubai local movers as one of the best options with compatible prices,
Supermarkets
Arabian Ranches have a community center with supermarket, pharmacies, clinics, and delicious restaurants providing complete solutions for families day to day needs, adjacent to Mall of the Emirates, and motor city in the neighborhood also have so many supermarkets and groceries and they even providing deliveries to the community,
Transportation
Located in the Centre of New Dubai, There are RTA buses that are connected to Al Barsha and Mall of the emirates, and from there Dubai Iconic Metro that connects all over Dubai, RTA taxes, Uber and Careem available around the clock.
Medical Facilities
its ideal location especially if someone concern about medical Facilities, there are own clinic in a community area, Medicare Hospital, Saudi German Hospital,
Residence can access these medical facilities around the clock with just below 15 mins drive and all these facilities are the location of same road umm squeim road,
Beaches and activity spots
Jumeirah Beach Residence normally calls JBR beach is one the closet beach from the community, apart from that Jumeirah Beach is another beach adjacent to the community,
Dubai Sports city hub of many international sports events, for cycling lovers, Dubai Cycle tracks are also just10 mins drive
Education facilities
The community have its own school, also knowledge village that consists of many institutes, colleges, and universities very close to the community,
conclusion
overall we must say Arabian Ranches is one of the best community for families living, with its own complete security and facilities offers by the community to a residence, with one of the most iconic locations of modern Dubai,

With over 10 years of experience, you know you're employing a trusted moving and storage service.
Inquiry Form