Professional Building and Home Cleaning Companies in Dubai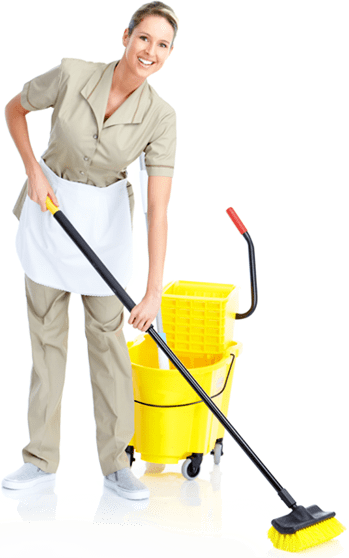 Cleaning Company
We Provide Professional Cleaning Services in Dubai on Hourly, Monthly and Contract Basis.
: Hor Al Anz East, Abu Saif Business Center, Dubai
: +971 56 466 0472
: www.cleaningcompany.ae
: Email Us

Experienced Cleaners
We are an authorized and professional building cleaning service provider. we offer a wide range of building cleaning in Dubai and we have ongoing successful Annual Maintenance Contracts of building cleaning all over U.A.E and especially in Dubai.
Whether your building is in need of a one-off clean, or you require a regular maintenance contract, Our team of professional cleaners stands ready to assist you with:
• Building Wash downs
• Cladding Cleaning
• Fascia Cleaning
• Facade Cleaning
• Roof Moss Removal
• Pressure Washing
• Sign Cleaning
• Gutter Clear outs
• Jet Washing
• Window Cleaning
• Car park Maintenance
• Graffiti Removal