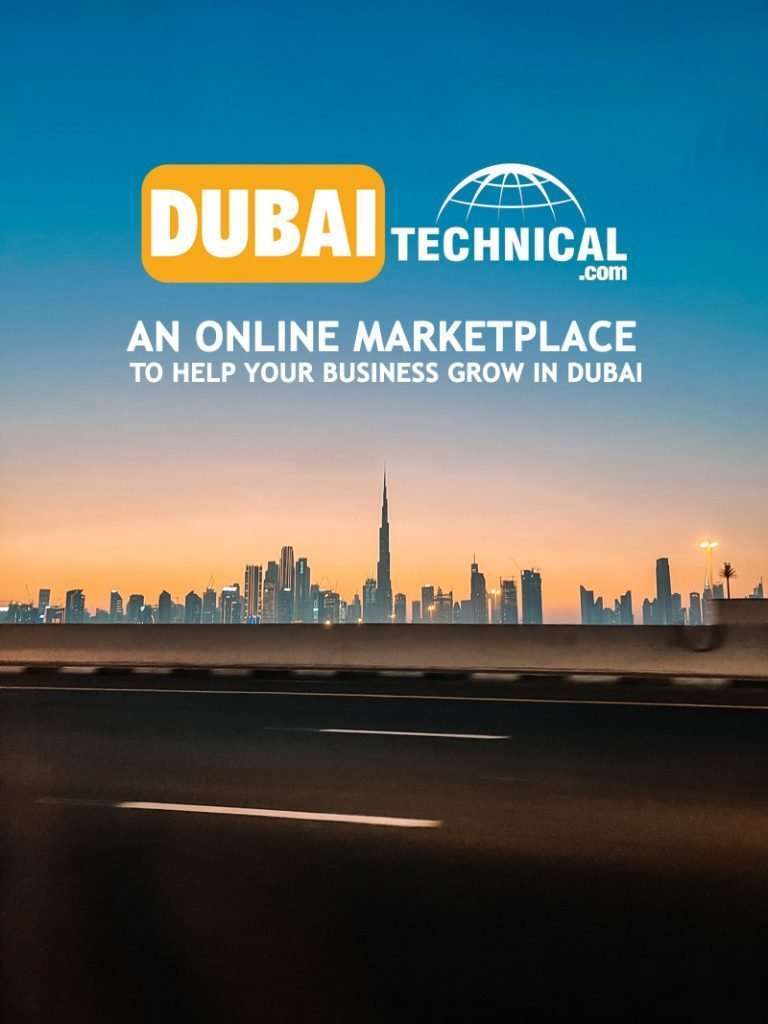 Dubaitechnical.com is a Dubai-based blog and marketplace for businesses and local services providers in Dubai, UAE. It is a premier online platform for advertising and promoting businesses in the Middle East.
The site provides a comprehensive range of advertising tools, including banner ads, digital marketing campaigns, and search engine optimization services that are tailored to fit the requirements of each company or service provider's target market.
Through Dubaitechnical's expansive network of partners across industries such as automotive, retail, hospitality, and real estate – businesses can quickly get exposure to their chosen markets without investing heavily in expensive traditional media campaigns or SEO packages. Instead, with Dubaitechnical's user-friendly platform and experienced team of professionals, you can be sure that your business will have an efficient online presence within no time!
At Dubaitechnical.com, we are dedicated to helping local businesses in Dubai find success. By offering a platform to showcase their brands, products, and services, we strive to allow them to reach new customers and scale their operations. We also use our expertise in online marketing and content creation to give these businesses the boost they need for growth. Our ultimate goal is simple—to empower Dubai's enterprises so that they can flourish in their market.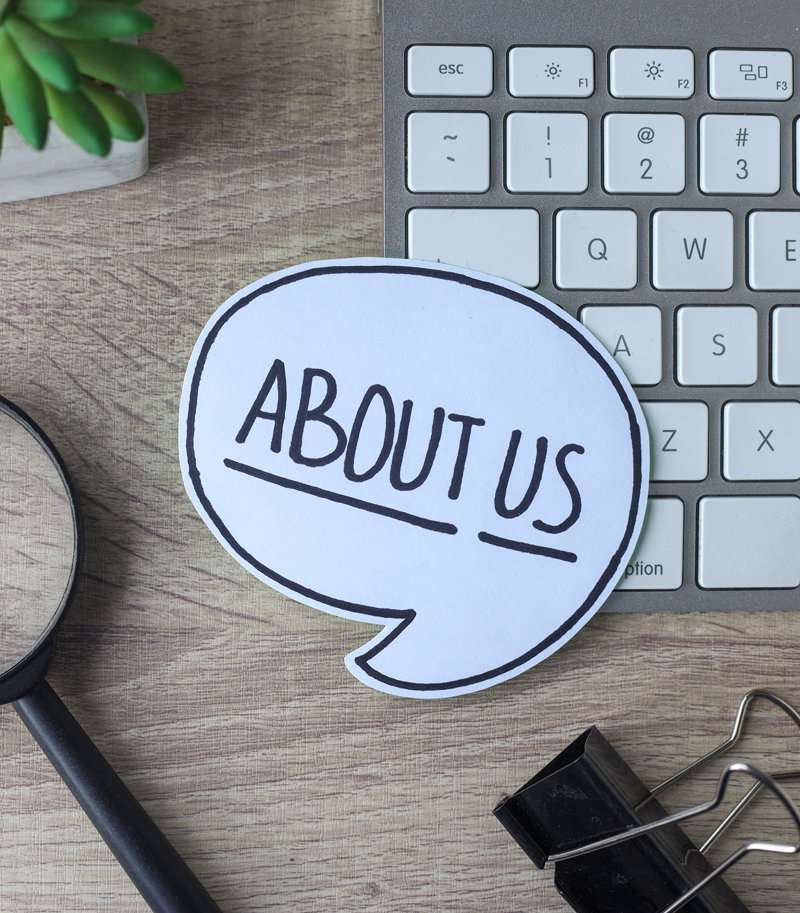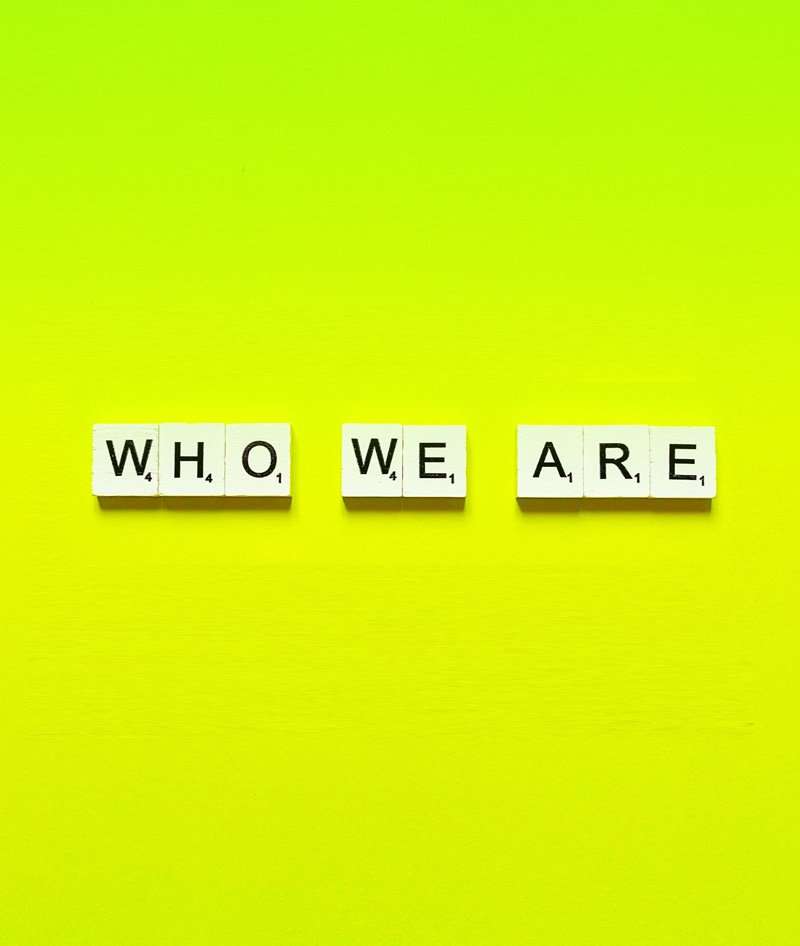 We Are
We are an expert team of bloggers and online content creators collaborating to promote brands, local service providers, and suppliers in Dubai. We aim to help businesses in Dubai expand.
Our Mission
Our mission is to evolve into "the go-to platform" for businesses in Dubai looking to expand their online reach and connect with a new audience. We strive to create effective and informative content that not only accentuates the unique offerings of each business but also provides practical insights and information to our readers.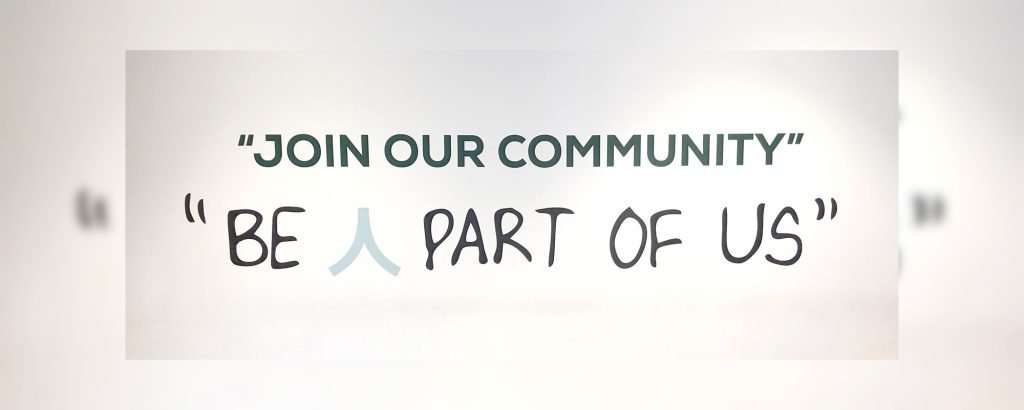 Please send us your inquiries now at info@dubaitechnical.com to know more about how can we help achieve your online marketing goals.
Join us on our mission to create a booming online community of businesses in Dubai, and let us help you unlock your full potential and acquire triumph in the digital world.