Relocating to Abu Dhabi can be stressful and daunting – especially if you don't know where to start. To simplify the process, getting one of the many movers and packers in Abu Dhabi can help you smooth your transition. Find tips and tricks on packing, reading reviews, and comparing services side-by-side to find the best fit for you.
Movers and Packers specialize in professional packing and moving services for household items, commercial goods, and other belongings. They offer various services, including packing, loading, transportation, unloading, unpacking, and rearranging goods. Movers and Packers can help make moving less stressful and more manageable. This is because they have trained staff members and the right equipment to ensure that your goods are safely transported to their destination. Therefore, choosing a reputable and reliable Movers and Packers company is essential to ensure a smooth and hassle-free move.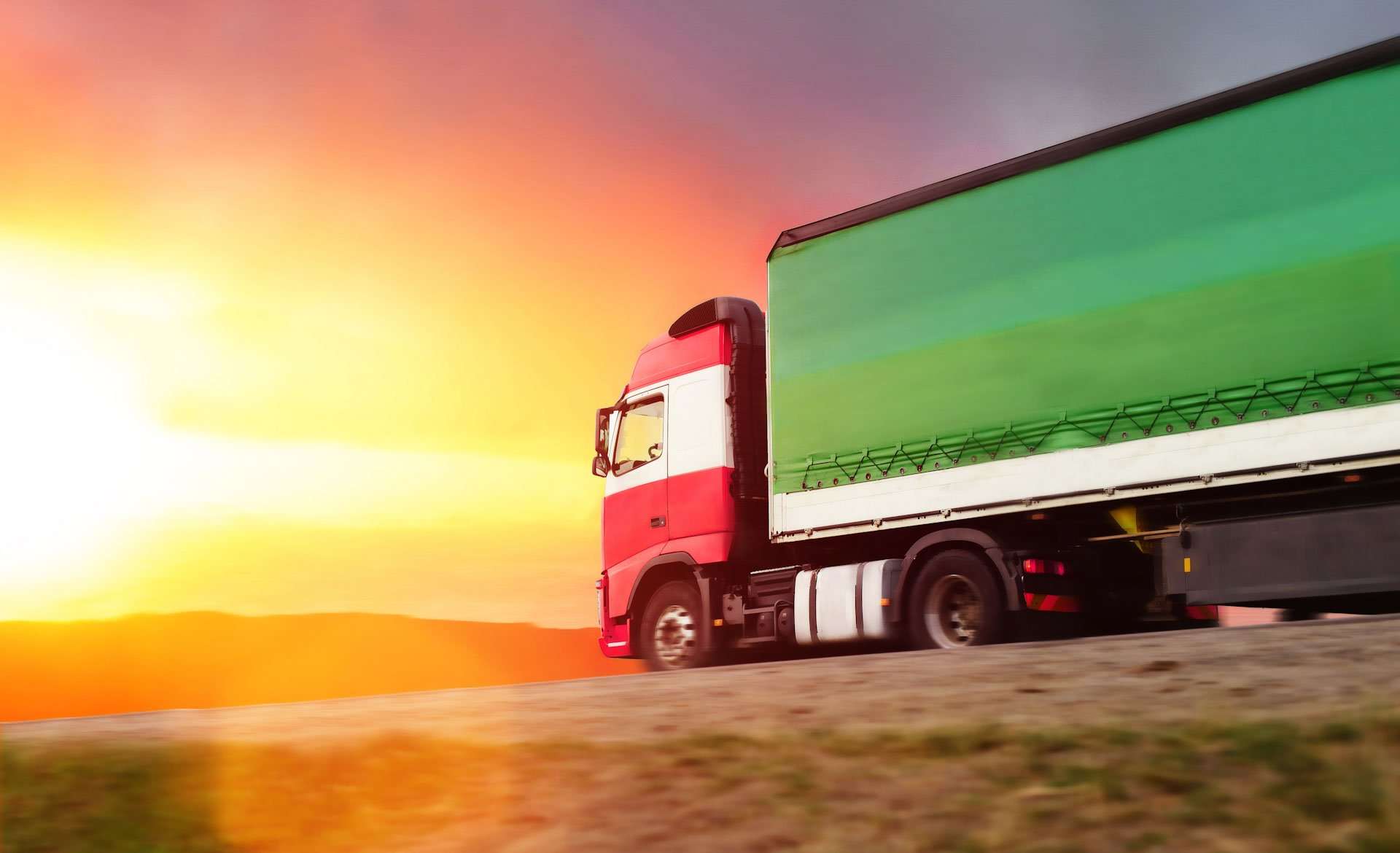 Get a Comprehensive Estimate:
Before signing up with a mover and packer service in Abu Dhabi, get written estimates that include all the required services – like furniture wrapping and labeling, packing, moving, and storage. Be sure to inquire about extra charges for stairs, heavy items, and additional pick-ups or deliveries so you can plan your budget accordingly.
Be sure to inquire about hidden fees or extra charges that may not be included in the initial written estimate. This could include stairs, additional pick-ups and deliveries, and heavy items. Knowing this information beforehand will help you plan your budget accordingly and ensure you're not hit with any surprise charges after the fact.
Hire Licensed and Insured Movers:
Always look for movers and packers who are licensed and insured. This will protect you if something goes wrong during the move, such as damage to your items or any delays or accidents due to negligence. It's also important to check references and read online reviews before making a selection, so you can get a better idea of the quality of each service and see what other people's experiences were like.
Ask Questions About the Service Offered:
Before hiring any movers and packers in Abu Dhabi, make sure to ask questions about the services they offer. Ask about their experience, how long they've been in business, what kind of packing materials they use, and what type of insurance coverage is included with their services. You should also inquire whether additional services such as furniture assembly or long-distance moving are available, as these may be necessary for certain kinds of moves.
Compare Rates and Services:
Once you have narrowed your list of movers and packers in Abu Dhabi, it's time to compare rates and services. Make sure to ask for detailed cost estimates for the specific type of move you are making, as each company may offer different rates based on the complexity of the task. Don't forget to inquire about any additional services or fees that may be needed, such as furniture assembly or long-distance moving. Be sure to get all quotes and estimates in writing, so there are no surprises when settling the bill.
Are you searching for a reliable and secure furniture storage solution? Look no further! The lockable store provides an easy way to store your furniture until you can bring it into your home. In addition, their storage facilities offer maximum security, ensuring your furniture is safe and sound.
Here are some reviews of the best movers and packers in Abu Dhabi based on customer feedback:
The Experts Movers: This company has received positive reviews for its timeliness and professionalism. Customers have praised their careful belonging handling and efficient packing and unpacking services.
A One Movers LLC: Customers have noted the professional and courteous service provided by A One Movers and their promptness and attention to detail in packing and unpacking items. Their competitive pricing has also been a highlight for many happy customers.
Movers Abu Dhabi: The company offers local and international moving services and packing and storage solutions. If you plan a move in or out of Abu Dhabi, you may find their assistance helpful. It's always a good idea to check reviews and get quotes from several companies before selecting a moving service.