Review of Year 2023!
Are you looking for movers and packers in Abu Dhabi? Many options are available, so finding the right company that offers quality services at a reasonable price can take time and effort. To help you choose the best mover and packer for your needs, we've reviewed some of the top companies in Abu Dhabi. Here's what we found: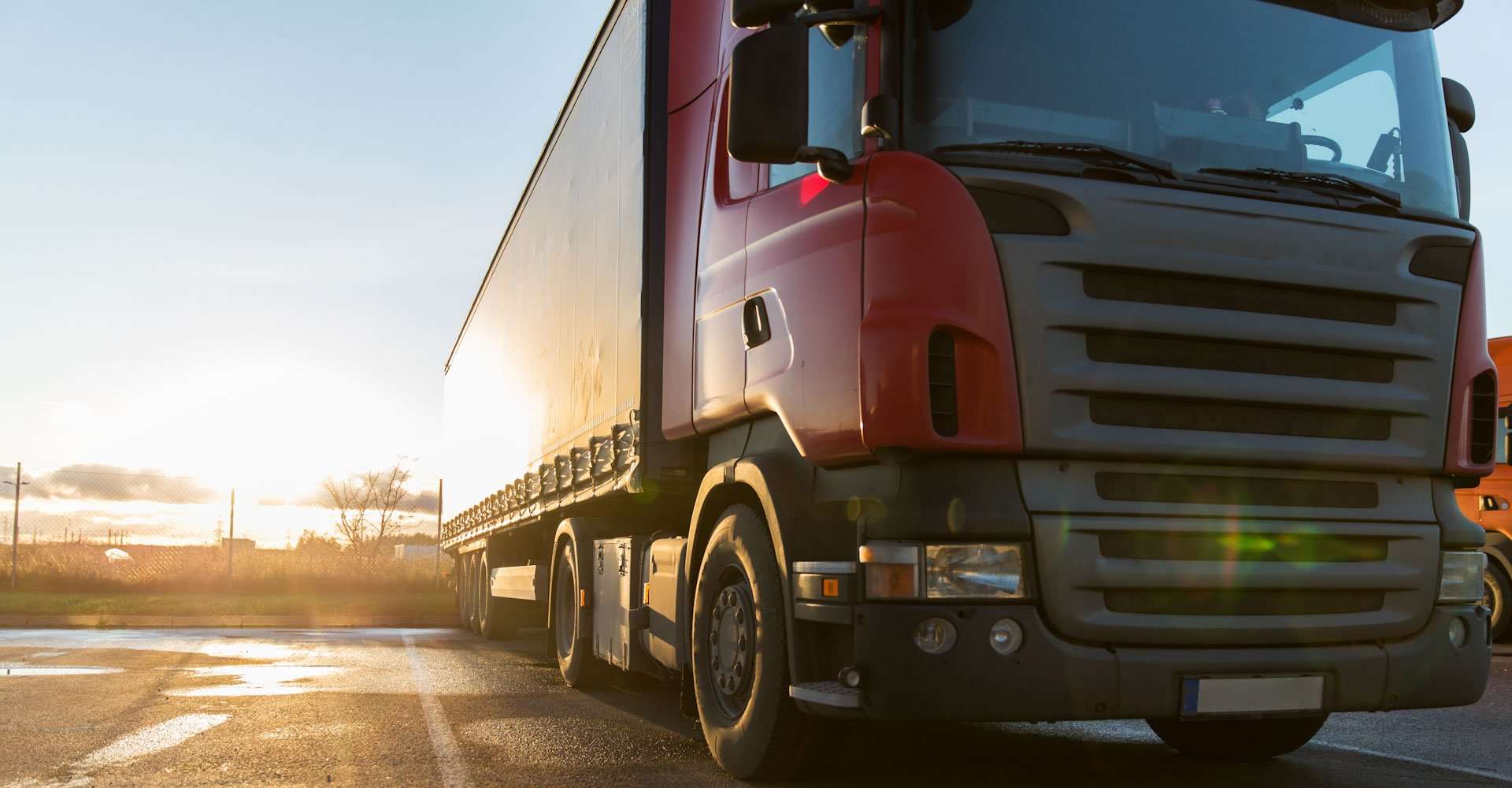 Movers and Packers are companies or individuals who provide relocation services to help people move their household or business belongings from one location to another. They can pack, load, transport, unload and unpack your belongings, making relocation less stressful and time-consuming. Some movers and packers also offer additional services such as storage solutions, insurance coverage, and even cleaning services for your old and new homes. Hiring a reliable, experienced mover and packer can make your move more efficient and hassle-free.
Movers Abu Dhabi: 
Movers Abu Dhabi is one of the most trusted moving and packing companies in Abu Dhabi. They offer secure storage solutions, transportation services, professional packing materials, and trustworthy staff to safely transport your possessions to your new home. In addition, their prices are affordable, and they offer discounts for repeat customers who use their services frequently. 
Elite Transportation Services:
Elite Transportation Services provide outstanding service emphasizing customer satisfaction. They also have an excellent reputation among their clients, offering timely pickup and drop-offs and reliable delivery timescales that meet customer expectations. Additionally, they take great care when handling your items during transport, using advanced wrapping materials such as bubble wrap or shrink film to protect them from damage or theft during transit.
Abba Cargo & Logistics:
Based in Dubai but providing nationwide coverage throughout all emirates, including Abu Dhabi, Abba Cargo & Logistics is a highly respected moving & packing company with years of experience within the industry providing exceptional service at competitive prices. They employ experienced professionals who understand how important it is to handle your belongings carefully when shifting house; this includes taking special care when loading items into containers ready for delivery or storage until you're ready for them again at your new address!
MTM Removals Company:
Founded in 1978, MTM Removals Company has been offering comprehensive removal & packaging solutions across all UAE emirates – including Abu Dhabi – since then, ensuring customers receive world-class assistance when moving house; this includes assistance with household goods removal & packaging through door-to-door residential relocation services (both local & international). Their team of highly trained professionals works tirelessly to ensure the safe delivery of luggage from the origin point to its new destination without any hiccups!
If you are looking for a reliable furniture storage facility, look no further. The lockable store helps you store your furniture in a secure and safe location until your home is ready, for it can be an easy process with their storage facilities.