READ THIS ARTICLE TO LEARN THE TELLTALE SIGNS THAT IT'S TIME TO REPLACE AND GET A NEW BOILER INSTALLATION.
Water heater Broke? Is it time to replace your water heater?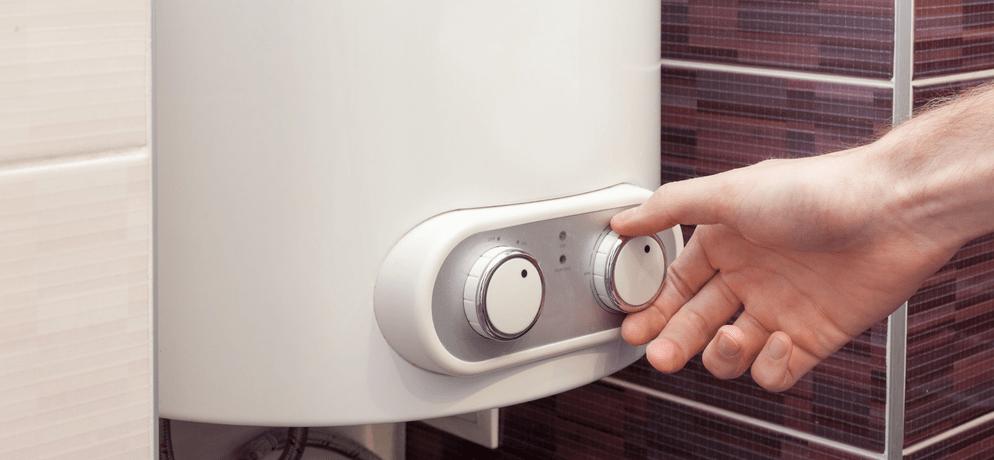 Despite lasting many years, there comes a point when it's time for a new boiler installation. As the most important part of a central heating system, the boiler must be in great working condition. Unfortunately, most homeowners don't know when to replace their boilers. To get a new boiler installation, you must have exhausted the maintenance and repair processes. Keep reading to discover the signs your boiler needs to be replaced.
SIGNS YOU NEED A NEW BOILER INSTALLATION
Boilers are part of a complicated heating system with many parts and connections. Over the life of the boiler, technicians replace these crucial parts. Yet, the boiler remains. At what point should you start thinking about replacing your boiler?
Here are the telltale signs you are in need of a new boiler installation:
1. OLD BOILER
If your boiler gets to about 15 years old or more, then it's time for a change. By this point, it is likely old and worn out. It's probably been very reliable over the course of its lifespan. Yet, failing to replace it now can cost you later.
That's because it won't be as efficient. This leads to more energy costs. Its poor functioning might also affect other parts of the heating system.
2. CONSTANT BREAKDOWNS
Another sign is when your boiler starts failing or breaking down often. If it's not an issue with one of the parts, then it's definitely the boiler.
These constant repairs will be expensive in the long run. Thus, invest in a new boiler before you become frustrated.
3. HEATING INEFFICIENCIES
You might notice some rooms are not getting the right amount of heat. Or, the whole house could be colder than it should be. You may also notice that it takes longer than it used to for your house to get warm.
If every part of the heating system is in good condition, your boiler could be the problem. These inefficiencies happen when the boiler is old or worn out.
4. LEAKING
When the boiler starts needing more water, it could be a sign of leaking. Worse still, you may find the boiler is not burning well. If you have a yellow flame instead of a blue one, it indicates the presence of carbon monoxide.
Carbon monoxide poisoning causes headaches, dizziness, chest pain, and vomiting. In adverse cases, it leads to death. Thus, if there are any smells coming out of the boiler, it is time for a change.
5. RISING ENERGY BILLS
Modern boilers are very energy-efficient, with some getting an 'A' grade rating. If your bills continue rising, it is a sign your boiler is no longer efficient. You may find that the problem doesn't go away even after repairs.
At this point, you need to get a replacement. Pay attention as well to the quality or brand you purchase as a replacement. A quality boiler is durable and reduces your energy bills.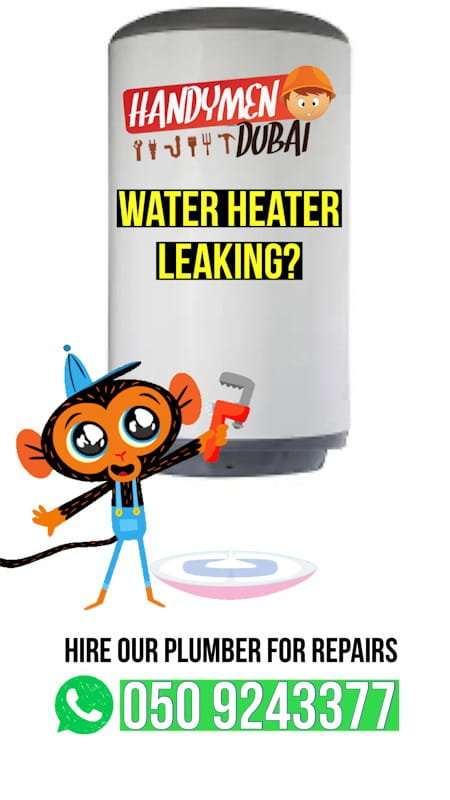 LEARN MORE ABOUT OUR SERVICES
Once you start noticing the signs listed above, it's time to replace your boiler. Thus, find professionals for your boiler installation and maintain it throughout its lifespan.
Visit our website to learn more about our services.
Cooling and heating systems need consistent maintenance to work well. For instance, air duct cleaning is necessary every two years to remove dust and grime. Nevertheless, people need to understand the differences between maintenance, repair, and replacement.