The year 2023 Review Guide!
Discover the best home improvement stores in Dubai with our expert reviews. From hardware to decor, we've got you covered with this comprehensive guide.
Looking to tackle some home improvement projects in Dubai? The first step is finding the right store to supply you with all the necessary tools and materials. Luckily, we've researched for you and compiled a comprehensive guide to Dubai's best home improvement stores. Whether you're looking for hardware, decor, or anything in between, our expert reviews will help you find what you want.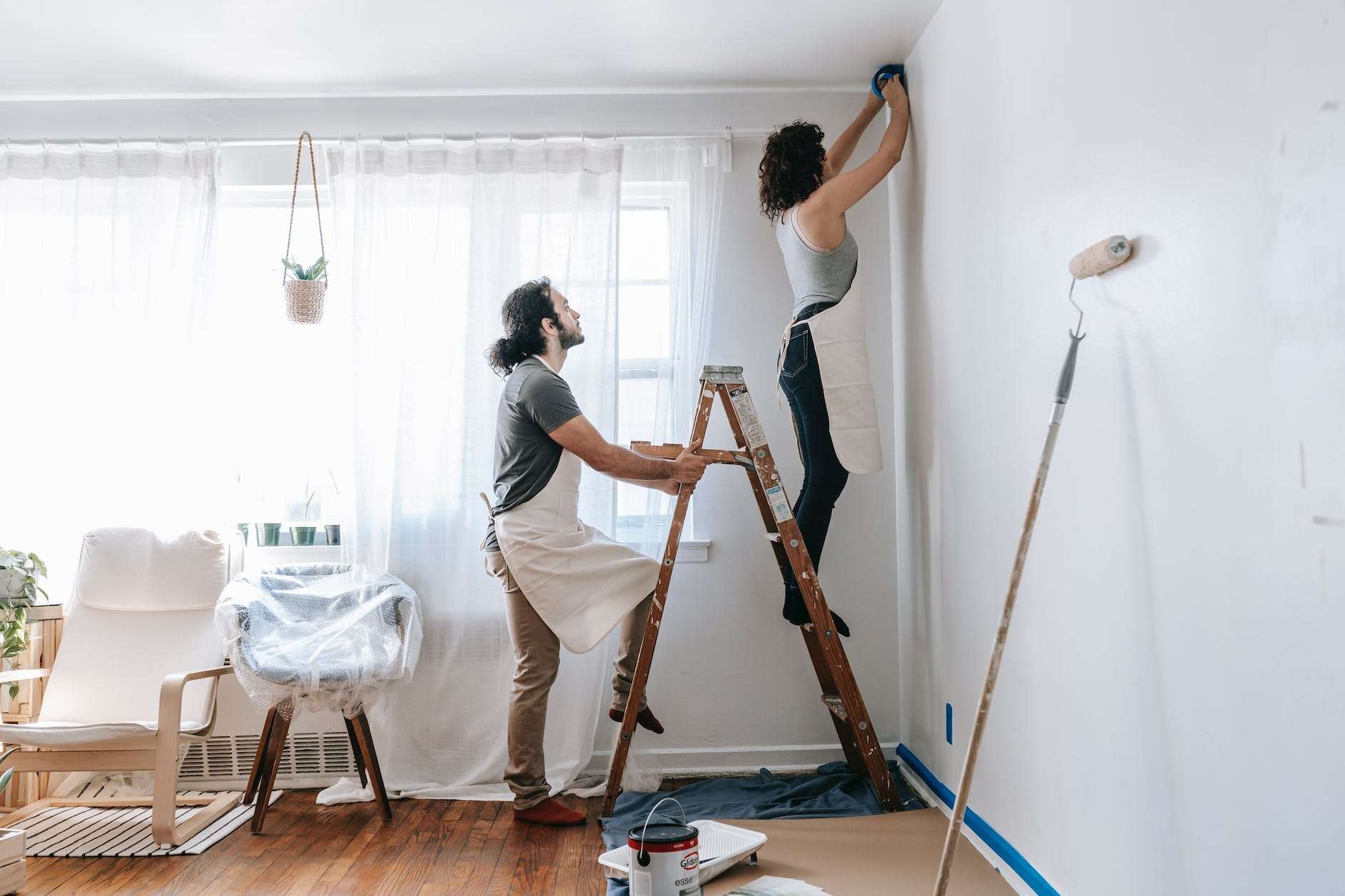 Overview of home improvement stores in Dubai.
Home improvement stores are retail stores that specialize in selling products and materials for miscellaneous home improvement tasks. Some famous home improvement stores in Dubai include Home IKEA, Homesmiths, Home Center, and Ace Hardware. These stores commonly offer a range of products, such as flooring, hardware, appliances, tools, paint, and gardening supplies. In addition, they also often provide installation services.
Home improvement stores in Dubai offer homeowners and contractors a wide range of products and services. They provide everything from essential hardware tools to high-end home decor items. Whether planning a DIY project or working with professionals, choosing the right store can make all the difference. With so many options available, it's essential to research and finds the store that best fits your needs and budget. In this article, we'll give you an overview of some of Dubai's best home improvement stores, so you can decide where to shop.
Comparison of top home improvement stores in Dubai.
Your home is your sanctuary, and you want to ensure it's always in top-notch condition. For this reason, choosing the right home improvement store is essential for a good shopping experience while getting quality products and services. In Dubai, several home improvement stores are available, catering to different budgets and preferences. However, we have researched and analyzed some top-performing ones for a comprehensive comparison to help you make an informed decision. This comparison will save you time and give you a better understanding of what each store has to offer in terms of quality, variety, pricing, and customer service.
IKEA and its affordable furniture options.
Regarding home improvement, furniture is a crucial part of the equation. With its vast selection of affordable furniture, IKEA is a go-to choice for many people in Dubai. Whether you're looking to furnish your entire home or just one room, IKEA offers a range of styles and sizes to fit any space and budget. In addition to their ready-to-assemble furniture, they also have a variety of decorative pieces and accessories to add the finishing touches to your area. Their online shopping and delivery options make getting everything from IKEA easy and convenient without leaving home.
ACE Hardware and its product range.
ACE Hardware is a popular choice for home improvement enthusiasts in Dubai. They offer an extensive range of products, from tools and hardware to paint, lighting, and electrical supplies. One of the best things about shopping at ACE Hardware is their commitment to quality- they only carry top-rated brands trusted by professionals and DIY enthusiasts. Additionally, their knowledgeable staff can provide expert advice and guidance on any project you may be working on. With multiple locations across Dubai, ACE Hardware is a convenient option for those seeking high-quality home improvement supplies.
The Home Depot and its offerings.
The Home Depot is one of Dubai's largest home improvement retailers, and for a good reason. They offer various products, from tools and hardware to outdoor living and decor. One of the best things about shopping at The Home Depot is their dedication to excellent customer service- they have knowledgeable staff who are always happy to help with any questions. Not only do they fulfill your basic needs as a DIY enthusiast, but they also offer instructional workshops and classes to help homeowners learn new skills. Overall, The Home Depot is an excellent option for anyone looking for quality products and superior customer service in Dubai's home improvement scene.
HomeSmiths: The emerging name in home renovation
HomeSmiths is a well-known store that offers a wide range of high-quality home improvement and furnishing products. HomeSmiths, bring you a curated selection of products that are not only functional but also stylish and on-trend, making home renovation and decoration easy and affordable. So whether you want lighting, kitchenware, home décor, or outdoor accessories, they have something to suit your unique taste and preference. So visit HomeSmiths today and transform your home into a haven that reflects your personality and lifestyle.
Check out our articles for leading Handyman, Plumbing, and Air Conditioning services providers in Dubai! Who specializes in designing and installing plumbing, air conditioning, electrical and mechanical systems. Furthermore, these articles will help if you are looking for a reliable mover or a storage company in Dubai.