Air conditioning repair services are the most common hired services in summer. AC units come in handy when controlling the temperature in your home, commercial business, or office. The correct AC unit will make your room comfortable and give you peace of mind from the soaring temperatures. No wonder more and more people are willing to break the bank when in dire need of the best AC unit.
However, investing in the best air conditioning unit does not mean the end of the road since you must also prioritize proper care and maintenance. Skimp on this, and your AC unit will struggle to maintain the temperature in your home or workplace. Worse, it won't serve you for many years to come forcing you to splash the cash on a new one.
A Good NEws for your AC Repair Hassles

The good news is that you don't have to go overboard in an attempt to keep your AC unit running smoothly throughout the year. With the help of experts and technicians with great experience, you can handle AC repair and maintenance without the hassle.
Why You Should Pay for Air Conditioning Repair Services in Dubai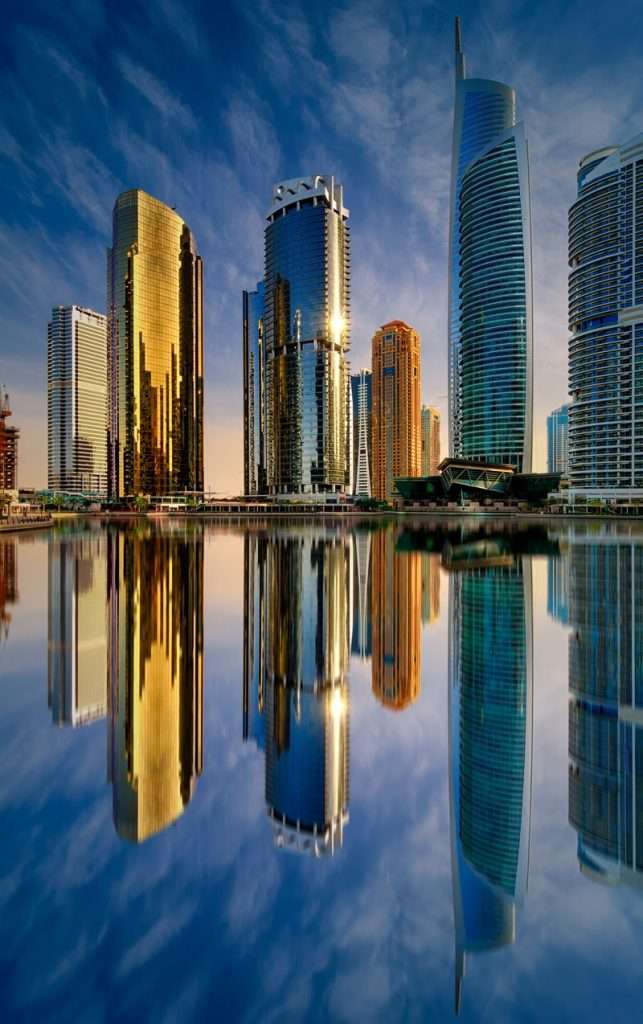 Even though it might sound like a waste of your hard-earned money, there is more to Air Conditioning Repair Services in Dubai than meets the eye. In a nutshell, AC repair service serves as the perfect opportunity to increase the dependability of your appliance while at the same time preventing significant problems. Better, it allows safe and healthy operation of the unit throughout the year.
Keep in mind that the cooling system in your home or office does not come at a throw-away price. For this reason, you should keep it in the best of conditions to avoid paying more in replacements. Luckily, you can never run out of options when looking for the right person or team of professionals to handle the job.
What to Keep in Mind before Hiring an AC Technician

Despite being a common sight in Dubai, a faulty air conditioning unit can be a real cause of panic. And going with the high cost of repairing the AC unit, it is in your best interest to handle it perfectly. Since AC repair service providers are not created equal, you need to ensure that you're working with the best.
To pull this off successfully, carry out a background check on the prospective service provider to see what they bring to the table. The right professional boasts of the relevant experience and qualifications to handle the task at hand. Furthermore, the professional technician ought to be reliable in handling AC repair and maintenance.
The best way to tell the reliability of a service provider is by going through their online reviews. After all, the vast majority of customers express their level of satisfaction in online reviews. Shun away from technicians who seem to amass too many negative reviews from previous customers.
The Best AC Repair Company in Dubai
Choosing from the extensive list of AC repair companies in Dubai is not a walk in the park as it might seem. Unfortunately, that's mainly the case when performing a search for the very first time. But that's not to say you should use a faulty AC unit as it will only translate to poor performance and high energy bills.
Luckily enough, you will never run out of options when searching for a reputable professional technician to help you out. Below are the best AC repair service providers in Dubai worth checking out.
AC Service Dubai
Not many AC cleaning, repair & maintenance services contractors in Dubai can match the professionalism of this company. The company boasts years of experience in the air conditioning field and offers clients a wide range of services. Some of the most notable benefits include AC installation, AC maintenance, and AC repair.
Better, they handle emergency AC conditioning servicing on priority. That's possible since they have an emergency team of technicians & professionals ready to respond to your call swiftly. As for the prices, they have customers in mind saving you some bucks.
---
AC Maintenance Dubai
With years of experience and training, professional technicians at AC Maintenance Dubai guarantee superior work. Moreover, to ensure the repair turns out how you expect, they offer free insurance coverage to all customers. That way, you can rest assured that the repair will go as planned from start to finish.
They offer planned and responsive AC maintenance & repair without taking a toll on your finances. But, of course, you should not forget their special promotional discount for AC filter cleaning, gas top-up, condenser cleaning, and many more services.
---
We Will Fix It
We, Will, Fix it understands the importance and challenges of maintaining AC quality in Dubai. With extensive experience, their professional technicians diagnose and repair any AC fault while sticking to the standards of AC servicing. To guarantee the quality, they offer a comprehensive 3-month service warranty to customers. All you have to do is call them and schedule your AC service or repair.
---
mPlus AC Services
mPlus AC Services counts on exceptionally trained and certified AC technicians to deliver the best quality repair & maintenance for homes in Dubai. With their attractive AC maintenance packages for your home and unlimited emergency call-outs, they will always be available when you need them the most. The company also offers a 30-day warranty, a 24-hour customer service center, and a response time of fewer than 4 hours.
---
Handyman Dubai
At Handyman Dubai, you'll enjoy a wide range of services, including cleaning AC filters and repairs. The company relies on the standard of their highly skilled handymen, who work hard to handle any maintenance issues. Furthermore, they offer special promotional discounts on AC repair services.
The Bottom Line
An AC breakdown in the middle of the summer can quickly make your home unbearable hot when residing in Dubai. But, even during the cooler months, the sheer thought of faulty breakdown can send chills down your spine. That's why you should pay for Air Conditioning Repair Services to keep your unit running smoothly throughout the year.