Olive oil, hailed as a culinary and health gem, has been a staple in Mediterranean diets for centuries. However, with its rising popularity, myths and misconceptions surrounding olive oil have emerged. In this enlightening article, we embark on a journey to separate fact from fiction, debunking common myths and embracing the undeniable truths about this liquid gold. Join us as we unravel the secrets of olive oil, revealing its true potential for culinary delight and overall well-being.
Olive oil can help to reduce the risk of heart disease, stroke, cancer, and Alzheimer's disease

– Dr. Mehmet Oz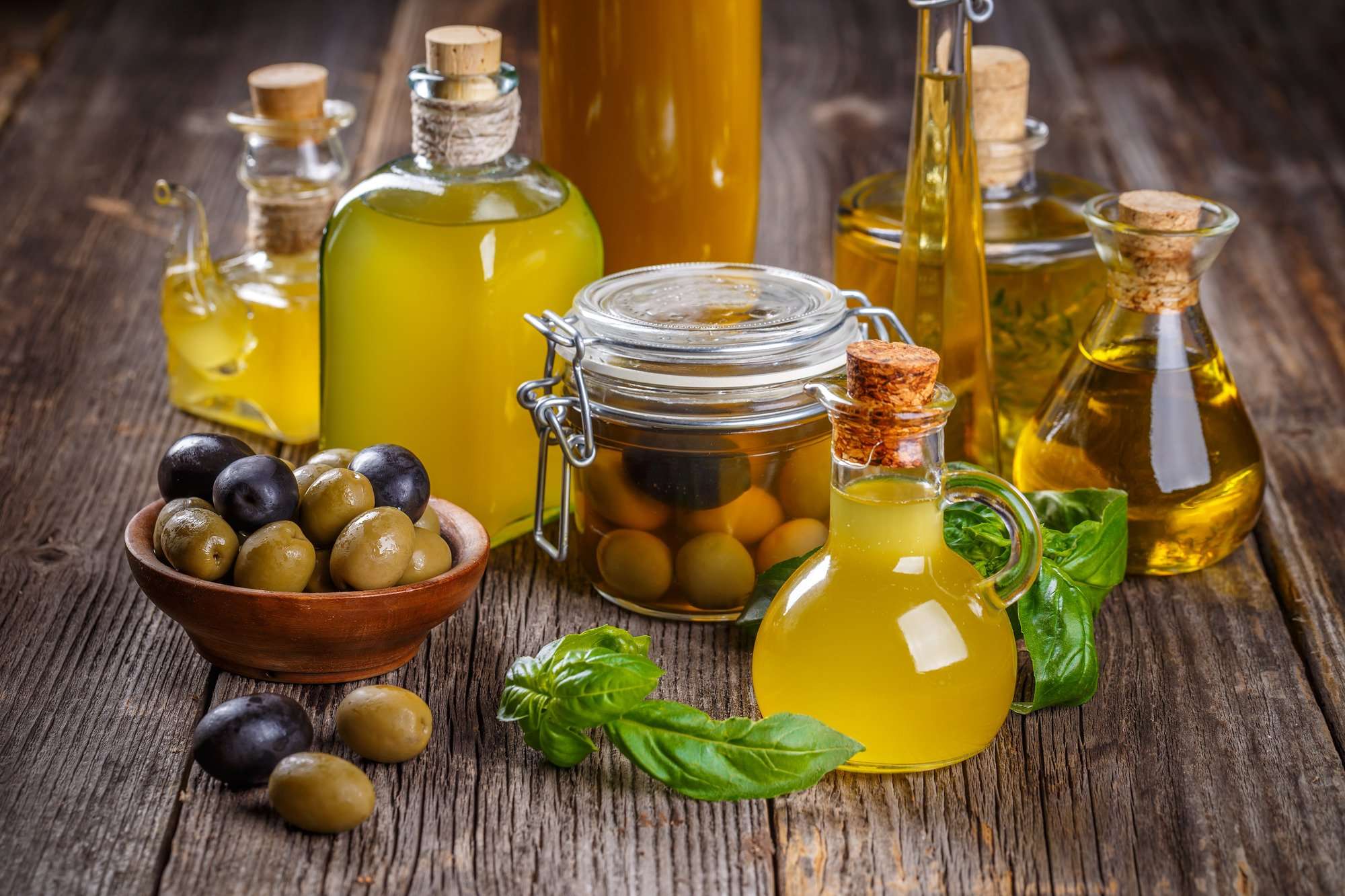 Myth #1: Olive Oil is Not Suitable for Cooking
One common myth is that olive oil is unsuitable for cooking due to its low smoke point. The truth is, extra virgin olive oil, when used within its smoke point, is perfectly safe and imparts a delightful flavor to a wide range of dishes. It's an excellent choice for sautéing, roasting, and even light frying.
Myth #2: All Olive Oils are the Same
Not all olive oils are created equal. Extra virgin olive oil, obtained from the first pressing of olives, retains the highest level of nutrients, antioxidants, and flavor. Other varieties like pure olive oil and light olive oil undergo refining processes, resulting in decreased nutritional value and flavor.
Myth #3: Olive Oil Makes You Gain Weight
Contrary to the myth, moderate consumption of olive oil is associated with numerous health benefits, including weight management. Its monounsaturated fats promote satiety and can be a valuable addition to a balanced diet when used in place of unhealthy fats.
Myth #4: Olive Oil is Only for Salad Dressings
While olive oil elevates salads to new heights, it is incredibly versatile. This liquid gold is equally delightful when drizzled over roasted vegetables, used in marinades, incorporated into baked goods, and even for making savory sauces.
Myth #5: Olive Oil Cannot be Stored for Long
Proper storage is key to preserving the quality of olive oil. Store it in a cool, dark place, away from direct sunlight and heat, to prevent oxidation. When stored correctly, quality extra virgin olive oil can retain its freshness and flavor for a significant period.
Fact #1: Heart Health Benefits of Olive Oil
Numerous studies attest to the heart-healthy properties of olive oil. Its monounsaturated fats reduce bad cholesterol levels and lower the risk of heart disease when incorporated into a balanced diet.
Fact #2: Powerful Antioxidant Properties
Olive oil is abundant in antioxidants, including vitamin E and polyphenols, which combat free radicals and promote overall well-being. These antioxidants contribute to skin health, immune support, and reduced inflammation.
Fact #3: Olive Oil and Brain Health
The healthy fats in olive oil are beneficial for brain health and cognitive function. Regular consumption has been linked to a lower risk of cognitive decline and improved memory.
Fact #4: Beneficial for Digestive Health
Olive oil aids in digestion and may soothe gastrointestinal discomfort. Its anti-inflammatory properties can support a healthy digestive system when consumed as part of a balanced diet.
Olive Oil is the Liquid Gold
Olive oil is liquid gold.

Ancient Greek proverb
As we debunk the myths and embrace the facts, olive oil emerges as a truly remarkable gift of nature. From heart health to brain function, its numerous benefits make it an indispensable ingredient in a wholesome lifestyle. So, embrace the liquid gold of olive oil, and savor its rich flavor and undeniable virtues in every culinary endeavor.
Reference Links
Here are some authentic scientific research references on the health effects of olive oil on humans:
Disclaimer: The information provided in this article is for educational purposes only and should not replace professional medical advice. It is recommended to consult a healthcare professional before making significant changes to your diet.