Mitsubishi air conditioners are popular in Dubai are popular more than ever. Made in Thailand, Mitsubishi ac models are sleek, elegant, and durable among others.
Temperatures in Dubai have reached all-time highs in the past few years. With the summer months easily reaching average temperatures higher than 90°F, your home or office's air conditioning is vitally important.
Air conditioning doesn't just keep your home cool. Climate control systems are critical to maintaining healthy indoor air quality.
A reliable and well-maintained air conditioning system can ensure your home's air is fresh and clean. Mitsubishi air conditioners are the perfect solution for keeping your home cool and free of pollutants.
If you're looking for a quality AC supplier in Dubai, look no further than your local UAE Mitsubishi ac supplier. Mitsubishi has been providing quality comfort systems for decades and remains an industry leader in quality and customer satisfaction.
You've come to the right place to find the best air conditioning system for your home. Read on to learn why Mitsubishi is the best choice for your HVAC needs.
Health Benefits of Mitsubishi Air Conditioners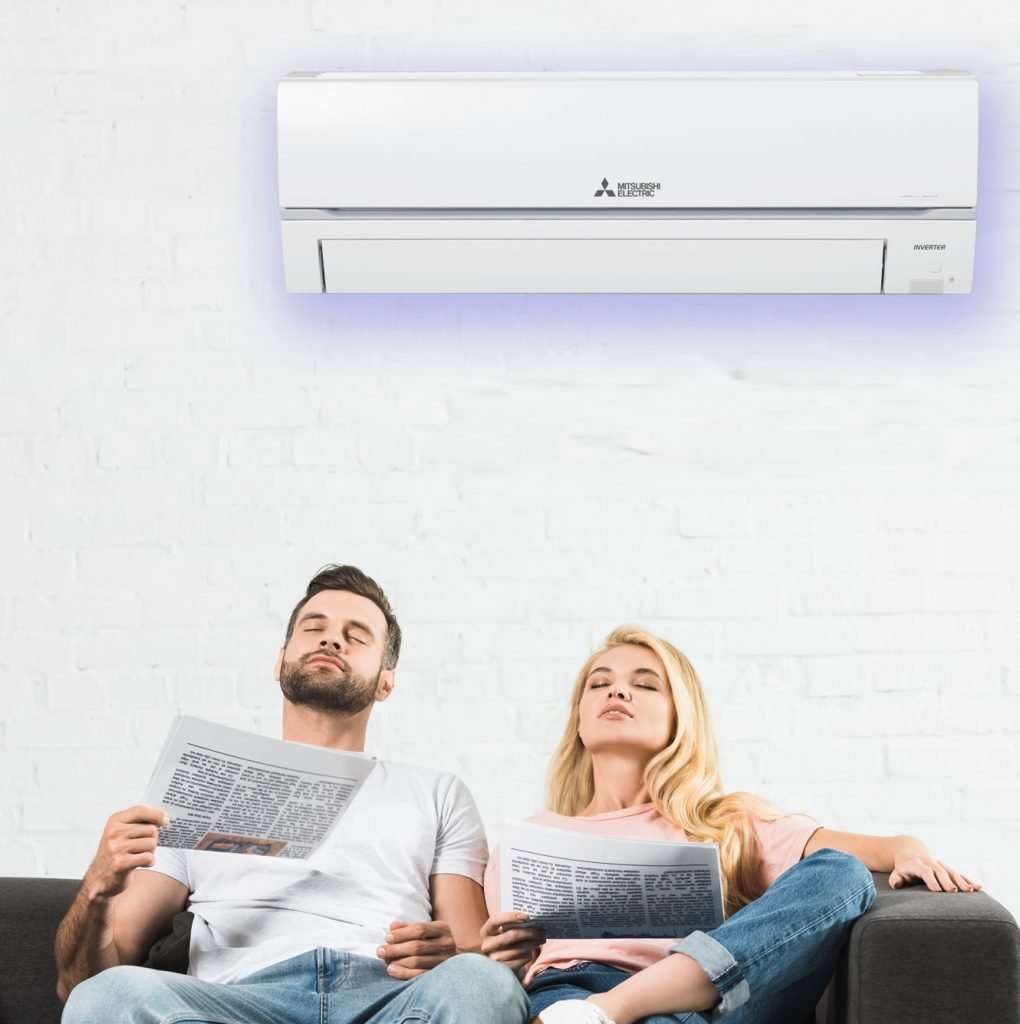 Did you know that modern buildings often have worse air quality than outdoors?
You may have poor indoor air quality and not even realize it. A Mitsubishi air conditioner can filter out contaminants in your home or office, such as:
Dust
Pollen
Pet dander
Bacteria
Mold
Any of these contaminants can negatively affect your health, especially if you suffer from asthma, allergies, or a respiratory condition. Having a high-quality air conditioner can quickly improve your indoor air quality.
Why You Should Choose Mitsubishi

You have many options when it comes to air conditioner suppliers. You may be overwhelmed trying to make the best choice.
Any local contractor or wholesale supplier can give you general HVAC advice. A Mitsubishi supplier, however, is authorized by Mitsubishi to advise customers on their specific needs.
Buying from a Mitsubishi supplier offers many advantages over other air conditioner suppliers, such as:
Product Knowledge
Some suppliers may have a wide selection of brands and models. However, they will likely only be able to give you surface-level advice about specific equipment.
Mitsubishi only authorizes suppliers that have an intimate knowledge of Mitsubishi air conditioning equipment. They'll be able to point you to the perfect system for your unique situation.
Skillful Installation
Even the best air conditioners will perform poorly if installed incorrectly. You want your air conditioner installed by a contractor that knows the brand.
No one knows how to install a Mitsubishi system better than an authorized technician.
You may also be tempted to try to install your system yourself. Even a ductless system, however, is best left to a professional.
Reliable Service
Your local HVAC contractor will probably claim to be equipped for all brands of equipment. However, Mitsubishi contractors receive extensive training, specifically on Mitsubishi air conditioners.
For any repairs or maintenance, you should turn to a contractor that specializes in your air conditioner's make and model. Contact a Mitsubishi AC supplier in Dubai for your repair and maintenance needs.
Quality Equipment
Mitsubishi is one of the longest-running and most trusted air conditioner brands. You might be attracted to discount prices at a wholesale supplier. However, you don't know the quality of the product until it's too late.
When buying from an authorized Mitsubishi supplier, you can trust that you're getting a high-quality product.
Your Air Conditioning Needs
To make the right decision on what type of air conditioner you need, there are several factors that you should consider. Take the following into account to choose the best air conditioner for you:
Dont Forget to ask about the inverter ac seriers by Mitsubishi AC
Cost
You should keep in mind the price of the equipment itself. However, you should also consider the energy efficiency of the system to determine how much it will cost to run.
While an inexpensive system may seem like the best option for your budget, it may cost you more on your power bill.
Installation
Some air conditioners require ductwork, and any split system requires an outdoor compressor. Have a professional advise you on what type of system your home or office is equipped to house.
Noise Level
Think about the environment your system will be running in. A louder unit may not be suitable for an office or home where excessive noise will be uncomfortable.
Each of our products has a helpful decibel rating to show how loud the indoor unit and outdoor compressor are.
Size
Think about how much space your unit needs to cool. If you have many rooms, you may need ductwork, while one large space is suitable for a smaller ductless system.
Tips for Maintaining Your Air Conditioner
With proper use and maintenance, your air conditioning system will last for many years. To keep your system in good shape, follow these guidelines:
Keep Your Equipment Clean
Leaving your air conditioning equipment covered in dirt or dust can ruin your system. Running an air conditioner with dirty equipment can also impact your health.
It's important to regularly clean the AC unit and compressor. The easiest way to keep your air conditioner clean on the inside is to change the air filter.
Let Your System Rest
You might want to leave your air conditioner running continuously, especially in Dubai's hottest months. However, your system won't last as long if you always leave it on.
An easy way to keep your system off when you don't need it is a programmable thermostat. Not only will a thermostat extend the life of your system, but it will also save you money on power.
Call a Professional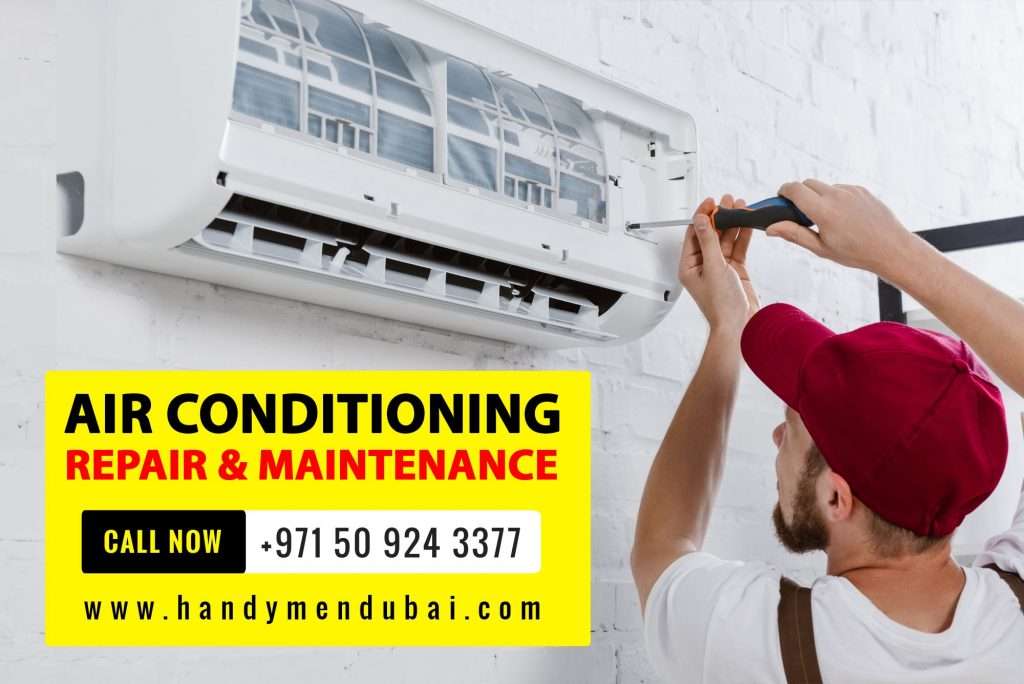 HVAC equipment can be highly complex. Unless you're an expert, there's only so much you can do yourself.
If you're not sure your equipment is working properly, have a professional inspect it. Even if you think your system is running perfectly, a technician may be able to spot ways to improve your system's performance.
Enjoy Clean and Cool Air
If you want an air conditioner to improve your indoor air quality, Mitsubishi can help. Mitsubishi air conditioners are known for their quality and energy efficiency.
In addition to the many models available at an authorized Mitsubishi supplier, they offer the best service. Authorized technicians have specialized training for the maintenance and repair of Mitsubishi products.
Contact a Mitsubishi AC supplier in Dubai today!
The Most Selling type of air conditioners by Mitsubishi are wall-mounted splits and ducted split air conditioners ranging from 1.0 tons to 8.33 tons.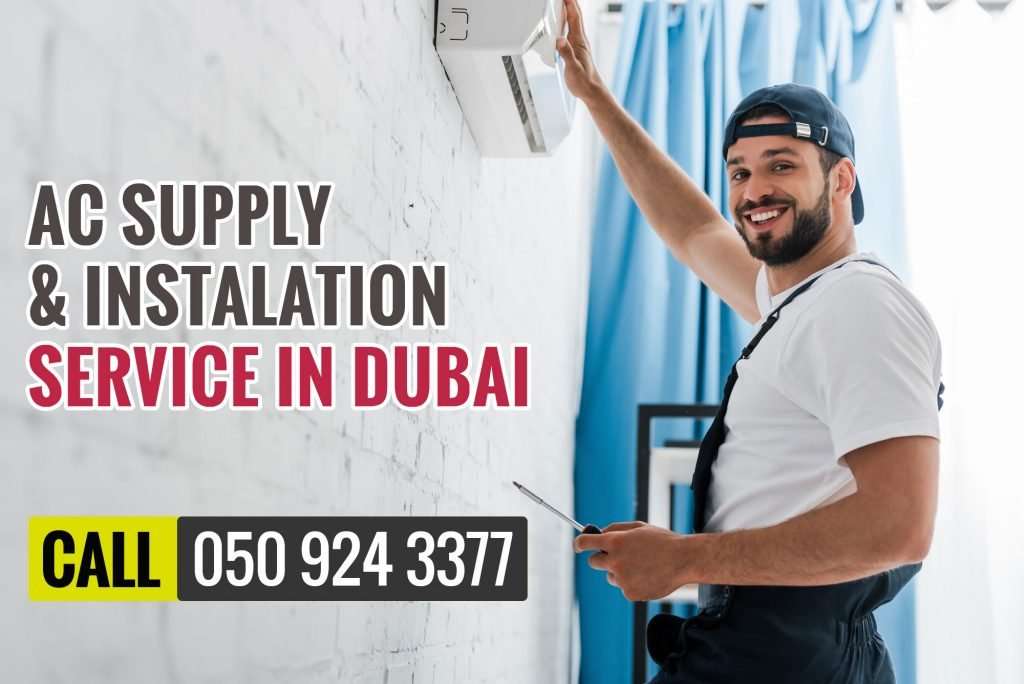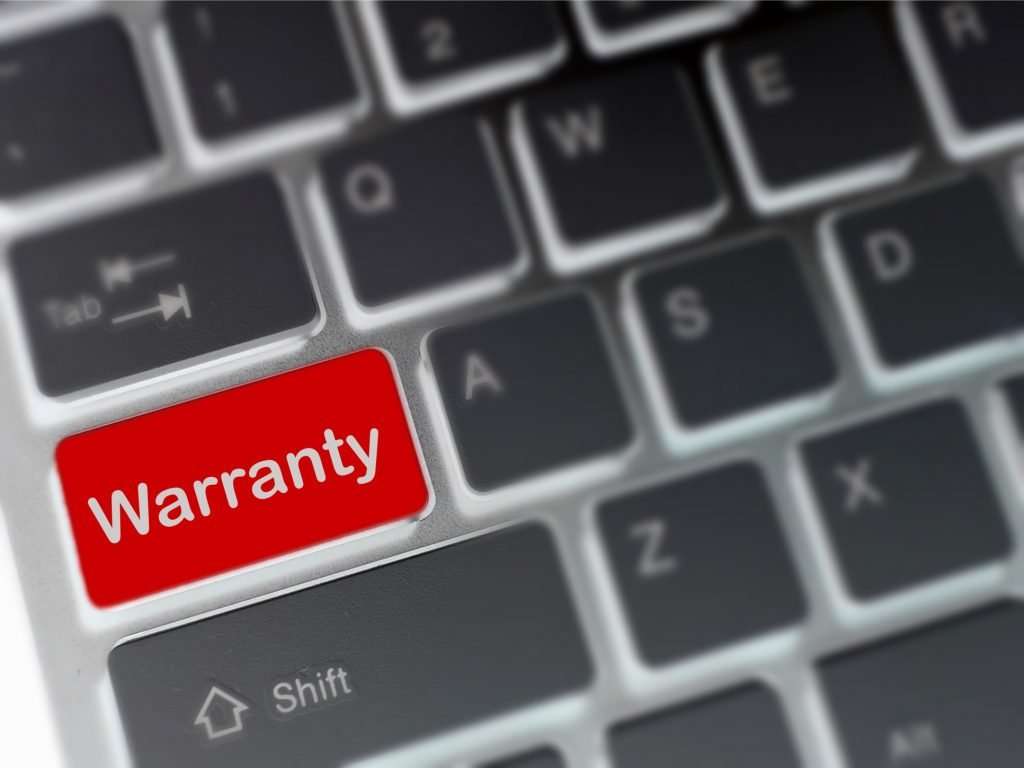 Mitsubishi AC provides 5 years of compressor warranty and 1 year of spare parts warranty