Choosing the right self storage facility can be overwhelming. There are a lot of facilities that offer storage services. In most cases, you don't even think about extra storage unit until it becomes vital. Different life transitions may prompt the need for additional space.
Too much clutter in your home can lead to anxiety and depression. The best way to deal with the mess is to move the items you don't use regularly to a storage facility.
There is an increase in demand for storage, and many providers are doing their best to meet this demand. You need to narrow down your options to identify a storage facility that can meet all your needs.
Don't choose a facility in the most convenient location without thinking about amenities. Take time to identify the best storage unit to keep your belongings. You don't want to choose a space that is too small or too big.
With plenty of options, how do you identify a self-storage facility that is ideal for your needs? Here are tips to help you identify the right storage facility.
Decide What to Store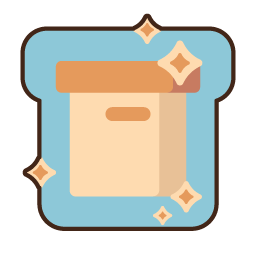 You need to decide on the items you want to store before you start looking for storage services. Take time to sort through your belongings. Anything you don't want, you can toss out, sell, or donate.
Store everything else in boxes. Put similar items in the same box and label each of them. It will be easy to find everything you need.
Once you know which items are going to storage, you'll identify the right storage unit size to choose. Decluttering is a crucial step because it helps create more space in your home.
It makes it easy for mover services to know which items are fragile or not. It also reduces the number of unnecessary items that could take up storage space.
What Type of Storage to Choose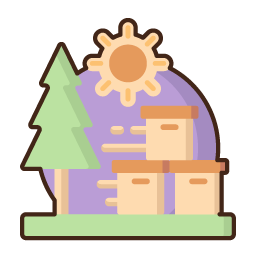 Knowing why you need storage will help you identify a unit that will work best for you. There are two types of self-storage solutions.
Outdoor self-storage is more like renting a garage. It is not climate controlled and has minimal security apart from a strong lock. It is perfect for yard tools, sporting equipment, and lawn furniture. But, it's not ideal for valuable or delicate items like electronics and photos. They can easily be affected by moisture and extreme temperatures.
The second type is indoor self-storage. These are climate-controlled units that provide a favorable environment for your items. Such units are usually more expensive and ideal for valuable and delicate pieces.
You can leave them there for up to a year and still find them in good condition, just like you left them.
If you're storing items for a short time, choose outdoor storage unit. You can park everything close together.
If you want to store items for a long time, you need an indoor storage unit. There will be enough space for ventilation and security for your belongings.
Consider Self Storage Unit Size Options
Before moving your items to a storage facility, you need to identify the right unit size. Think about how you plan to use the space and the things you intend to store. Self-storage units for hire come in different configurations and sizes.
A larger unit typically costs more, so you need to know the amount of space you need. It doesn't make sense to pay for extra space that you will not use unless you intend to store more items with time. The design of the space is also of great importance. Some units have plenty of vertical space but are narrow.
Others may be wider but with lower ceilings. Choose a layout that is most favorable to you, depending on your needs.
There should be enough space to walk around. Select a unit with a larger space to make it easy to leave a path for access to your stored items. It can be frustrating to remove some of your belongings to grab something stored in the back.
How to Prepare Your Items for Long-Term Storage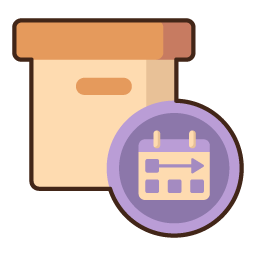 Prepare your items for long-term storage before calling Dubai movers and packers in Dubai. Different storage companies have different rules and restrictions. Take time to look for this information on the websites of various companies.
Find out what is allowed and what is not to identify the right storage company for your needs. Most companies don't allow perishable foods and hazardous items inside a storage unit. If you intend to store your items for a long time, it's good to take inventory of all your belongings. For insurance purposes, you should also take pictures. Save the inventory list and all the photos in one place to keep track of all your items.
You should also disassemble furniture. It helps to create more floor space for belongings and boxes.
Be strategic on how you place your belongings inside the storage unit. Place the items you will need more frequently at the front of the unit for easy access.
Verify Security
Security is an important consideration when looking for a storage facility. Choose a service provider that offers 24/7 security. Make sure your valuable items will be secure and safe.
A reputable company should provide security, a range of unit sizes, and a variety of amenities. Look for perimeter fencing, electronic access, and video surveillance. Ask about their security access and monitoring, including staffed hours. The best facility will use cylinder locks on all the units. If you feel the need to stop by at around 3 am, you need to know you'll be safe.
If you want to store bulky items such as a car or boat, identify a facility that stores such things properly. Most facilities offer both indoor and outdoor storage solutions. They should also have a management team willing to answer your questions.
Consider the Location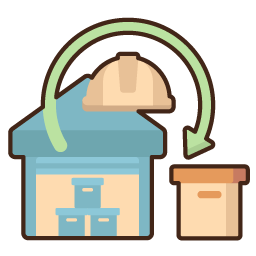 The location of the storage unit is of great importance. No matter how good the unit is, you don't want to drive across town to get there. It is worth paying some extra cash to get the convenience of a closer location.
It might not be a huge deal if you store items that you won't need frequently. But the thought of having to travel a long distance to grab an item is less appealing. Look for a storage facility closest to you. But don't compromise on the amenities you need for a storage facility that is closest to you.
Keep in mind that a company located in the city will be costly than one out of town. If you don't intend to use any items anytime soon, a facility outside of town will be less expensive.
Location is not only about convenience but also accessibility. A storage facility located near a bus service ensures easy access. You may have to send someone to get an item for you, and they may not have a car.
So, a storage unit close to public transportation would be beneficial. A good location also means you'll save money traveling there. You will also feel safe storing your belongings.
Check Reviews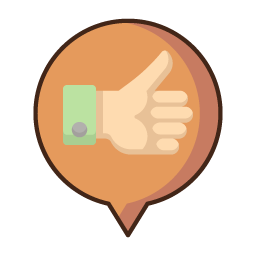 Before choosing a specific storage facility, take your time to read client testimonials. Customers post both negative and positive reviews.
Reading reviews is a precautionary step. You will quickly identify a storage company that fits your requirements. Check the emerging patterns from the experiences shared.
If most clients mention the same problem, you'll most likely experience the same thing. It's a sign that you should choose a different facility. But if the company has a lot of positive reviews, they are reliable.
Reviews will save you the trouble of spending money on a unit that did not serve well hundreds of reviewers. You will get information on the pros and cons of multiple storage facilities.
Before making a final decision, you'll have made comparisons of their performances. Instead of relying on adverts, you will hear from people who have already used the service.
Decide If You Want Climate Control Unit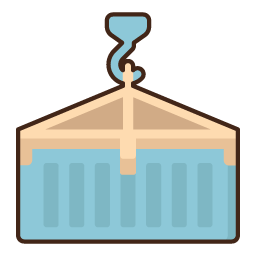 Basic self-storage is ideal for yard, business, or household items. But for sensitive things like fine art and antique, you need climate-controlled storage.
Climate-controlled units are inside buildings with insulated and sealed floors, walls, and roofs. As a result, they are less susceptible to dirt and minor flooding.
You'll also need a climate-controlled unit to store furniture and clothes. More storage companies have these types of units.
Climate control protects your items from outside conditions like humidity and extreme temperatures. Such kinds of storage prevent mold and mildew from thriving inside the unit.
Also, a dry climate could cause cracking and splitting of wood. Climate-controlled units are costly but are worth it over time. But you should also leave extra space for ventilation.
More storage facilities come with climate control. However, it doesn't mean that you should cram all your belongings together.
Lack of ventilation and space could damage the original shape of your items. Natural materials should breathe to prevent humid conditions.
Storage Facility Costs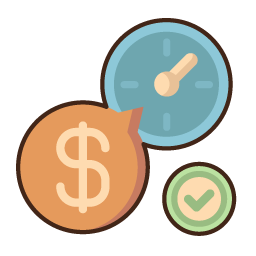 Most self-storage units are independently owned. Business owners set their own prices. The cost is determined by the size of the unit and how long you plan to store your items.
Contracts vary from facility to facility. Some companies offer a 3-month minimum while others prefer month-to-month services.
Some offer weekly storage units for short-term use. But most storage companies provide month-to-month contracts.
As a customer, you have the option of choosing to store your items temporarily or long-term. Shop around by making phone calls to find the best deal. Take advantage of promotions frequently advertised by storage companies.
Also, ask about the late payment policy. You need to know what happens if you pay the bill late or miss a payment. Find out if automatic payments are also an option.
Some storage companies have policies that allow them to auction off items. It applies even when you're late on paying the bill by a few days.
Visit the Facility in Person Before Committing
Research and identify self-storage facilities that you like and visit them in person. Seeing the units and the facilities in person will help you make an informed decision.
Most storage companies will be more than glad to show you different unit options. Compare different sizes and the amenities available. Ensure you view the unit you want to rent before signing any contract to confirm it is well vented and clean.
Touring your prospective storage company may seem like an odd thing to do, but it's beneficial. Talk to the management team to know how you will access your storage unit.
Find out if they have strict hours for access. If this is the case, it means you need to look for a different facility. Choose a company that offers flexible access hours that align with your schedule.
Get Insurance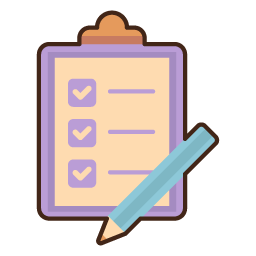 Before moving your items into a storage facility, make sure they are properly insured. If any items get stolen or broken while in storage, insurance will cover the costs.
Some companies offer protection for items against loss or damage free of charge. Also, most facilities provide affordable self-storage insurance options.
If you have renters or homeowners insurance talk to your agent. They will tell you if your current policy covers your belongings.
Some storage companies require certain security elements for items to be covered. If your policy does not cover any stored items, you can buy insurance from the storage company.
Choose a facility that can cater well to your needs. Once you move your items into the unit, it's improbable you will want to switch to other facilities.
Sponsored
Handyman Near Me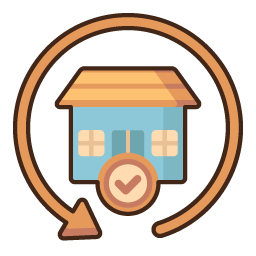 Looking for a trusted handyman to hire?
Looking for Air Conditioning Maintenance Services?
Looking for a Mover in Dubai?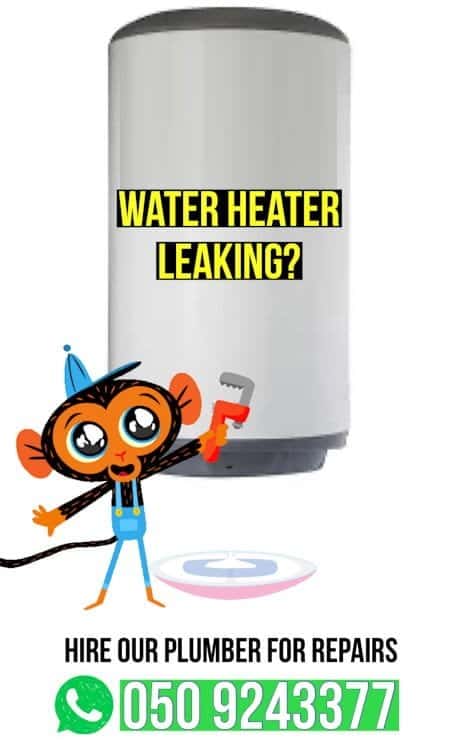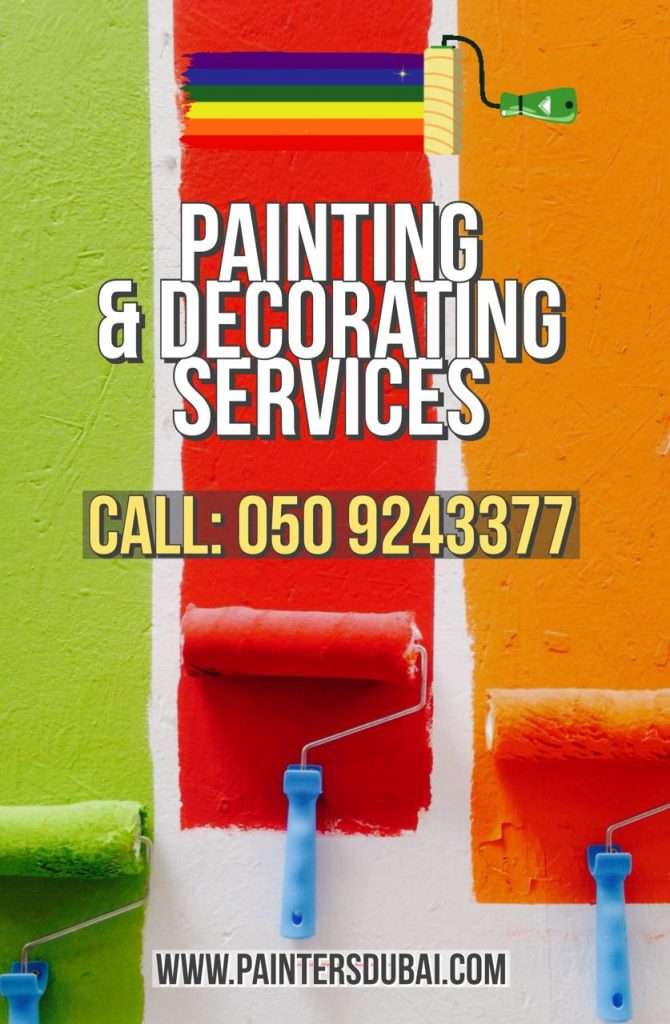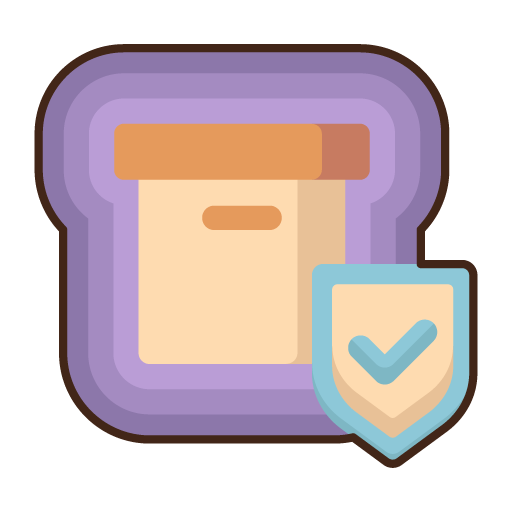 Choose the Right Self Storage Facility for Your Needs
Anything you do, do it carefully. It's worth your time and effort to select the right self storage for your needs.
It's highly improbable that you'll wish to take the time and problems to switch facilities after you've moved your valuables into a unit.
Here at Dubai Technical, we are among the renowned Storage Rental Providers in Dubai, offering everything from full-service removals to professional packing and storage.
Every storage unit is safe, temperature-controlled, and lockable. We also provide handyman and painting services.
Contact us today for more information about our services.