What to Look For When Choosing the Best Air Purifiers in the U.A.E?
Are you putting any thought into the air you breathe? Air quality is something we don't think about daily. But, it can have tremendous effects on our health.
Nowhere is this more true in developed areas of the world, like the UAE. Dubai has become a tourist destination for people around the globe. As a result, the UAE is experiencing more crowds, more traffic, and more congestion than ever.
This is true for our homes, as well as driving the streets of Qatar. That's why smart consumers shop for the best air purifiers in the UAE.
Many people who use air purifiers are shocked by the benefits they can provide. They're also shocked by the improvements they see in their health.
In today's article, we're going to go over the top air purifier brands you can buy in the UAE. There are a lot of options, so we know shopping for an air purifier can be confusing. But don't worry, we've got you covered.
We hope that by the end of this article, you'll be able to confidently select the air purifier that's best for you and your family's needs.
So, read on. We've got a lot of information to show you.
The Best Air Purifiers In the UAE
If you're new to the world of air purifiers, they are devices that remove all of the contaminants from the inside air. These devices are helpful for people with allergies or asthma.
Everyone has a right to fresh air and to breathe with ease. Below is a list of the best air purifiers in the UAE. If you're living in Dubai, and you're looking for a home air purifier, this list is for you.
Let's take a look at some of the top brands down below.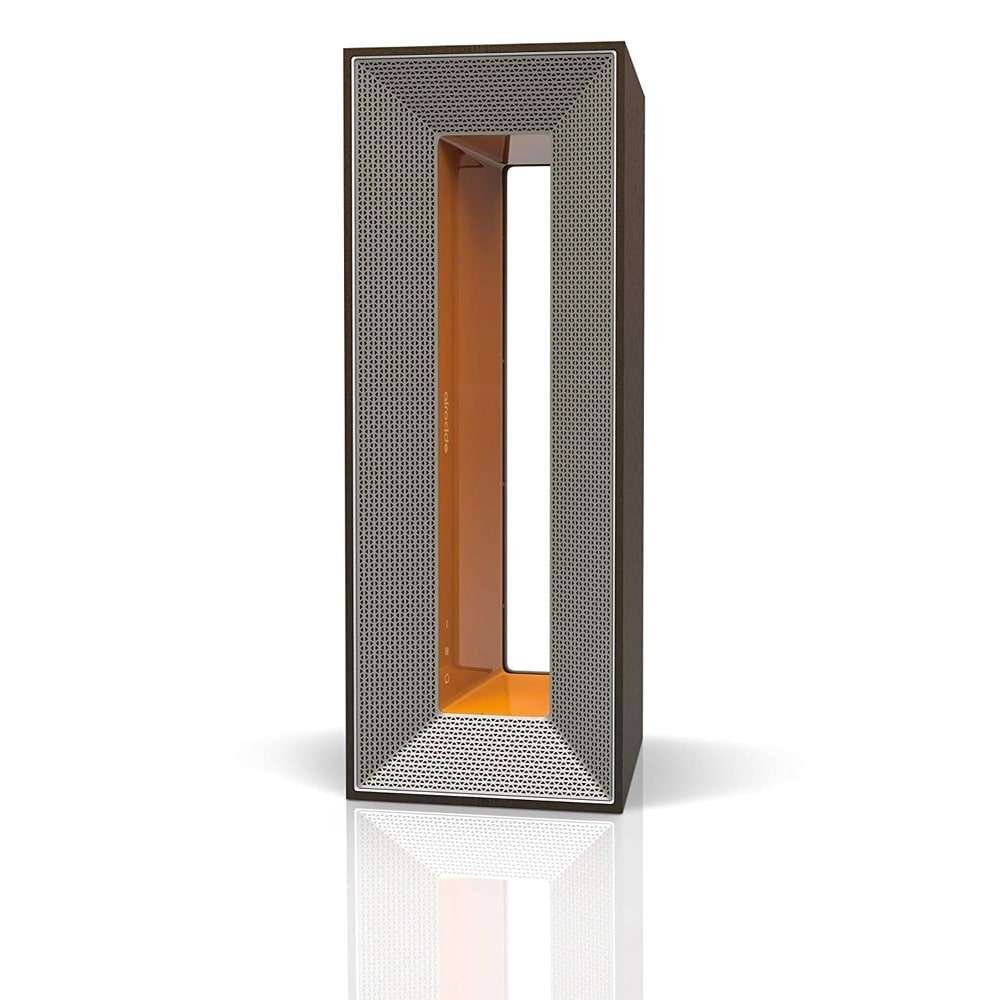 Airocide Air Purifier
Airocide is one of the most reputable brands of air purifiers. Airocide models are not only popular in the UAE, they're popular around the globe.
The APS200 is Airocide's most popular model. Its standard 100 m2 capacity and innovative design make it the perfect solution for any room.
Not only is the Airocide one of the best air purifiers in Dubai. It also has a unique look that helps it stand out from the competition.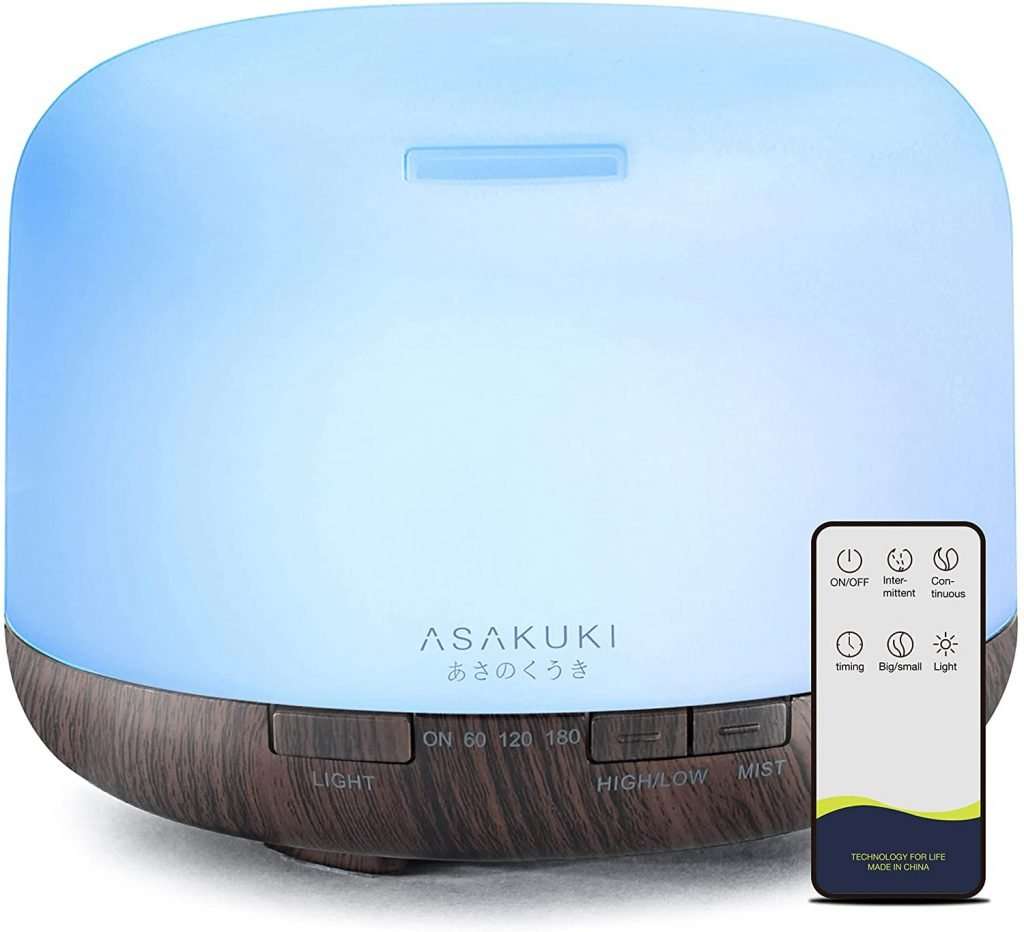 Asakuki Essential Oil Diffuser
The Asakuki essential oil diffuser does it all. This device has 5-in-1 functionality. Not only does it diffuse essential oils, but it also acts as a dehumidifier.
Since the Asakuki can deodorize pet odor and smoke, as well as dehumidify your home, it makes for greatly improved air quality.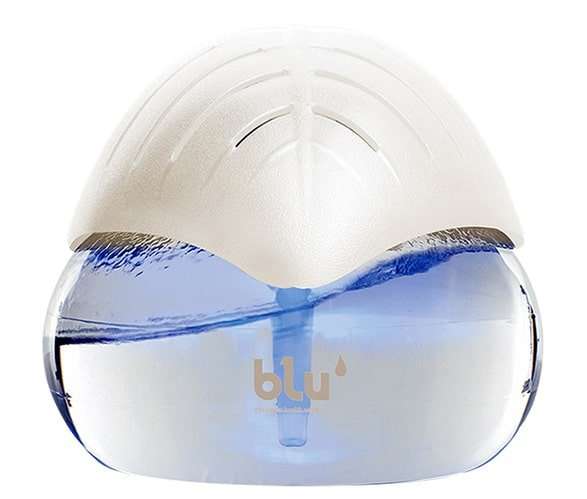 Blu Breez Ionic Air Purifier
The Blu Breeze air purifier is one of the more hi-tech options available. The Blu Breeze uses patented hydro-filtration technology to make sure your home's air is as clean as possible. It also distributes healthy negative ions.
The Blu Breeze also comes with two aroma oils you can use to make your home a pleasant-smelling environment.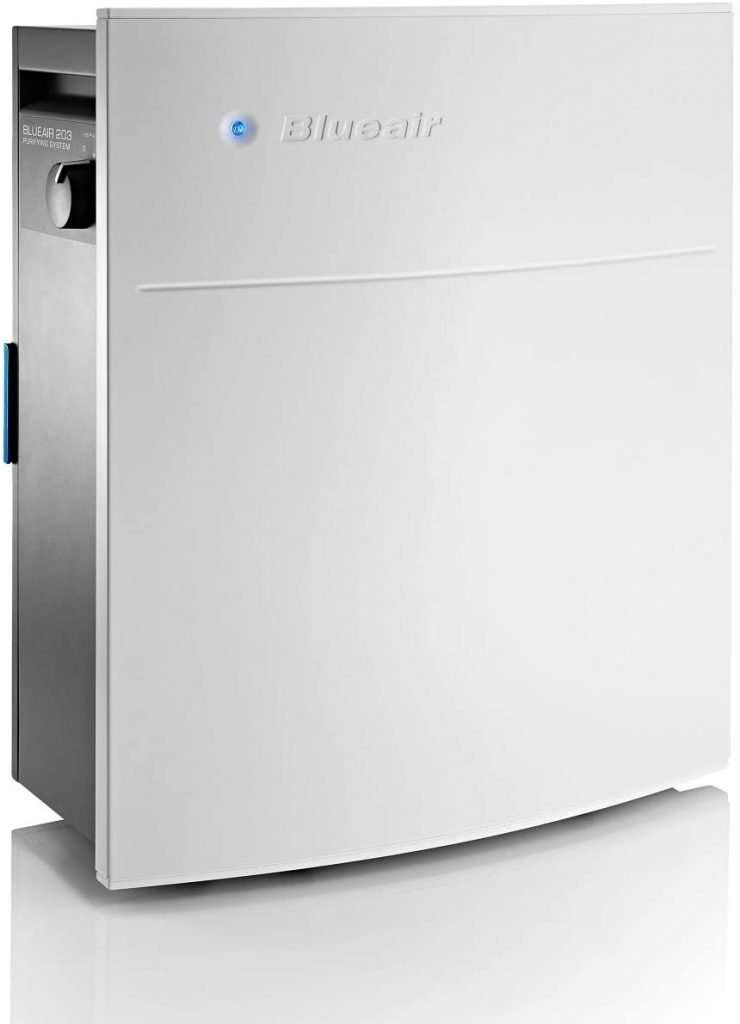 BlueAir Classic 203 Air Purifier
BlueAir's Classic 203 model is considered one of the best air purifiers to buy for smoke damage. If you have a smoker in your family, this one's for you.
This particular model can clean up to 22 m2 of space in a matter of minutes. It's the ideal choice if you need a powerful filtration system but don't have the space for a large air purifying unit.
The Classic 203 uses HEPA technology to filter more air faster than its competitors.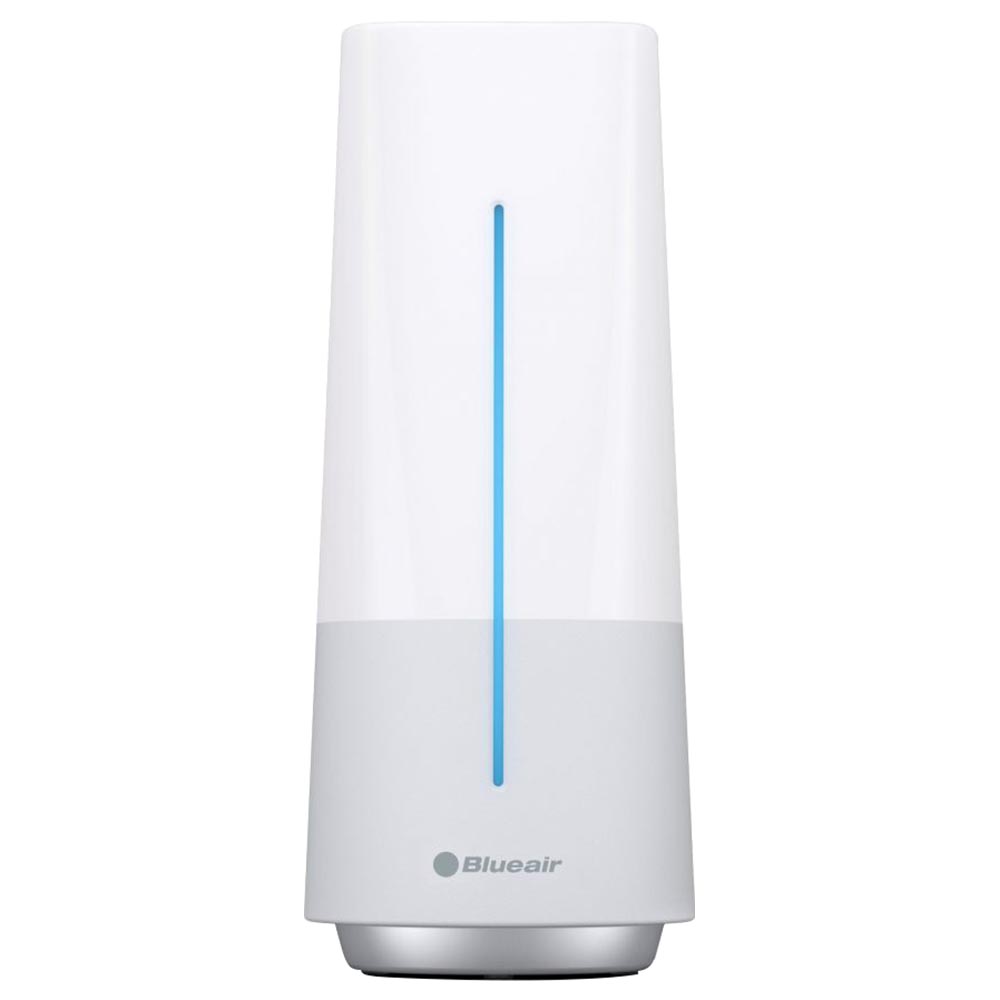 BlueAir Aware Air Quality Monitor
The Aware air quality monitor gives you unprecedented access to data about your home's air quality. The device can track airborne particle levels wirelessly via your smartphone or tablet.
The device does this through an app called the Blue Friend app. Aware can track CO2 levels, temperature, humidity, and VOC. The data is transmitted to the app every 5 minutes, so you always have an idea of your home's current air quality.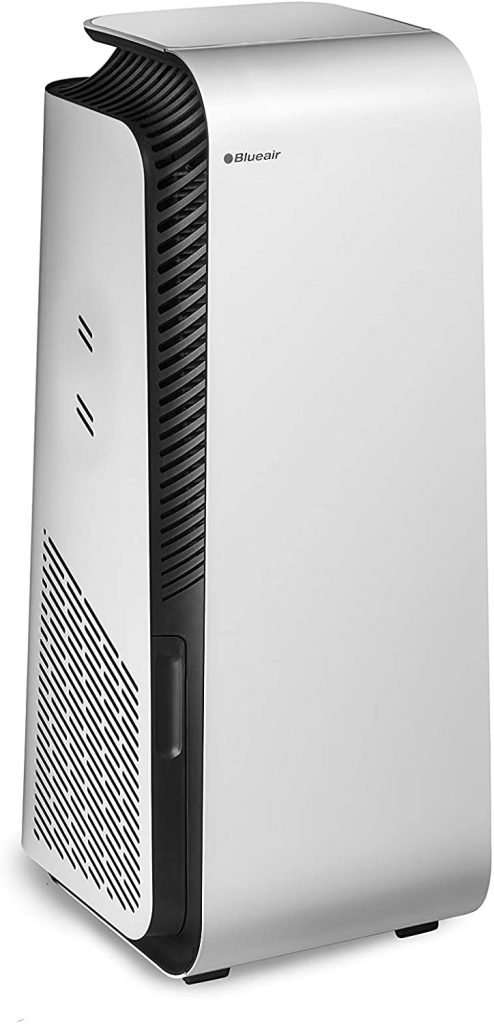 Blueair Classic 480i
The 480i is one of the models from Blueair's line of intelligent air purifiers. This device uses HEPASilent technology to capture almost 100% of airborne particulates.
Two filters equipped with coconut carbon allow smoke and other gaseous pollutants to be removed without the use of additional chemicals. The result is naturally clean air that's good for the whole family.
The Classic 480i can handle medium to large rooms and is Alexa-compatible.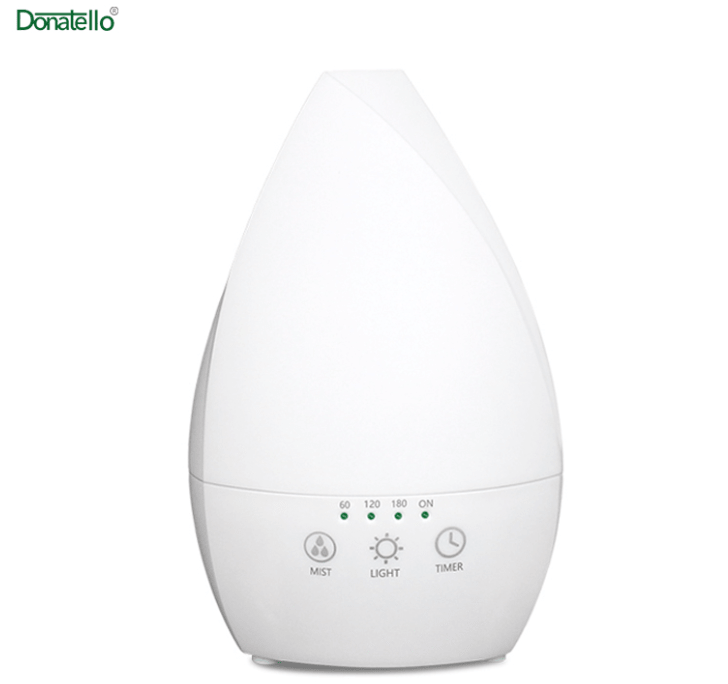 Donatello Diffuser and Air Purifier
The Donatello brings true HEPA technology into your home. This air purifier is rated for everything, including pollen, pet odors, allergens, dust, and smokers.
Its 4-stage HEPA filtration system powers it to clean the air in rooms up to 36 m2 in size.
The Donatello has three fan speeds, 8 timer settings, and can even go into an ultraquiet mode. That means clean air doesn't need to stop while you're sleeping!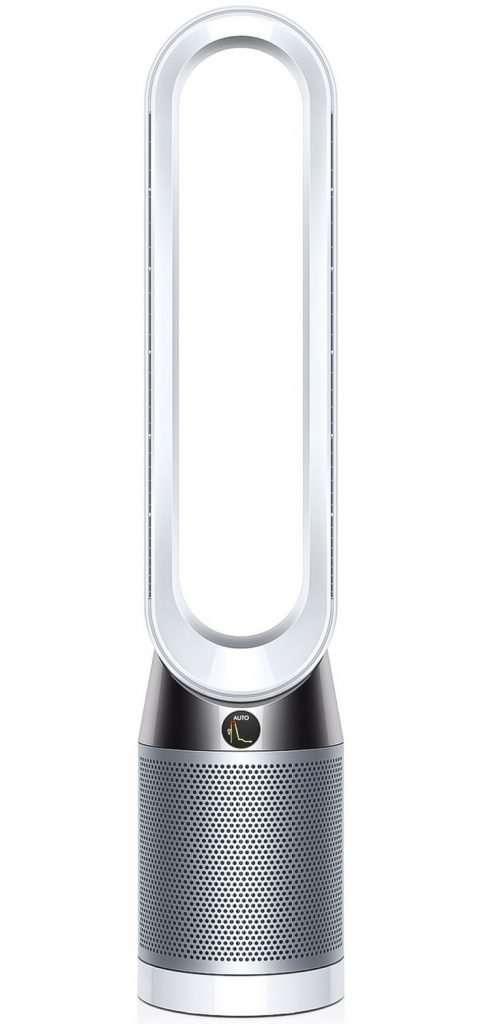 Dyson Pure Cool Air Purifier
Dyson makes their name in the vacuum industry, but the company makes quality home electronics, no matter what. Their Cool Air purifier is no different.
The Cool Air purifier can almost rotate a full 360 degrees. As a result, the Cool Air can reach the entire room with high-quality air.
This air purifier doesn't need any filter replacement. It also has a clear, simple LCD display to show air purity readings. This makes the Dyson Cool Air not only effective, but easy to use, as well.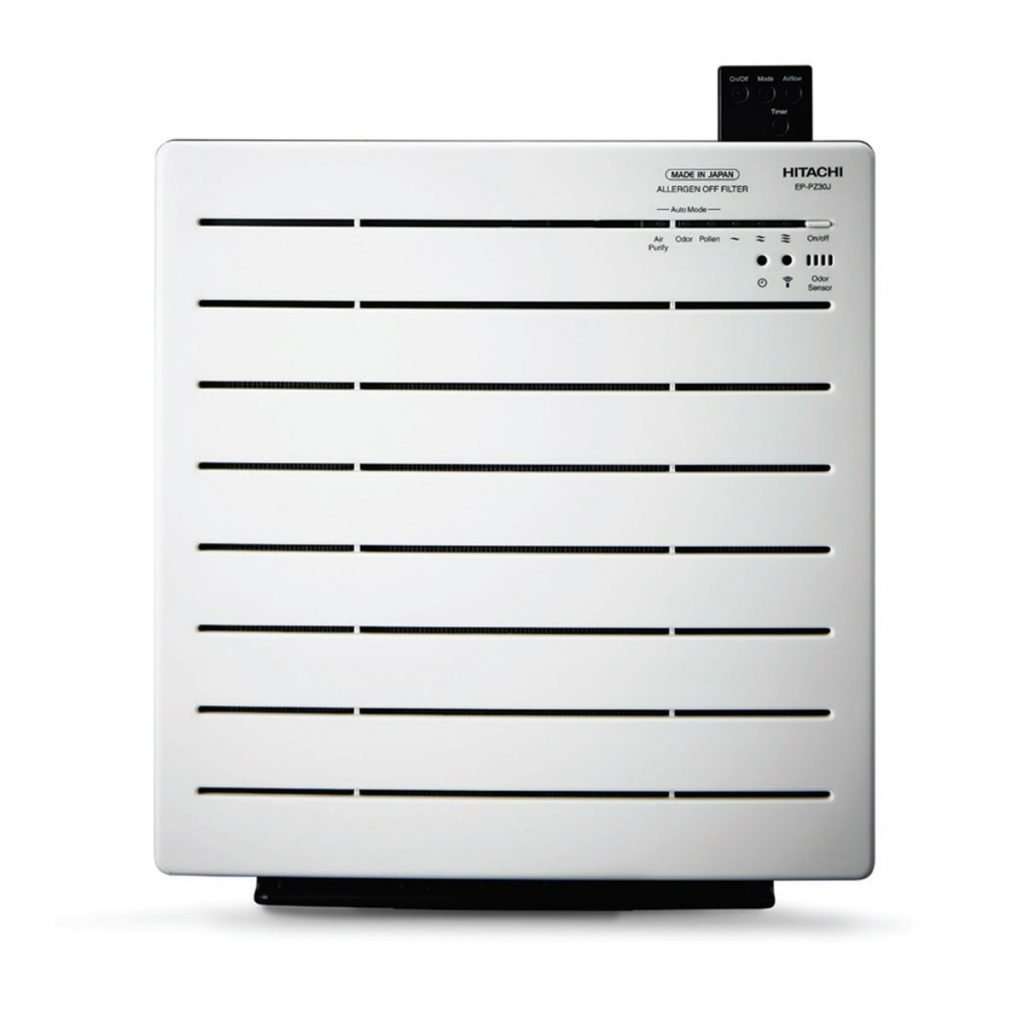 Hitachi EPA3000 Air Purifier
The EPA3000 can perform multiple functions. It comes equipped with three different settings. Users can set it to purify, odor, or pollen.
The EPA3000's remote control allows users to operate this Hitachi device with ease. The elegant white exterior makes the EPA3000 a decorative centerpiece in any home.
Its powerful filtration system can purify the air in rooms up to 33 m2.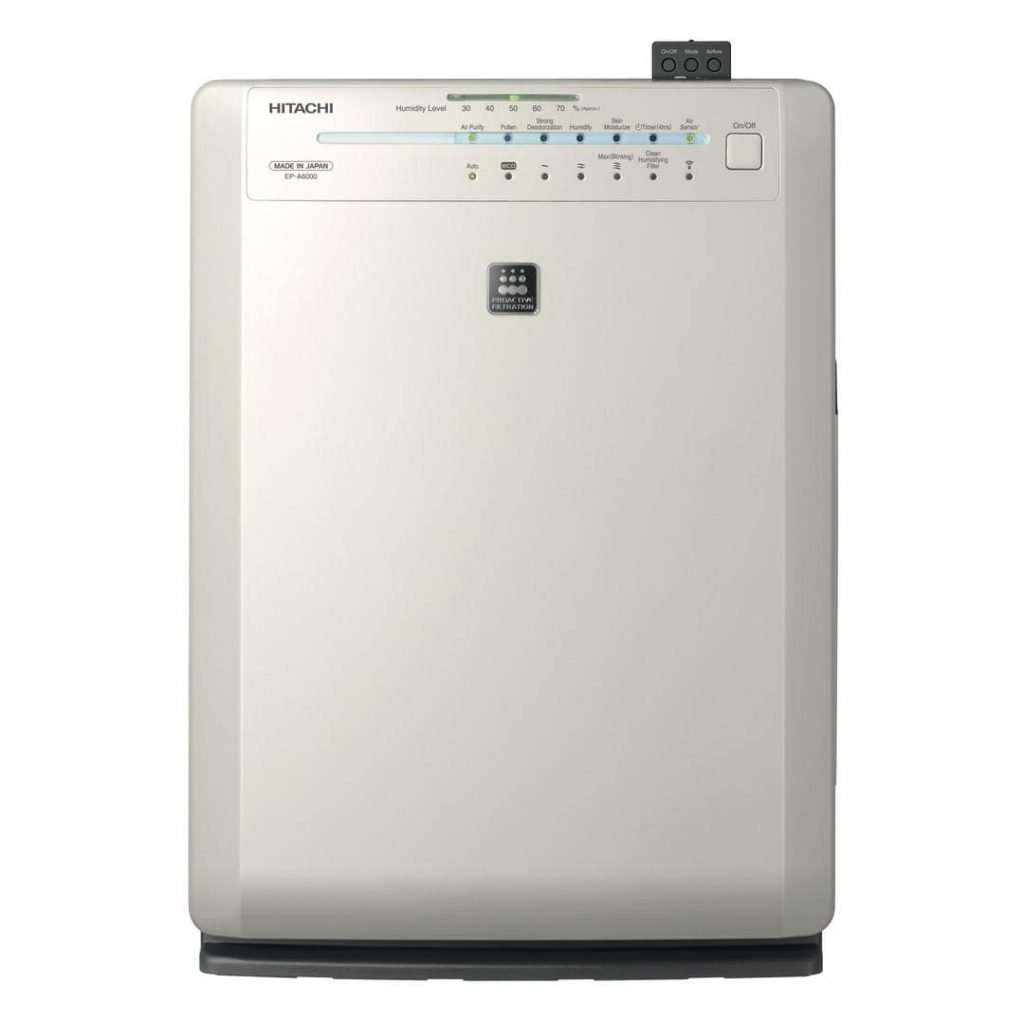 Hitachi EPA6000 Air Purifier
Hitachi's air purifier models are award-winning devices in the UK. The awards were received for their effective allergy protection. Their allergen-free HEPA filter also removes mold and other harmful microbes from the air in the room.
This hi-tech air purifier can do much more than just clean the air. The EPA6000 comes with a dehumidifying mode. But, that's not out of the ordinary.
What makes the EPA6000 unique is the skin moisturizing mode it offers. Hitachi does this by allowing the humidity setting on this model to reach all the way up to 60%.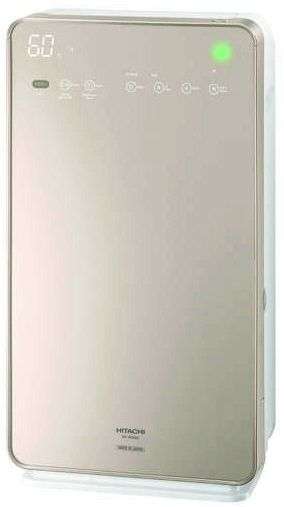 Hitachi EPM70E Air Purifier
This air purifier from Hitachi does everything the previous two models can. But, where this model is different, is in its strength.
The EPM70E uses HEPA technology. It can also perform heavy-duty deodorizing, and it's rated for fine dust.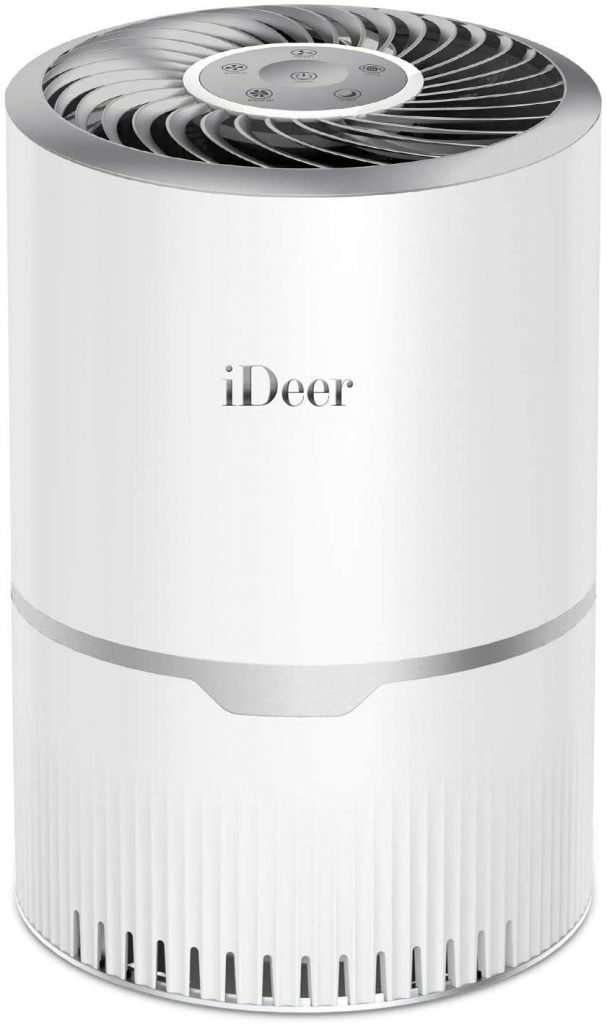 iDeer Air Purifier
The iDeer air purifier offers you the highest quality of air. This is thanks to its 3-stage filtration process. Air goes through a pre-filtration stage, the HEPA-13 stage, and finally enters an activated charcoal filtration area.
You don't need to worry about the iDeer missing any areas. This air purifier is equipped with Whole Room Circulation technology. It also boasts a super quiet sleep mode and automatic filter replacement reminders.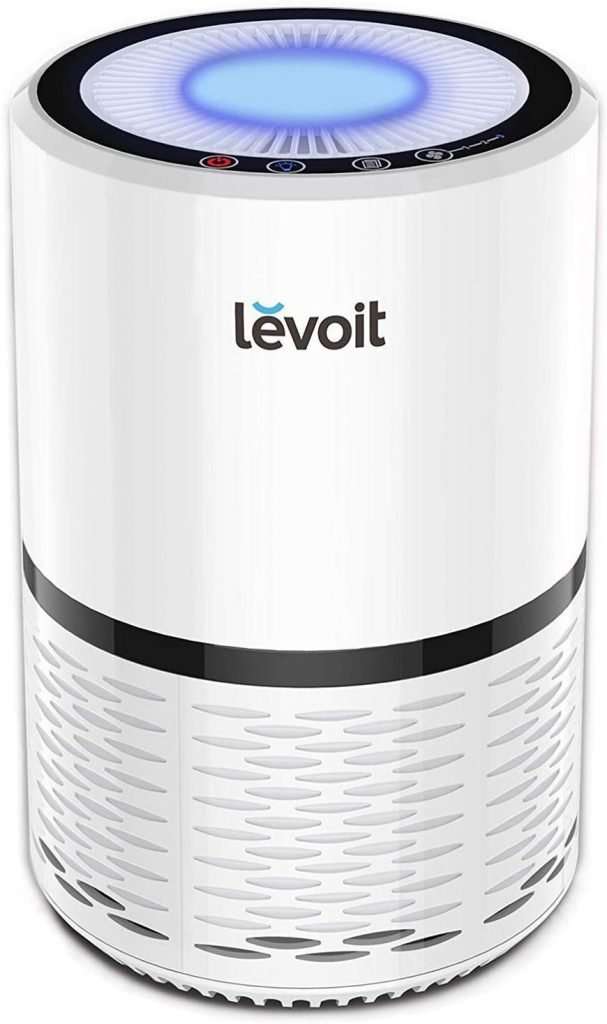 Levoit Core 300 Air Purifier
This air purifier brings true HEPA technology into your home. It also is equipped with Levoit's patented VortexAir feature. This helps air to reach every corner of the room after passing through Levoit's 3-stage filtration system.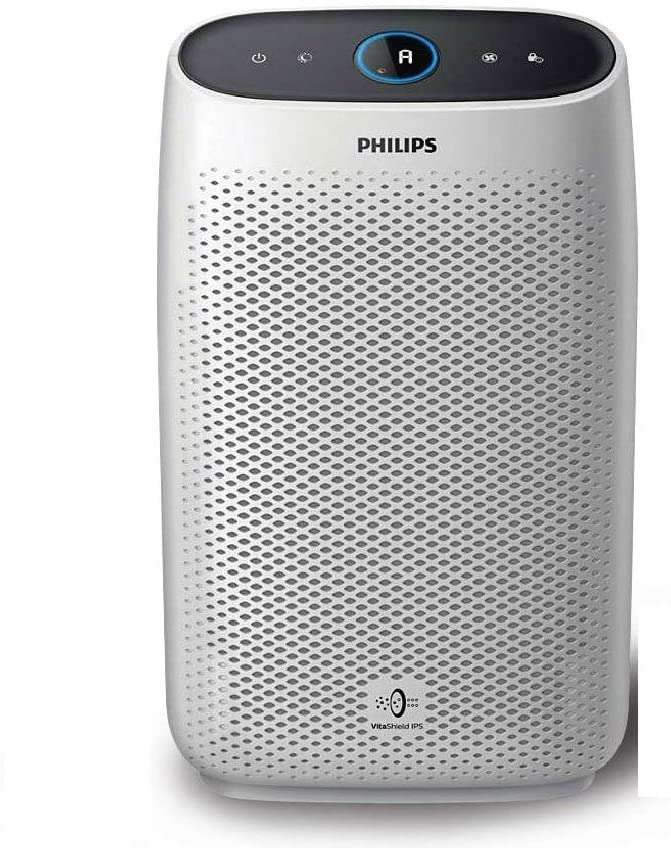 Phillips 1000 Series Air Purifier
The 1000 Series Air Purifier by Phillips can handle rooms up to 63 m2 in size. What's even more impressive is that the 1000 Series can purify the air in that size room in under 12 minutes.
The 1000 Series can capture particles as small as .003 microns and cleans 99.9% of the aerosols in your home's air.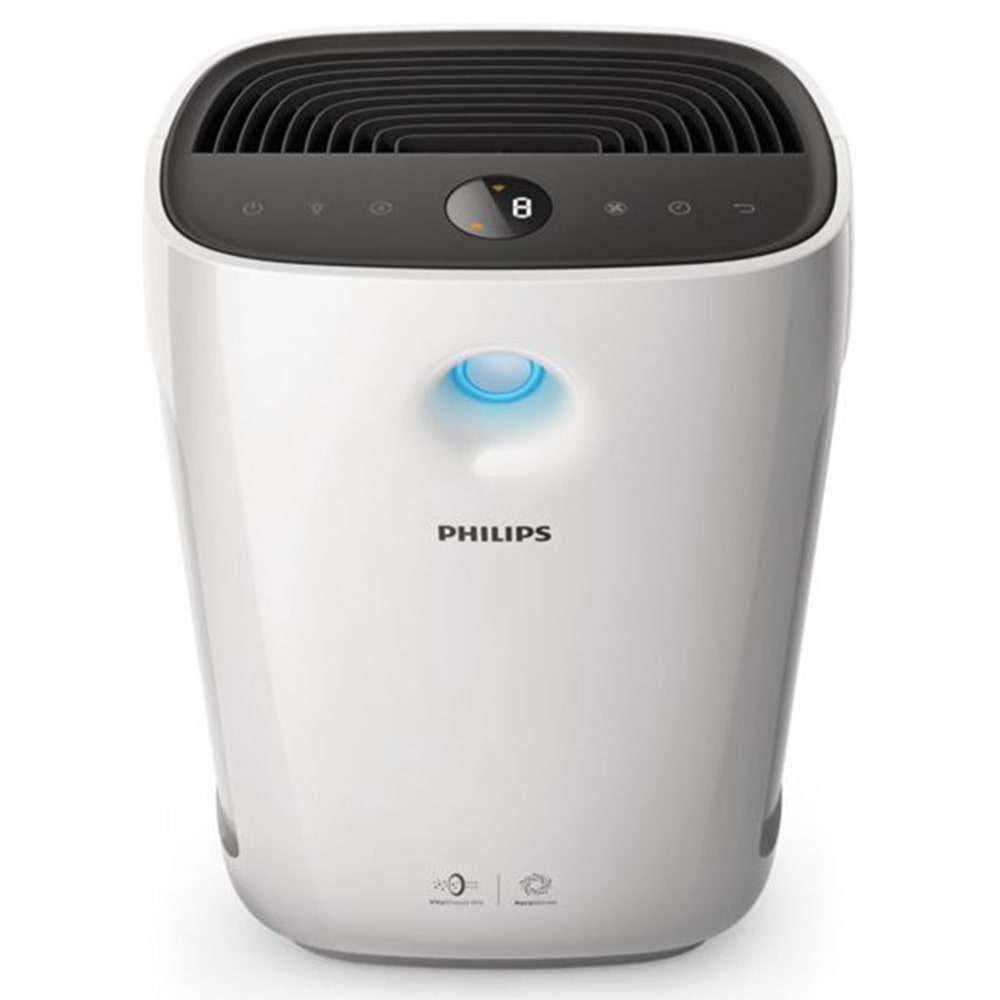 Phillips 2000 Series Air Purifier
The 2000 series air purifier from Phillips provides customers with intelligent air purification. The air that passes through the Series 2000 gets more than cleaned. It gets sanitized.
Phillips accomplishes this by "scrubbing" the air of 99.9% of aerosols. This includes any aerosols that may contain respiratory viruses.
Phillips' Aerasense technology can detect even the slightest change in indoor air quality conditions. The result is that the Series 2000 stays on top of the task at hand, ensuring your home is always full of the cleanest air possible.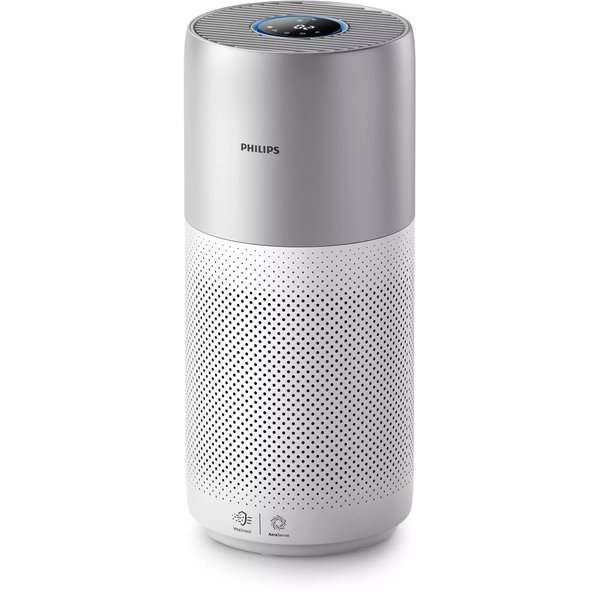 Phillips 3000 Series Air Purifier
The 3000 Series air purifier offers all of the same great benefits as the 2000 Series from Phillips. Where the 3000 Series really shines, however, is its rating for fine particles.
This purifier can detect particles as small as.02 nanometers. This filter also uses an extra thick HEPA filter to ensure superior purification and efficiency.

Xiaomi Mi 2H Air Purifier
The 2H air purifier by Xiaomi has a high-efficiency filter. This filter can catch particles as small as .3 microns on the first pass. By the time its filtration cycle finishes, the air in your home will be 99.97% purified.
Do you find our comparative article on Choosing the Best Air Purifiers in the UAE helpful? If yes, check out our below articles with the most views.
If yes, check out our article The Best Split AC To Buy In The UAE.
Don't Forget to check our Piece on the Best VRF System in U.A.E
Also check our article on the Best Portable Air Conditioners
Looking for Air Conditioning Maintenance Services?
Looking for a Mover in Dubai?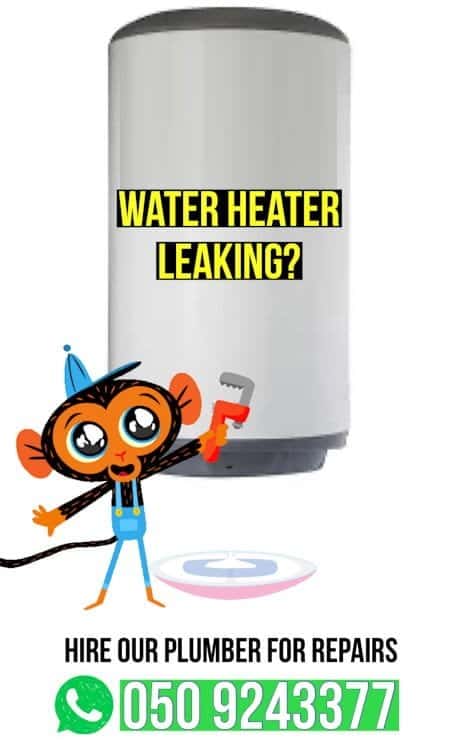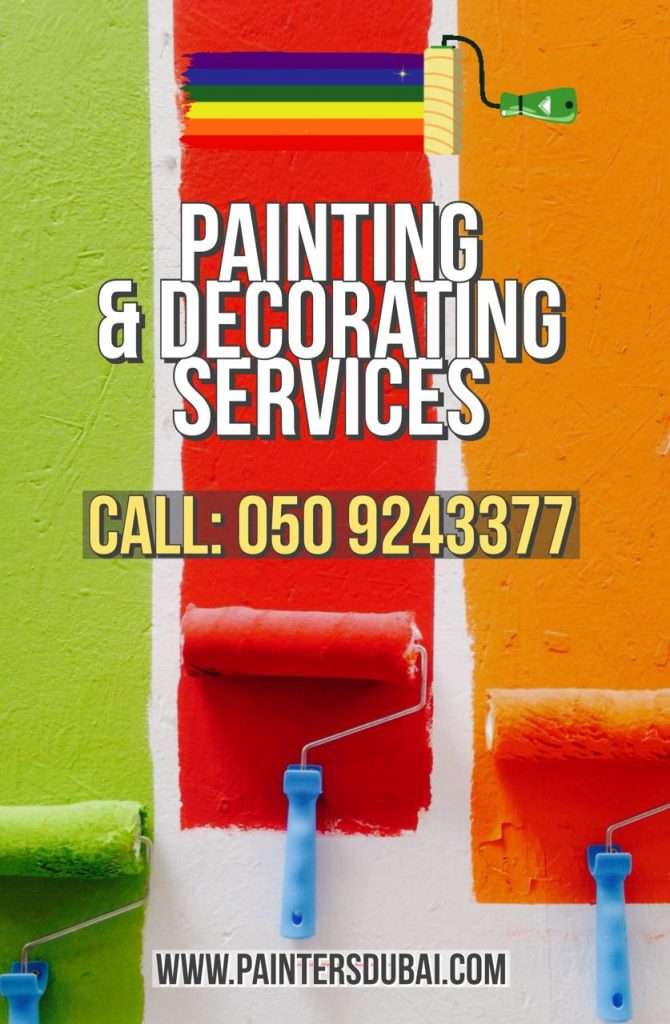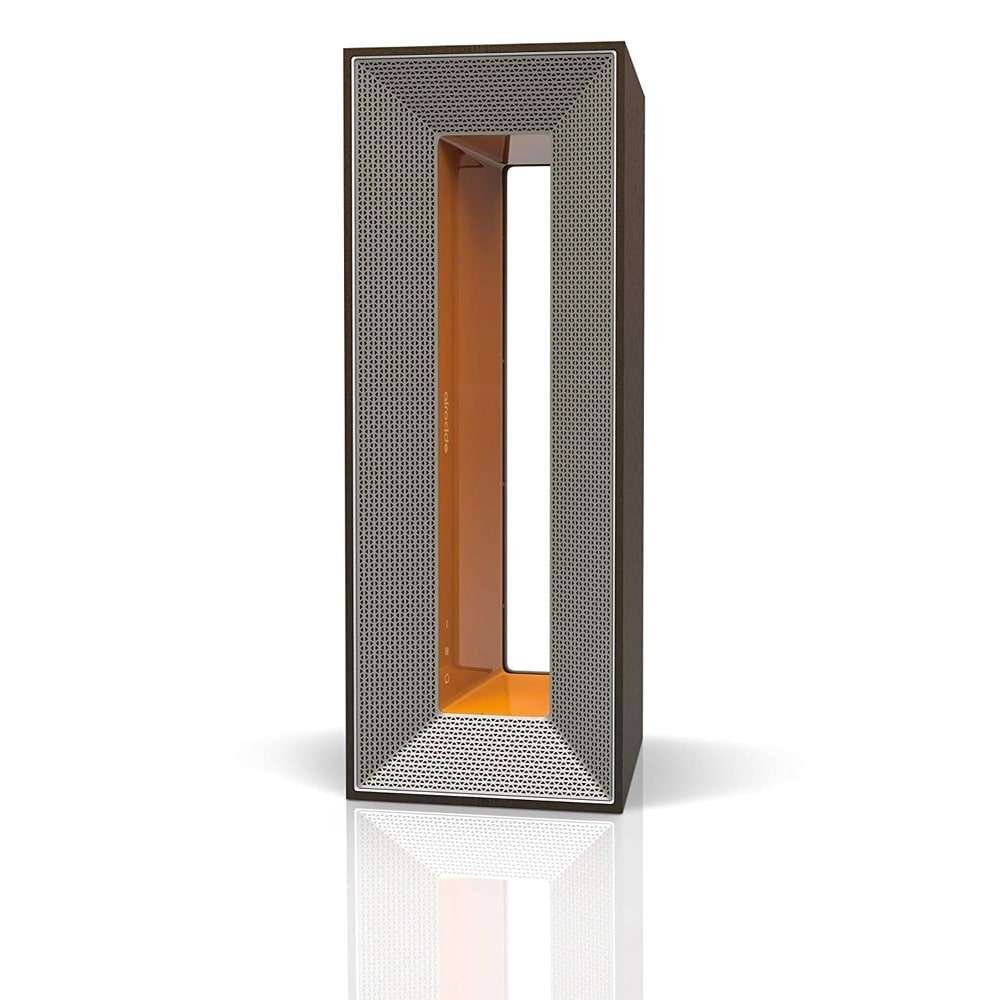 A Breath of Fresh Air
There you have it! A complete list of the best air purifiers in the UAE in 2021. You owe it to yourself and your family to purchase an air purifier for your home. You'll be surprised how much better you feel once you start breathing in clean, filtered air.
Have you used any of these models? Let us know in the comments. If you need any services in Dubai or would like to advertise your own business, contact us today.