5 Steps to Get Your AC System Ready For Summer
Help your air conditioner System fight the heat waves
The heat is relentless. Don't get caught unprepared for the brutal summer months. Here are 5 steps you need to do before you crank the AC system up.
AC Cleaning in Dubai is necessary and it's easy. Just follow these steps.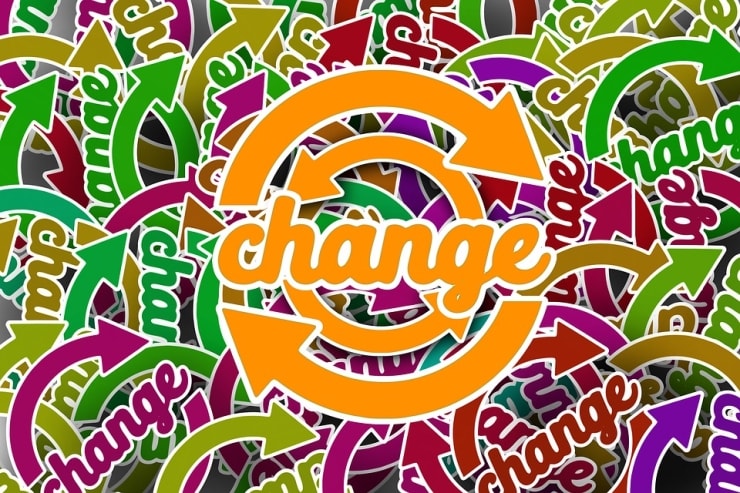 Step 1: Get the Filters Changed
Air conditioner consists of air filters. Leaving them dirty and unkempt can interfere with the airflow. Clean them by following the experts' tips. If you have central air-conditioning, be sure to invest in a high-quality filter and keep changing it every three months.
Your lifestyle makes a huge difference too. If you have pets or kids, you may need to change the filters quarterly.
click here to get your ac filter cleaning service done by a professional company in dubai.
---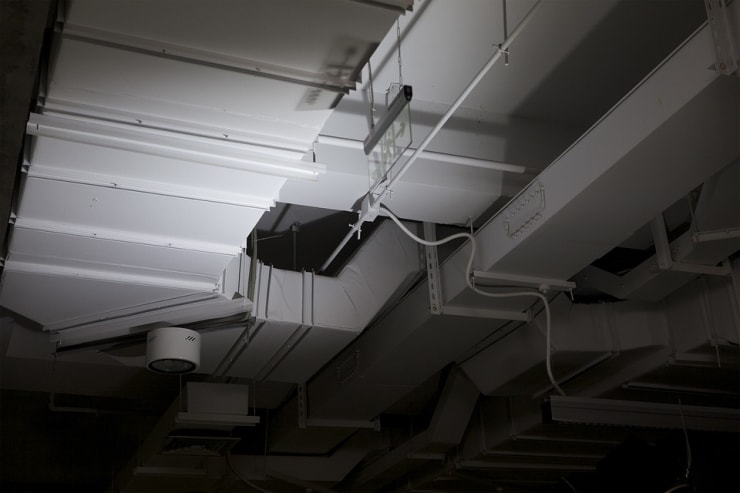 Step 2: Inspect the Ductwork
Most of the ductwork is out of sight, thanks to drywall. But some areas are open and can be visually inspected. If you have leaky ducts at hand, they can pull in allergens and dust from the air and blow it around your house.
When inspecting ducts, check for signs of rust as well as damaged insulation. Small animals trying to seek shelter inside can also wreak havoc to air ducts. Finally, check for any strange smells originating from vents.
click here to get your ac duct cleaning done by a professional company in dubai.
---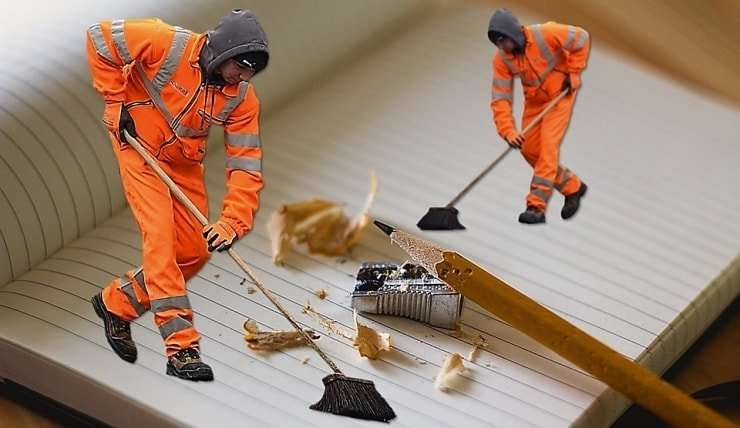 Step 3: Clean AC Coils
Coils help enable the movement of cold and hot air. They should be inspected regularly to make sure they're free from dust and dirt.
For central air conditioning units, you can clean the outdoor condenser unit before proceeding to call a professional. While doing so, check for any grass clipping and dirt trapped in the exterior fins.
For portable AC Systems, open up your air conditioner to access the coils and brush away any dirt with a soft cloth or brush.
---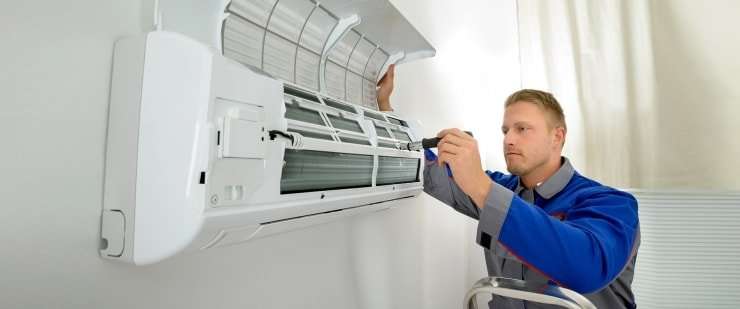 Step 4: Tune the AC System
From slipping belts, loose connections to non-existent lubricant, multiple things can go out of tune in your HVAC equipment. Seasonal maintenance is highly important in keeping the AC System spic and span.
To carry out a routine checkup, do the following:
Inspect belts and adjust tension
Inspect refrigerant charge
Inspect and lubricate parts
Inspect wiring
Inspect for leaks
---

Step 5: Get a Programmable Thermostat
Ideally, you should substitute a programmable thermostat. This can bring you savings in your electricity bill by cooling the home efficiently.
If you have a predictable daily routine, set the indoor temperatures in advance. Set it a little higher but just comfortable for your pets – when you are not home.
With these tips, be ready in full swing for the summers! Have a blast in the cool breezes thrown by your AC without having to worry at the eleventh hour! Let us know how you're faring with AC system maintenance!