painting services in dubai
RST Technical Services L.L.C has the experience and tools needed to coat every single wall and ceiling with the best paint finishing, Call us today on +971 50 9113683 for a free estimate.
Plumbing Services in Dubai
We offer a professional and prompt service for all our clients and also provide 24/7 Emergency Plumbing Service especially for Residents of Dubai
Carpentry Services in Dubai
If you're looking for carpentry services you can trust, RST Technical Services is the leading one stop solution for getting the job done Perfectly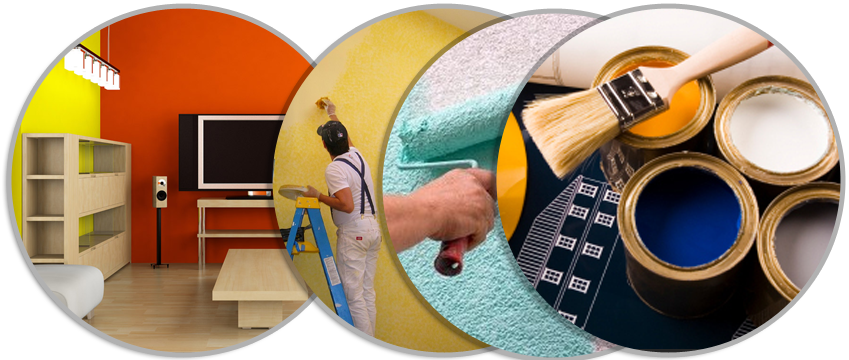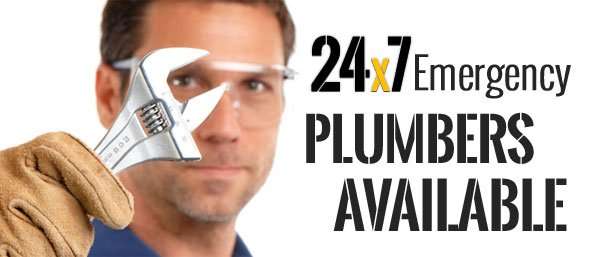 1Dubai Handyman Provides quality and affordable carpentry services so you can contact us to help you with any kind of carpentry project you've planned out. Our professional carpenters in Dubai are extensively trained and very experienced in delivering great results at affordable rates. We will have your home or office fully taken care of and renovated in no time at all!
2As the old saying goes, owning a hammer doesn't make you an expert carpenter. If you're looking for carpentry services you can trust, Dubai Handyman will be your perfect Choice. Anything from framing and cabinetry to installing pet doors and Polishing or Spray Painting for Doors, customers call on us when they need a trusted handyman.